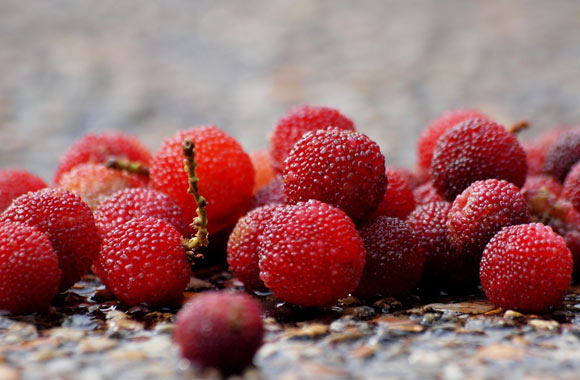 Yangmei or yumberries have been grown in China for centuries and taste like a cross between a pomegranate and cranberries. It is known as one of the"Superfruit" a term coined to describe a group of fruits which are rich in antioxidants and nutrients.
ORAC is the acronym used for oxygen radical absorbance capacity, an index used to rate the antioxidant capacity of super fruits. The measurement is for the fruits ability to scavenge free radicals. Free radicals affect human cells which cause premature aging and disease. Foods with a high ORAC prevent premature aging, they stop cancer cell growth and also aid in keeping cholesterol at bay.
Free radicals cause oxidation in the cells which then promotes aging and disease. The yumberry is rich in poly nutrients and antioxidants oligomeric proanthocyanidins and anthocyanidins which fight the free radicals. These poly nutrients give the fruit their bright red color. The yumberry contains OPC, or Oligomeric Proanthocyanidins, a water-soluble pigment that changes with the acidity or alkalinity of the cell juice. This naturally occurring component helps in preventing the aging process. Humans cannot produce OPC by themselves, thus it is obtained from fruit and vegetables.
OPC helps to reduce blood pressure by restricting enzyme activity and is known as the vitamin of protection on the cardiovascular system. Free radicals harden the blood vessels and oxidation of LDL causes atherosclerosis or even cerebral infarction. OPC repairs damaged cells and nurture those that are in need of care.
Free radicals erode the connective tissue of joints causing inflammation. OPC neutralizes the effects of the free radicals, nurtures and prevents further damage. OPC is thus valuable in helping with arthritis and other inflammations.
Diabetes mellitus is caused by free radical damage and erosion to the pancreas. As they destroy the normal secretions of the pancreas, insulin decreases and contributes to the forming of Diabetes mellitus. OPC helps to make the blood vessels within the pancreas strong and flexible ensuring that insulin secretion is increased and blood sugar is metabolized.
The eyes are sensitive organs and easily damaged by free radical stirred up by radiation. The high-intensity ultraviolet rays from sunlight and radiation damage caused by computer displays cause damage to the retina and destroying visual crystals. OPC's prevent oxidation of the visual crystal protein and hinder cataracts forming.
The Yumberry or yangmei fruit, also known as Chinese bayberry, Japanese bayberry, and Red Bayberry has stronger antioxidant properties than oranges, strawberries or cranberries making them the by far a SUPERFRUIT!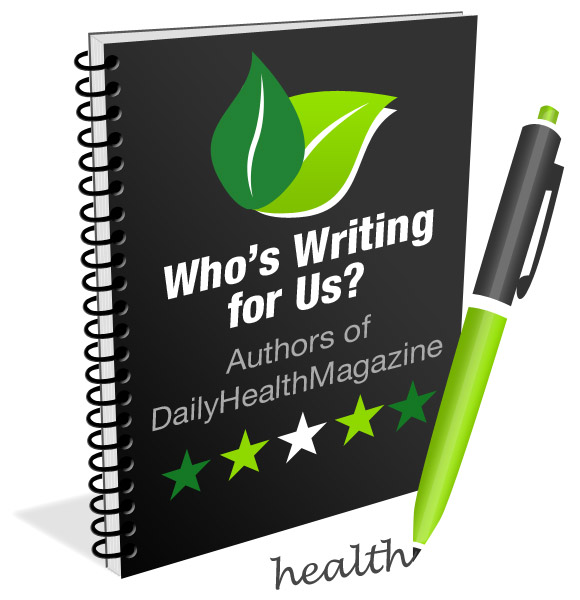 Amna Sheikh is a medical doctor with a Bachelor of Medicine, Bachelor of Surgery (MBBS), Bachelors in Economics and Statistics.  She is also a medical writer working as a freelancer for 10+ years and she is specialized in medical, health, and pharmaceutical writing, regulatory writing & clinical research. All her work is supported by a strong academic and professional experience.