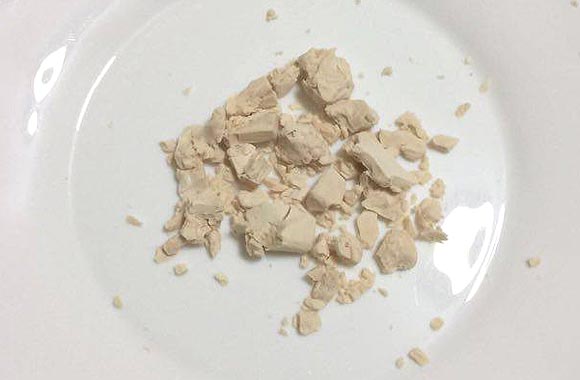 When talking about yeast, there are two types of yeast that are very beneficial to our overall health, brewer's yeast and nutritional yeast. Both offer great benefits but are different in where they come from and how they are consumed.
Brewer's yeast is a byproduct from brewing beer. It absorbs vitamins and minerals from other products or ingredients that are involved in the brewing process. The yeast absorbs the nutrients and flavors, often resulting in a bitter taste. Brewer's yeast contains Folic Acid, B12, Niacin, Chromium, Thiamin, and Potassium. It is low in sodium, fat, and carbohydrates.
Brewer's yeast is commonly used by vegetarians and vegans because it is an excellent source of B12. It is essential that vegetarians and vegans consume B12 because their diet lacks food that is otherwise high in B12 content, such as meat.
Individuals with diabetes consume brewer's yeast because the yeast contains chromium, which helps lower bad cholesterol and raises good cholesterol.
Brewer's yeast has also been shown in recent studies to aid in the following ailments: hypoglycemia, eczema, stress and anxiety, carpal tunnel, anemia, fatigue, and constipation. Brewer's yeast also can be used as a flea repellent on your pets!
Nutritional yeast is very similar to brewer's yeast in benefits. It is a great source of protein, vitamins, and minerals. It is grown on cane sugar, gathered, washed and dried, and the outcome is a dry, flaky, powder. It contains 18 amino acids and 15 essential minerals.
Nutritional yeast is commonly used in vegetarian and vegan recipes to replace cheese as an ingredient. It has an appealing cheesy taste to it and can be sprinkled over salads, popcorn, soups, casseroles, drinks, and more!
Nutritional yeast is also recommended for infants who cannot tolerate processed formula, cannot breastfeed, or who are being raised in a vegetarian or vegan household. There are formulas available in health food stores as well as homemade formula recipes for free on the internet.
Some of the main and most important benefits of nutritional yeast are its stress management abilities, anticancer properties, weight management capabilities because it helps maintain the metabolic rate of the human body, and it also helps us have healthy and radiant skin. Much of this can be attributed to its high levels of B12.
Similar to brewer's yeast, nutritional yeast also is high in chromium, manganese, copper, vanadium, molybdenum, and lithium. Its high levels of chromium make it an excellent supplement for diabetics as well, in that it helps maintain blood sugar levels and lowers cholesterol.
Some studies have also shown that nutritional yeast can help promote a healthy liver, improve blood production and flow, and be beneficial to our digestive system.
Both types of yeast are very beneficial to our health. If you are vegetarian or vegan, it is highly recommended that you incorporate one or both of these types into your daily diet. Living a vegetarian or vegan lifestyle can be a healthy one, however, it is important to make sure you are still able to get the appropriate vitamins, minerals, and proteins that individuals who consume meat are able to receive. Yeast is a great alternative and supplement if you do not consume meat and the best part about it is that it tastes great on just about anything!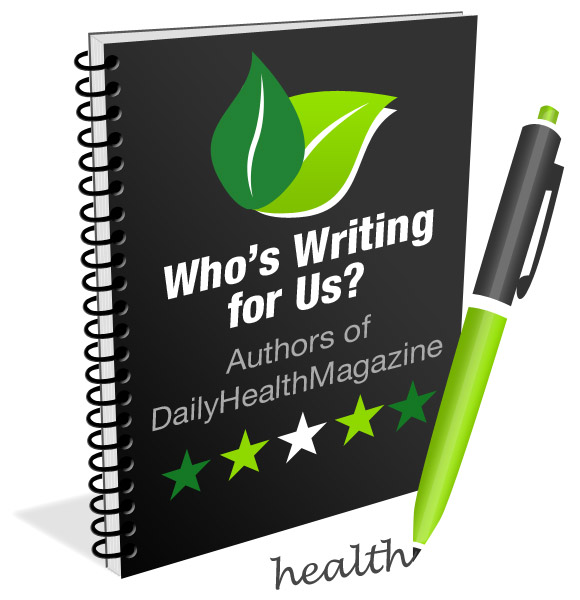 Amna Sheikh is a medical doctor with a Bachelor of Medicine, Bachelor of Surgery (MBBS), Bachelors in Economics and Statistics.  She is also a medical writer working as a freelancer for 10+ years and she is specialized in medical, health, and pharmaceutical writing, regulatory writing & clinical research. All her work is supported by a strong academic and professional experience.