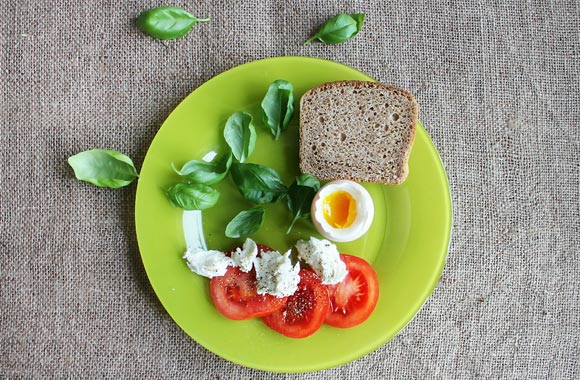 There are lots of reasons behind why we eat. The far most important reason is the need of our body which compels us to eat. We feel hungry and low while our stomach rumbles. We also eat in different moods to let them go while eating gives us joy.
But due to various other physical, emotional and physiological reasons, it is necessary to select such a food which is healthy and beneficial to our body. In this regard, one should be clear regarding his good nutrition and food.
Good Diet and Health
Diet has always played a very important role in sustaining health. Nutrition from birth should be such that, that is helpful in preventing certain diseases. We should be aware of the important nutrients that are essential to prevent such common diseases as scurvy, pellagra, and rickets. These are caused by a deficiency of vitamin C, vitamin B, and vitamin D respectively.
Healthy Food Provides Energy and Liveliness
We have experienced that when we are tired and feeling low after our work, we feel hungry. As soon as we eat the food, we start regaining our energy and once again feel energetic after attaining satiety.
The foods we eat supplies the energy to our body requirements to function. You can take an example of putting petrol in your car to let it work or recharging your cell. Likewise, our body needs to be fed by energy giving foods every single day. Carbohydrates are the main form of energy for our body. These are easily broken down and digested. Glucose is the main product which is needed by the brain. In its absence hypoglycemia may occur. Our body also forms glucose with the help of proteins, a process is called gluconeogenesis. Fats can also be utilized in the formation of glucose.
No doubts our body also requires fats to be strong and healthy. They are presents in the plasma membranes that cover all the cells of our body.
Good Food Provides Minerals & Vitamins
Our main activities of the body are supported by the array of nutrients given by the food we eat. A good food is always enriched with important minerals and vitamins. It will provide you protein which after catabolizing in your body gives you amino acid. These are essential since they take part in building and repairing of different parts of our body. Proteins are also vital for our immune system, nervous system, endocrine system and different organs.
A good food also provides us with different kinds of minerals such as calcium, magnesium, sodium or iron etc. These all play a fundamental role in maintaining our body health. Calcium makes our bones and teeth strong while the iron is necessary for blood formation. Sodium maintains body electrolyte and fluid balance.
Vitamins are also important for our body and all these are provided in the foods containing them, otherwise, their deficiencies will lead to different kinds of diseases. Both minerals as well as vitamins act like an enzyme and boost up the metabolism of proteins, carbohydrates, and fats.
A good food intake will give our body the right amount of energy along with essential minerals and vitamins that we all must have to stay healthy. Healthy nutrition also gives antioxidants that remove toxins, prevent aging and also keep us disease-free.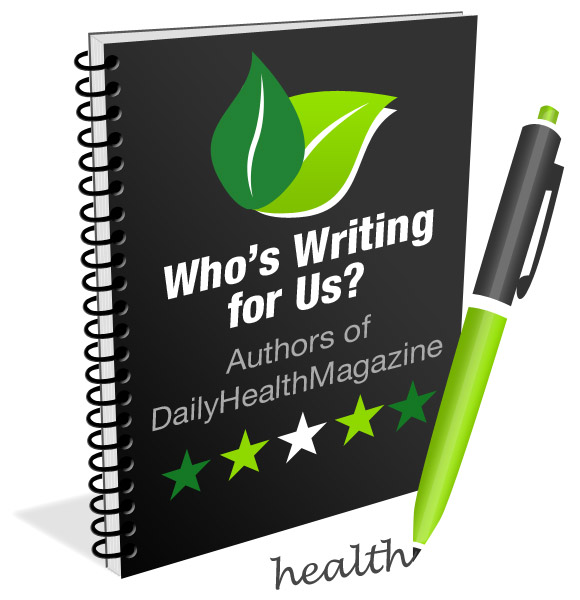 Amna Sheikh is a medical doctor with a Bachelor of Medicine, Bachelor of Surgery (MBBS), Bachelors in Economics and Statistics.  She is also a medical writer working as a freelancer for 10+ years and she is specialized in medical, health, and pharmaceutical writing, regulatory writing & clinical research. All her work is supported by a strong academic and professional experience.