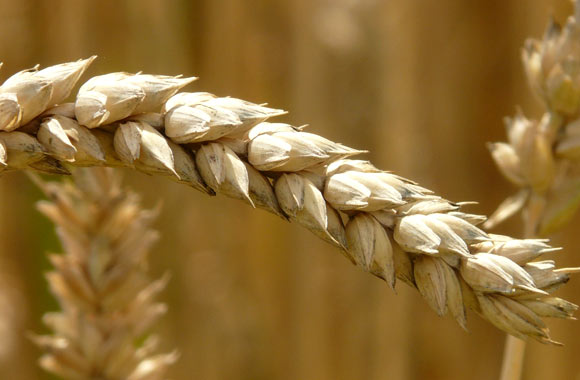 What is wheat and what is so healthy about it? The total health benefits of wheat really depend on the form in which you consume it. Most of us think of wheat as the healthy version of the beloved "white" bread. But wheat is where it all starts, where all the health benefits start. Wheat is a type of grass with no true place of origin. It is grown all over the world. The most common product made from wheat is flour. This has much to do which what we think of when the term "wheat" is mention, again, we think of how much we love "white" bread. This is because the flour made from wheat is used in the widely produced and commonly consumed, "white" bread. But white bread and white flour are not where we gain the most nutrients from wheat. It is when wheat is in its most natural form when we can reap all the nutritional benefits: whole wheat bread, whole wheat flour, whole wheat pasta, etc.
Wheat has many important minerals and vitamins that it can offer us. Just to name a few, it contains, calcium, magnesium, sodium, potassium, zinc, manganese, copper, and vitamins A, B, E, K, D, PP. Wheat has been known to have a positive impact on relief and treatment of anemia, asthma, tuberculosis, breastfeeding, and sterility.
Germinated wheat actually has 3 more times the amount of vitamin B than common wheat, making it a great overall health benefit in protection against certain cardiovascular diseases, skin diseases, and gastrointestinal problems and even maintaining a balanced body weight. In addition, wheat can help lower cholesterol levels and has also been shown to help prevent cancer.
As mentioned before, wheat is in its best form when produced as whole wheat bread, whole wheat flour, whole wheat pasta, etc. However, we can also consume it as a beverage. Green wheat juice is made from wheat and has some strong detoxifying benefits to the body. Health experts suggest we consume green wheat juice on an empty stomach and add vegetables for a stronger and more nutritional beverage.
Women who eat wheat tend to weigh less. Studies have shown that consuming wheat, in its whole grain form, will make you less likely to gain weight. These studies were conducted by Harvard Medical School over a 12 year period of women who consumed whole-grain foods, such as wheat.
Some of the latest research has shown that individuals, who consume refined grains, are linked to weight gain and diabetes. However, individuals who consumed whole grains, such as wheat, have lower levels of cholesterol and lower blood pressure.
It is really easy to add wheat into your daily routine. Here is a list of common wheat products that you can consume daily that contain an appropriate amount of fiber to keep you healthy:
Wheat Spaghetti
Wheat Bread
Wheat Germ
Cracked Wheat
Instant Chocolate Drink Mixes
Whole Wheat French Toast
Wheat Flour in Baking recipes
These are just a few to name. Remember that when you are searching for natural wheat products that use wheat in its most nutritious form look on the ingredients list of the product and make sure it states that it is whole grain or whole wheat. Luckily, The Whole Grain Council has created an official packaging symbol that helps us recognize products if it really is a whole grain product. When you see that Whole Grain Stamp on a wheat product, you will know for sure that you are going to consume some wonderful food and receive some wonderful health benefits!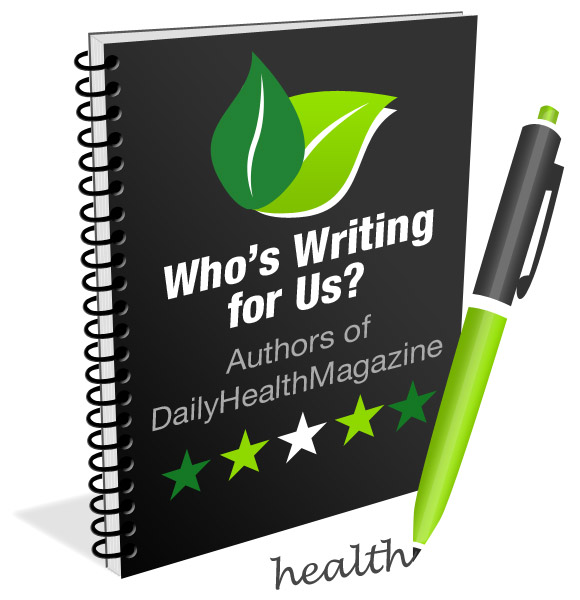 Amna Sheikh is a medical doctor with a Bachelor of Medicine, Bachelor of Surgery (MBBS), Bachelors in Economics and Statistics.  She is also a medical writer working as a freelancer for 10+ years and she is specialized in medical, health, and pharmaceutical writing, regulatory writing & clinical research. All her work is supported by a strong academic and professional experience.