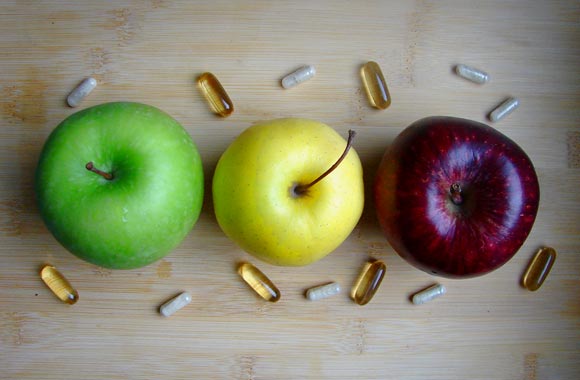 Nutrients are elements of food compulsory to maintain the normal functions of the body. All energy is supplied by three classes of nutrients: namely carbohydrates, proteins, and fats while in some foods ethanol also provides energy. The eating of these energy-rich molecules is larger than that of the other dietary nutrients. Consequently, they are called the macronutrient. While those nutrients which our body requires in little amount are termed as micronutrients. Here we will focus on the importance of nutrition supplements.
At some stage in our life, we feel low in energy and we don't feel the same enthusiasm to work. Normally, we blame it for increasing age without considering an important fact that we are deficient in vital nutrients. In this present era, our lifestyle, dietary habits, and mode of eating have impacted a lot to the health of our body. We continue to feed our body with such unhealthy foods and feel low. Don't worry, if you want to enjoy your favorite food, do enjoy but you still cannot neglect the importance of nutrients. So, for that, we encourage you to go for nutrition supplements. You can find a variety of such supplements in the market. We try to tell you the importance of each and also tell you regarding the best supplement for you.
Herbal
Herbal supplements are a sort of dietary supplements comprising of different therapeutic benefits. Herb signifies a plant or a part of a plant, so herbs are natural. They are, therefore, devoid of any adverse effects. There is a long history of use of herbs. Herbal supplements are especially beneficial if you are suffering from some disease. But some may possess toxic effects particularly if you overdose yourself with them. Most of these, act in the same way as medicines do. They can thus cause serious medical problems. It is, therefore, recommended to discuss with your healthcare provider before using them. You should also get your check up if you're using such herbal supplements for prolong period of time.
Vitamin And Mineral
It is sometimes necessary to take vitamin and mineral supplements as well. Their use becomes essential when someone is lacking them and suffering from some complaints owing to their deficiency. They can be used by anyone. They make your body full of all the essential minerals and vitamins and at the same time keep you healthy, fresh and energetic. If you are already active and physically participate in different activities, then it becomes necessary to feed yourself with these supplements. As physically active body consume more energy and nutrients, so the chance of becoming nutrient-deprived are there. The increased body requirement can be compensated by the utilization of vitamin and mineral supplements. They help in enhancing your physical performance as well.
Amino Acid
Amino acids are considered to be the building blocks of protein. They have numerous beneficial functions in our body such as they help in the healing of wound, muscles repair and for maintaining the good health of nails, ligaments, skin, tendons, hair and different body glands. Majority of the people are unaware of the crucial benefits of amino acids. Keeping in mind the importance of amino acid, amino acid supplements are now available in the market. Research has shown that these are even more essential and beneficial to our health than other supplements. These are free of any kind of adverse effects.
Reason for Amino Acid Supplementation
We are most of the time short of amino acid in the diet as these are not so naturally present in abundance.
They enhance our body metabolism, so they are considered the best option for fat loss program.
By acting as anti-oxidants they prevent our normal body cell converting into malignant cells.
Likewise, there are countless benefits to the use of amino acids as a supplement. Nutritional supplements are only meant to save you from nutrients deficiency, so if you use them, there is no harm in it. Enjoy your healthy life!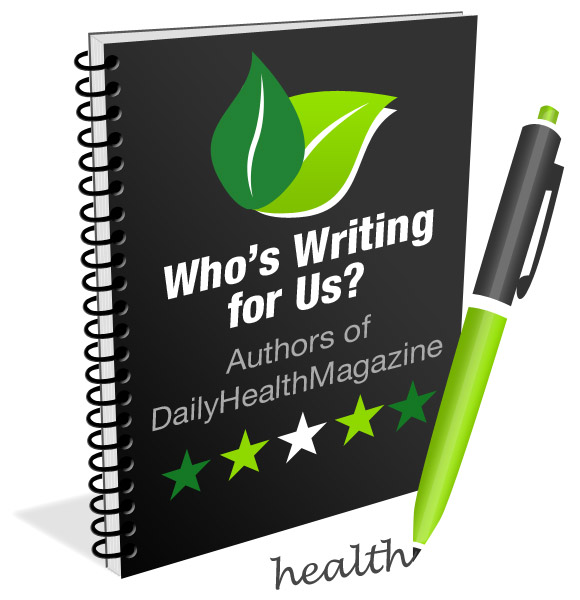 Amna Sheikh is a medical doctor with a Bachelor of Medicine, Bachelor of Surgery (MBBS), Bachelors in Economics and Statistics.  She is also a medical writer working as a freelancer for 10+ years and she is specialized in medical, health, and pharmaceutical writing, regulatory writing & clinical research. All her work is supported by a strong academic and professional experience.