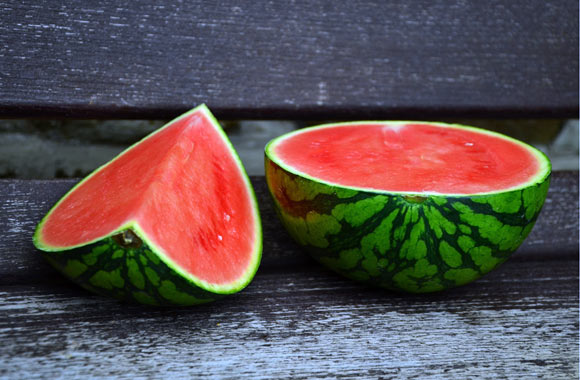 Watermelons are related to Cantaloupe, squash, and pumpkins and are a member of the Cucurbitaceae family. A triangular slice of watermelon screams SUMMER and it is definitely a thirst-quencher but with many health benefits too. The watermelon is said to have originated in Egypt and the earliest harvest is said to have taken place 5000 years ago.
The amino acid citrulline is found in the watermelon and helps with weight loss. Citrulline is also beneficial to cardiovascular health as it helps relax blood vessels. It has similar properties to Viagra as it relaxes and dilates blood vessels making it a natural drug for those with erectile dysfunction, as it boosts the sex drive.
Citrulline is converted to arginine which is also known for its ability to assist in weight loss. The highest concentration of arginine is in the skin of the watermelon which is usually discarded. However, in some parts of the world, the skin is made into a jam. Arginine boosts nitric acid levels which also dilate blood vessels and provide the same effect as Viagra thus helping to treat and sometimes prevent erectile dysfunction in men.
The lycopene level in watermelons is high and it is an effective antioxidant in preventing certain cancers and coronary disease. The fruit is low in calories but packed with vitamins like A, C, and B6. Vitamins A and C neutralize free radicals that lead to inflammation and chronic illness like strokes and heart attacks. The beautiful color is due to the beta-carotene content which is powerful in fighting against colon cancer.
As watermelons are made up of a large amount of water, it has fat burning properties which help make increase metabolism. Calories from watermelons are also burnt up quickly once the metabolism is increased. A single slice of watermelon provides you with 33 percent vitamin A and 39 percent of vitamin C, with vitamin B6, pantothenic acid, and thiamine also making up a significant portion, although in smaller amounts. They also provide you with 22 grams of carbohydrates, 2 grams of protein, 5 percent of your daily value for fiber and 18 grams of sugar. Thus, the watermelon is a great fruit to add to the diet to curb weight gain and sugar cravings.
This jack of all trades, looks after the eyes and heart, helps in preventing diabetes, weight gain and also boosts the sex drive!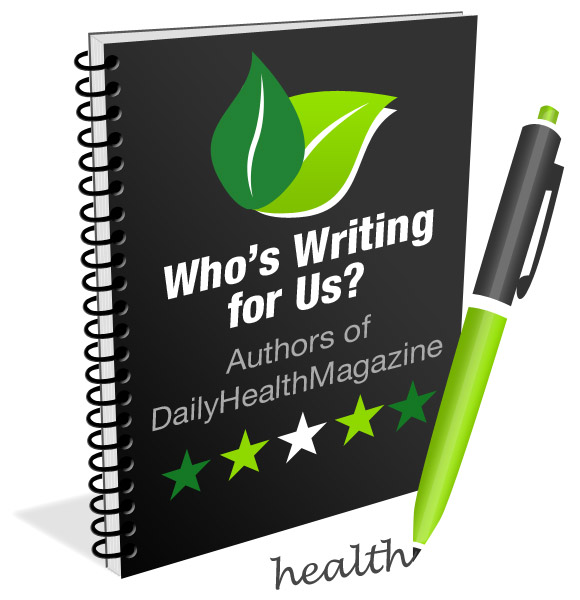 Amna Sheikh is a medical doctor with a Bachelor of Medicine, Bachelor of Surgery (MBBS), Bachelors in Economics and Statistics.  She is also a medical writer working as a freelancer for 10+ years and she is specialized in medical, health, and pharmaceutical writing, regulatory writing & clinical research. All her work is supported by a strong academic and professional experience.