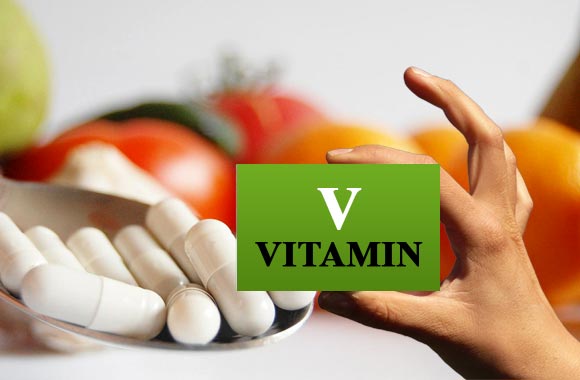 Vitamin V is not considered a standard vitamin. Its chemical name is nicotinamide adenine dinucleotide (NAD). It's considered to be the member of the family of B complex vitamins especially the niacin since it contains nicotinamide. This NAD is actually the coenzyme which is found in each and every cell of the body. This coenzyme plays a vital role in the generation of all the energy as well as transfer reactions that maintain the lives of all the living cells of the body. Increase concentration of this vitamin (nicotinamide adenine dinucleotide) causes increases in synthesis of vital neurotransmitters in the brain tissues.
Sources
The Vitamin V (nicotinamide adenine dinucleotide) is primarily present in various foods such as all form of poultry foods, fish, yeast, and foods containing it, cattle.
In the body, nicotinamide adenine dinucleotide is manufactured from the amino acid tryptophan and aspartate.
Functions
Vitamin V provides useful functions for our body. These are as follow:
It is used in patients suffering from Parkinson's disease where it improves muscle rigidity and weakness. It enables them to be physically active as well.
It is found beneficial in patients with chronic fatigue syndrome and jet lag.
Alzheimer's disease symptoms can also be relieved effectively by using vitamin V.
Depressive symptoms have been found to be finished in case of its proper usage.
This vitamin V can also result in lowering of cholesterol levels in the blood.
Vitamin V participates in the formation of L-dopa in the brain which is then converted into an important brain neurotransmitter the dopamine. This dopamine is needed in order to be safe from Parkinson disease as well as depression.
Nicotinamide Adenine Dinucleotide is utilized in redox reactions and therefore has important biochemical actions in our body. It is involved in the metabolism of a number of compounds in our body.
The use of NAD also leads to increase the performance of the athletes.
NAD can be used as a substrate of enzymes and in this way it helps in posttranslational modification.
It is also found to be the precursor of the second messenger system in the body.
Deficiency
The deficiency of this vitamin arises when there is lack of vitamin B in the body. But there are no known symptoms produced by the deficiency of vitamins V. Data about its deficiency is lacking. Also, it is produced in our body so its deficiency rarely occurs.
Recommended Dosage
The recommended dose for vitamin V has not been established but it can be used comfortably within certain limits e.g. unto 5mg on daily basis. This amount of nicotinamide adenine dinucleotide is considered safe for the body.
Surplus
There is no known data regarding toxicity produced in the body by the excessive use of vitamin V. It means it is quite a toxicity and poisonous effects free vitamin.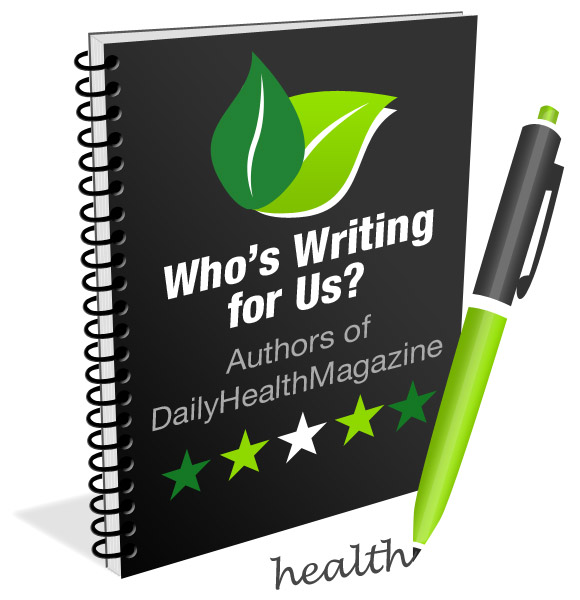 Amna Sheikh is a medical doctor with a Bachelor of Medicine, Bachelor of Surgery (MBBS), Bachelors in Economics and Statistics.  She is also a medical writer working as a freelancer for 10+ years and she is specialized in medical, health, and pharmaceutical writing, regulatory writing & clinical research. All her work is supported by a strong academic and professional experience.