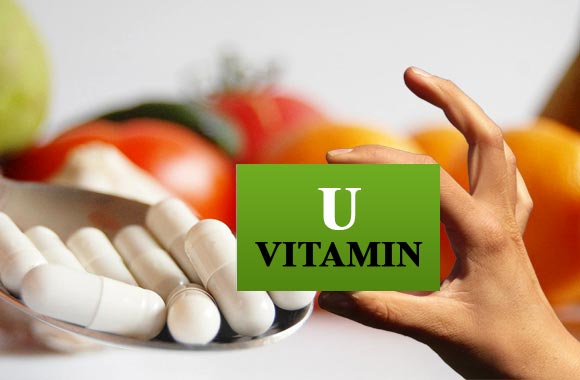 Vitamin U is not a vitamin in real term, but mostly it is used to describe the enzyme methylmethionine. Its chemical names include Methylmethioninesulfonium Chloride, Cabagin-U, and S-methylmethionine. It has been found in the treatment of a variety of ulcers types especially gastric ones. The results of its use come out to be promising, but not conclusive. It is synthesized in different plants as well as in our body from amino acid methionine with the help of enzyme methionine S methyltransferase. This vitamin was discovered by Cheney an American scientist in the years of late forty's.
This vitamin can be artificially synthesized and in this form, it is a white crystal. This vitamin U is highly soluble in water. This synthetic form can be utilized in the treatment of ulcers but it is not so effective.
Sources
It is found in both animals as well as plant kingdom.
Animal Food Sources: These include cheese, raw egg yolks, milk and the liver also.
Plant Food Sources: This vitamin is present in all vegetables such as cabbage either raw or fresh, its juice, celery, parsley, carrot, onion, beets peppers, asparagus, tomatoes, spinach and the turnips. It is also present in the green tea as well as the juices made from raw potatoes
Functions
This vitamin is utilized in the treatment of ulcers of vast variety. It can treat skin ulcers, duodenal ulcer as well as gastric ulcers. Here it promotes healing of the defect of the mucous membrane caused by these ulcers. It also causes inactivation of the metiliruya histamine and this thing is necessary to control the secretion of the gastric acid. By doing this it provides relief from the pain as well as enables early recovery from these ulcers.
It can be used to provide relief form diabetic symptoms.
It enhances our immune system and protects us from infections. It creates resistance against infections.
Vitamin U has also found to possess some antihistamine like effects. It reduces the severity and complaints caused by allergies either of food allergy or nose allergy the hay fever, asthma etc.
It can be used to treat different skin diseases as well.
Its important constituent methylmethionine is also able to prevent the liver damage. This damage can be a result of various drugs or infections.
It provides lipotropic effects on lipid metabolism and therefore provides protection to the liver from damaging effects caused by fat degeneration. This thing also provides good effects on the cerebral blood flow, coronary flow and prevent atherosclerosis. It also results in marked improvement in the metabolism of cholesterol.
Vitamin U also possesses detoxification actions and causes detoxification of harmful substance.
This vitamin can be utilized in the naturopathic drug.
It has been found good in treating depression of endogenous type.
This vitamin is utilized in liquid form. It can readily absorb in our body.
Deficiency
Since it is needed in very small amount, its deficiency cannot render dangerous signs and symptoms to our body.
Surplus
If it is taken in excess, being much water soluble it can be excreted in the urine, therefore, toxicity cannot be occurred by this vitamin U.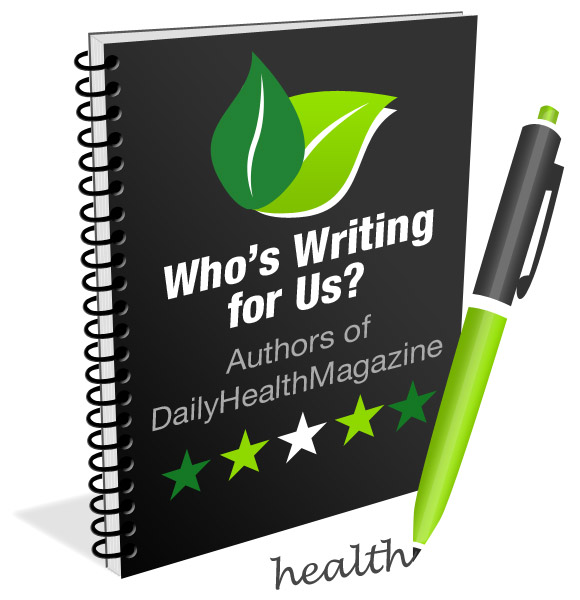 Amna Sheikh is a medical doctor with a Bachelor of Medicine, Bachelor of Surgery (MBBS), Bachelors in Economics and Statistics.  She is also a medical writer working as a freelancer for 10+ years and she is specialized in medical, health, and pharmaceutical writing, regulatory writing & clinical research. All her work is supported by a strong academic and professional experience.