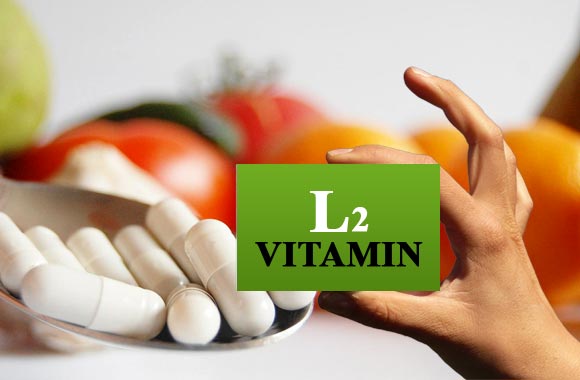 Vitamin L2 having a Chemical name Adenyl Thiomethylpentose is not so essential vitamin of the body. It is now reclassified as being the RNA metabolite which is synthesized in the body. It is the aromatic amine. The aromatic amine mostly occurs as a metabolite of amino acid and their usefulness is found in dye synthesis. But this vitamin occurs as RNA metabolite. This vitamin was first obtained from yeast.
Sources
These include yeast, crude cozymase, and oryzanine.
Function
Very few information about this vitamin is known.
It is found to be important in the lactation where it enhances it in the females.
Vitamins L2 play the role of a catalyst and combine with the various proteins present in the body to produce the many enzymes important in the metabolic activities of the body.
Deficiency
This vitamin deficiency rarely occurs since it is required in a very small amount in the body.
Deficiency of vitamin L1 causes some dysfunctioning within the vital organs of the body.
The most important problem which arises due to its extreme deficiency is the lactation problems in the women.
Surplus
The symptoms produced by a surplus of this vitamin has not been recognized and vitamin L2 is generally considered safe and free of any toxic effects.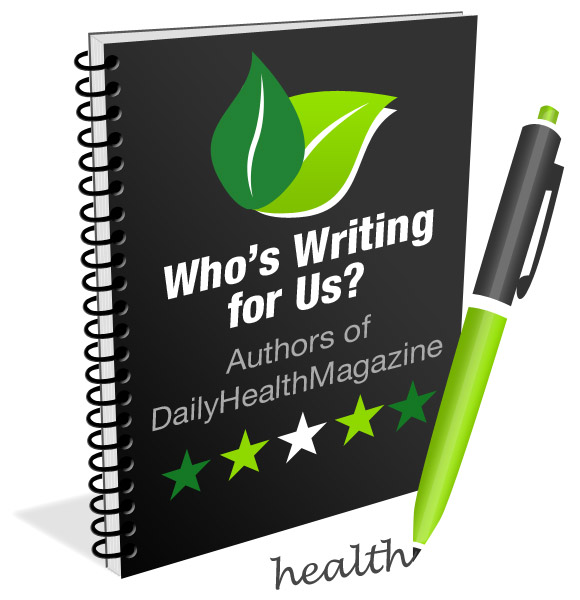 Amna Sheikh is a medical doctor with a Bachelor of Medicine, Bachelor of Surgery (MBBS), Bachelors in Economics and Statistics.  She is also a medical writer working as a freelancer for 10+ years and she is specialized in medical, health, and pharmaceutical writing, regulatory writing & clinical research. All her work is supported by a strong academic and professional experience.