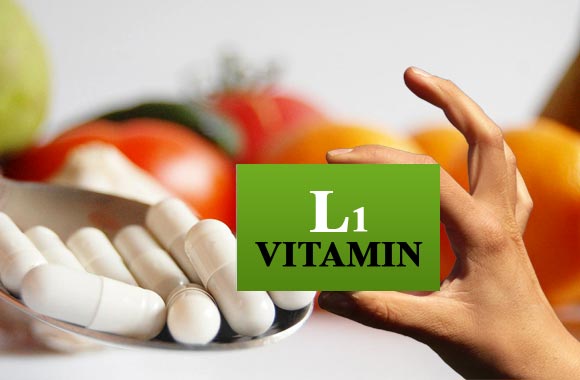 Vitamin L1 with chemical names ortho-aminobenzoic acid and anthranilic acid is the organic vitamin and also considered to be an amino acid as well. It is a white solid in the case when it is pure but commercially appears yellow. Vitamin L1 molecule contains benzene ring having two adjacent functional groups, namely
Amine and
Carboxylic acid
This anthranilic acid being an aromatic amine possesses sweet taste and it is flammable and can give rise fumes of nitrogen oxide on burning. It is sensitive to exposure to light as well as air over a prolonged period of time. It exists as a metabolite of tryptophan in the body. Chorismic acid results in its biosynthesis in the body. This vitamin effects can be synergized when use with vitamin B and vitamin C. Even some drugs such as antidepressants can be synergized when using with this vitamin L1. Sedative drugs effects are also thought to be enhanced when taken with vitamin L1.
Sources
The known sources of vitamin L1 are the yeast and bovine liver.
Functions
Vitamin L1 plays role in the metabolism of benzene amino acids or aromatic amino acids.
Vitamin L1 is the precursor of very important amino acid the tryptophan amino acid.
It also causes this amino acid synthesis means tryptophan as well as serotonin and is, therefore, provide essential amino acid and neurotransmitter to the brain and so provides an improvement in disposition.
It has also been thought to be the important factor of lactation which is very necessary for female.
It provides good effects on the skin if is suffering from some chronic disease.
It is also beneficial for diseases of hair as a result of amino acid and protein diseases/disorders.
Vitamin L1 has been found to have antidepressant function since it gives rise to serotonin, an essential component for good moods and whose deficiency can results in a depression in a person.
This vitamin is also found to have a role as an anti-inflammatory agent in the body.
So this vitamin L1 can be used as a prophylactic measure in case of any stress or depression, hair or skin problem and for enhanced lactation.
It increases the effects of various antidepressants as well as hypnotics. It also enhances the action of vitamin B and vitamin C in the body.
Deficiency
Usually, deficiency of vitamin L1 rarely occurs. In case of its severe deficiency, it can lead to problems with lactation.
Surplus
Surplus effects or symptoms of vitamin L1 has not been determined and so it does not lead to toxicity if taken in excess.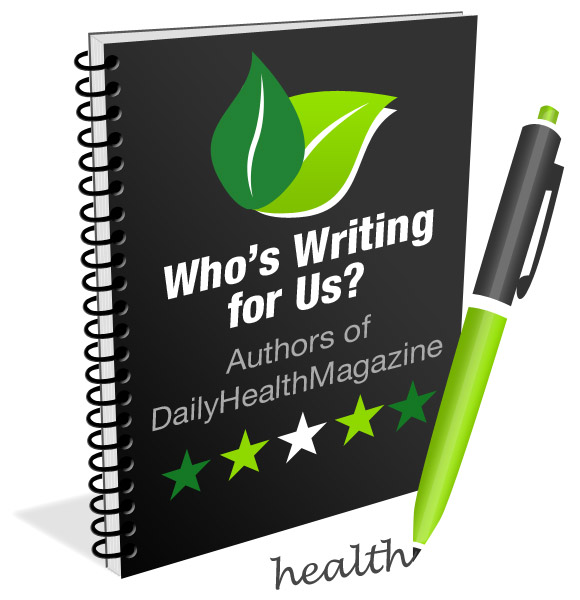 Amna Sheikh is a medical doctor with a Bachelor of Medicine, Bachelor of Surgery (MBBS), Bachelors in Economics and Statistics.  She is also a medical writer working as a freelancer for 10+ years and she is specialized in medical, health, and pharmaceutical writing, regulatory writing & clinical research. All her work is supported by a strong academic and professional experience.