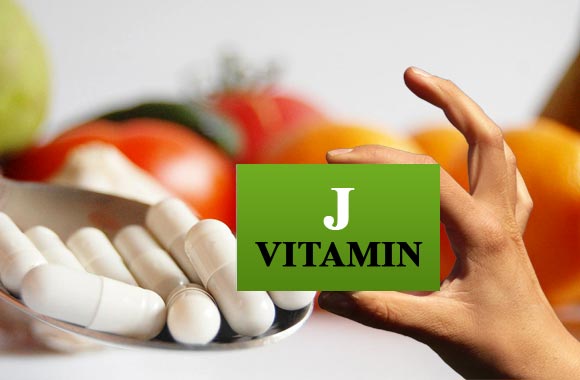 Vitamin J is also known as Catechol and Flavin. We will discuss its importance under these two compounds. Very little is known about this vitamin. It has also been reclassified because of its major constituents. The scientists did not find catechol important to the body while flavin was found out to be the part of vitamin B2, the riboflavin.
Catechol: Catechol is an organic and colorless compound which is found in trace amount in our body. It is also called flavenoid. It being crystal has a characteristic appearance of feathery white. It is soluble in water.
Flavin: Flavin forms the part of flavin adenine dinucleotide which acts as a cofactor, flavin adenine mononucleotide, flavin-containing oxygenases as well as riboflavin. Riboflavin is vitamin B2 that is essential to our body.
Sources
Vitamin J is found to occur in vegetables and fruits.
Catechol: Catechol is present in the polyphenol oxidase. Other sources include apple and potato and woody plants. We see when we cut them, and leave them for some time their color changes into brown color and it is due to the presence of this catechol. It is also produced by microorganism e.g. Mycobacterium tuberculosis.
Flavin: Likewise flavin is also widely distributed.

Animal Sources: It is found in bread products, milk pasta, whole grain products, rice fish, meats and poultry
Plant Sources: It is present in vegetables such as turnip, broccoli, greens beans spinach and asparagus etc.
Functions
Both this catechol and flavin performs important functions in the body.
Catechol: Catechol is essential as it is the part of catecholamines which acts as important neurotransmitters. It also forms a part of hormones of the body.
Flavin: Flavin being the riboflavin plays important role in our body. Flavin in the form of flavin adenine dinucleotide and flavin adenine mononucleotide carries out various biochemical reactions in the body. They act as a catalyst in our body. Riboflavin is also involved in the manufacturing of methionine from the homocysteine.
Deficiency
The deficiency cause by catechol is not so significant since it is required in very small amount and is not so essential to the body.
Flavin being riboflavin can lead to visual impartment along with photophobia and conjunctivitis, stomatitis, sore throat and skin problem which become scaly due to riboflavin deficiency.
Surplus
There is no evidence regarding this catechol and flavin toxicity both of which are the constituents of vitamin J. So this vitamin J is overall safe to use.
Related posts: