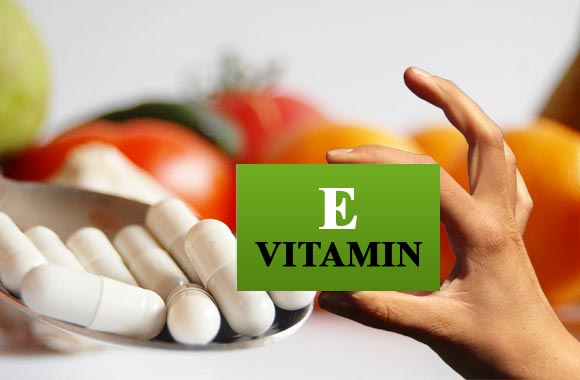 There are around eight compounds with vitamin E activity, all of which are tocopherols and named alpha, beta, gamma, epsilon, zeta, eta and theta tocopherols. The first fours compounds are of dietary significance. All these are derivatives of tocol. The most active and most abundant found vitamin E is the D-alpha tocopherol and it is biologically more potent. Vitamin E is a light yellow oil, stable to heat and acid. However, it is destroyed by commercial cooking and food processing including deep freezing.
Sources
It occurs in both animal and plant kingdom.
Animal sources: These include meat, eggs, fish, liver, milk, and butter.
Plant sources: These are wheat germ oil, all green leafy vegetables, cereal, nuts fruits, cotton seeds, and sunflower seeds. Foods rich in polyunsaturated fatty acids are rich in vitamin E.
Absorption, storage, and excretion
The absorption of vitamin E is not very effective and only forty percent of it is absorbed. Bile salts and fats increase its absorption. In the body, it mainly occurs in the muscles and adipose tissues but pituitary and adrenal glands also have the highest concentration of it. It is excreted in the bile and to a later extent in the urine.
Functions
Vitamin E is a strong anti-oxidant and many effects linked to vitamin E may be due to its sparing action on vitamin A, coenzyme Q, and many other cellular constituents.
By the same mechanism, it prevents the formation of toxic peroxidative products such as those from unsaturated fatty acid.
This vitamin helps in maintaining the integrity of the lipid moiety of the membranes of the cells and cellular organelles such as mitochondria.
It may also possess a role in electron transport chain.
Vitamin E acts as an anti-oxidant at high oxygen partial pressure e.g. in RBC membrane, the membrane of the respiratory tract and the retina. Due to its antioxidant action, it provides protection against diseases such as cardiovascular diseases or cancers.
Deficiency
In vitamin E deficiency RBC's become more susceptible to the hemolyzing action of hydrogen peroxide. The in vivo red cell survival time is decreased and may lead to anemia. So it has been found beneficial in certain types of anemias.
Children suffering from vitamin E deficiency show muscular lesions, decreased muscle creatine, creatinuria, and a raised serum creatine kinase level. Administration of vitamin E reverses all the changes.
Vitamin E deficiency has been found to result in lesions of the posterior white columns of the spinal cord, gracile and cuneate nerves. The clinical manifestation shows loss of reflexes, decreased proprioception, gait disturbances, vibratory sensations and paresis of gaze.
Surplus
In large doses, vitamin E can lead to antagonization of vitamin K effects and thus prolongs the prothrombin time in patients on oral anticoagulants by potentiating their actions.
Premature infants if given excess amount of this vitamin, may show ascites with hepatosplenomegaly, cholestatic jaundice, azotemia, and thrombocytopenia.
Vitamin E in high dosage is also shown to have resulted in malaise, headaches, GIT disturbances and possibly hypertension.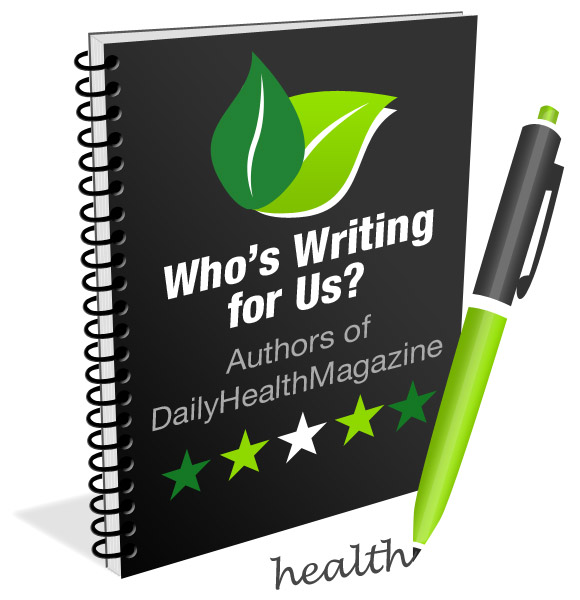 Amna Sheikh is a medical doctor with a Bachelor of Medicine, Bachelor of Surgery (MBBS), Bachelors in Economics and Statistics.  She is also a medical writer working as a freelancer for 10+ years and she is specialized in medical, health, and pharmaceutical writing, regulatory writing & clinical research. All her work is supported by a strong academic and professional experience.