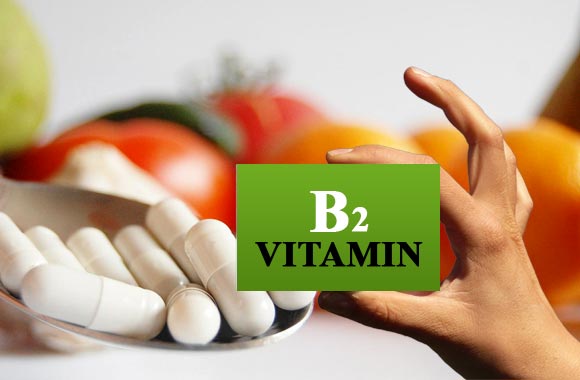 Vitamin B2 also called Riboflavin is a member of the B-group of the vitamins. It is orange-yellow crystalline compound and is water soluble. It is heat stable but sensitive to light forming lumiflavin.
Sources
This vitamin occurs either a free riboflavin or as constituents of flavoproteins which acts as enzymes. It is widely distributed in nature and present in all cells of plants and animals.
Plant Sources: These include leafy vegetables, fruits, root vegetables, grains, cereals, and pulses
Animal Sources: These include liver, wheat germs, yeast, milk, meat, fish and, eggs.
Biochemical Function
This vitamin is important for cellular oxidation. It is also essential for maintaining the integrity of the mucocutaneous structure. It is a cofactor in a number of enzymes involved with energy metabolism. It forms two coenzymes
Riboflavin monophosphate also called flavin mononucleotide (FMN) and
Flavin adenine dinucleotide (FAD).
FMN is the coenzyme of NADH. The FAD is the coenzyme for xanthine oxidase, acyl CoA dehydrogenase, dihydrolipoyl dehydrogenase and glutathione reductase. These enzymes catalyze the oxidation-reduction reactions.
Deficiency
Riboflavin deficiency is usually associated with a low intake of milk and animal proteins. Pasteurization of milk results in an appreciable loss of this vitamin. Ectodermal tissues such as skin, nervous system and eye are the most vulnerable to its lack. Clinically riboflavin deficiency is seen usually along with the deficiency of multiple factors such as in poorer population and in alcoholics. It is also seen in newborn infants subjected to phototherapy for hyperbilirubinemia. Breastfed infants are more liable to show deficiency because of lower riboflavin content of human milk. Its deficiency is also seen in patients on chronic peritoneal dialysis and hemodialysis. Following are the features that are seen within this deficiency.
There occurs inflammation of the lips, angular scars or angular stomatitis, fissures at the angle of the mouth and red denuded lips also called cheliosis. The tongue of a person shows inflammation with atrophy and flattening of the papillae.
There are scaliness and greasiness along with fissures in the folds of the nose and ears called dys-sebacea.
There are eye disturbances such as inflammation and vascularization of the cornea, photophobia, and redness of the eyes, along with itching, drying and burning of eyes. There is a decrease in visual acuity also occurred.
The bone marrow shows erythroid hyperplasia. The peripheral blood shows anemia which is normocytic, normochromic type. The reticulocyte count is also decreased.
Neuropathy is also seen in some individuals with this vitamin deficiency.
The dermatitis of the trunk, extremities, scrotum or the vulva may also arise.
Laboratory Tests for Deficiency
There is a decreased activity of the FAD-containing enzyme glutathione reductase in the RBC's. The urinary content of this riboflavin is also found to be low.
Absorption, Fate, and Excretion
Riboflavin is absorbed from the upper gastrointestinal tract by a transport mechanism and is converted into FMN. 9% of it appears in the urine. It is synthesized by the bacteria present in the colon but this vitamin is not absorbed.
Requirement
Riboflavin is not stored as such in the body. Its daily requirement is 0.6 mg per 1000 kcal of energy intake.
Surplus
There is no such harmful effect seen in case of its excess use since it is not absorbed. Increase amount of riboflavin is excreted in urine if it's taken in an excess amount.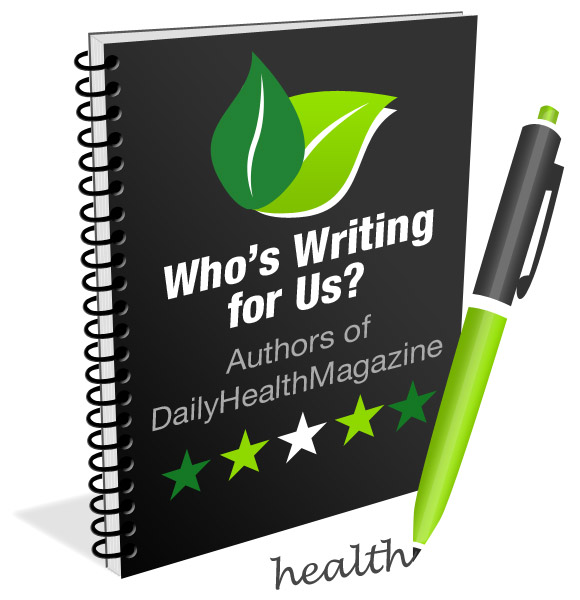 Amna Sheikh is a medical doctor with a Bachelor of Medicine, Bachelor of Surgery (MBBS), Bachelors in Economics and Statistics.  She is also a medical writer working as a freelancer for 10+ years and she is specialized in medical, health, and pharmaceutical writing, regulatory writing & clinical research. All her work is supported by a strong academic and professional experience.