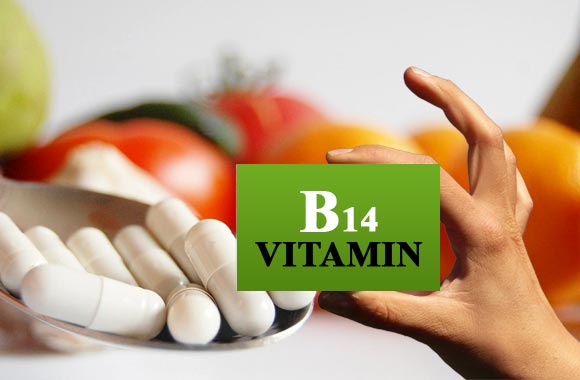 There is currently little knowledge about this vitamin B14. It was first isolated from wine. This vitamin is actually found to be a metabolite of xanthopterin. However, it was said by a biochemist Earl R. Norris xanthopterin was the Vitamin B14. It is thought to be similar to vitamin 10 and vitamin 11.
Sources
Plant Sources: These include legumes, wine organ, grains, and yeast etc.
Animal Sources: These include meat, liver, kidney, heart, and eggs etc
Functions
Although it has not been perfectly established as a vitamin it is found to play an important role in the body. Some of its functions are:
It is very helpful in the formation of cells of the body
It provides resistance to combat anemias
Vitamin B14 provides enhancement of anti-tumor growth of protein such as pterin phosphate.
Deficiency
This is an important vitamin for the body and its deficiency may lead to the destruction of red blood cells, anemia, usually pernicious anemia as well as increasing growth of cancerous cells in the body.
Surplus
It is not been seen in case of its excessive use.
Related posts: