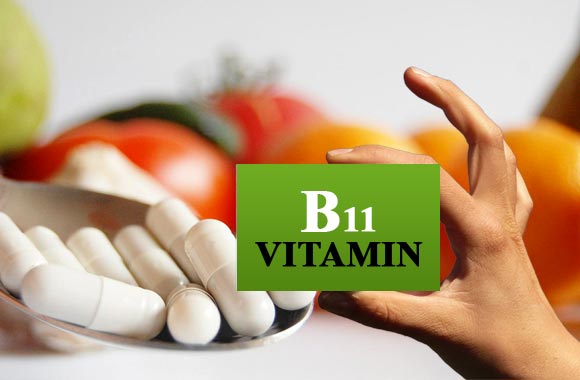 Salicylic acid is an important beta hydroxy vitamin also known as Vitamin B11. It is a crystalline and organic acid. Salicylic acid is obtained from the metabolism of salicin. This vitamin is also found in plants where it plays role in the growth and development of the plants as well as in various other functions such as photosynthesis, ion uptake and in transpiration. It is synthesized in the human body by the phenylalanine amino acid.
Sources
Vitamin B11 is present in both animal and plant kingdom.
Animal sources: The sources from animal kingdom egg yolk, meat, liver, and poultry
Plant sources: The sources from plants are oranges, potatoes, as well as green leafy vegetables such as spinach etc.
Functions
Vitamin B11 is very important for our good health. Vitamin B11 provides various health benefits to the body. Some of its necessary functions are as follow:
Vitamin B11 in accompany with vitamin B12 take part in the formation of RNA and DNA,
It is also necessary for the growth and in the formation of tissues of the body.
Vitamin B11 is extremely essential and plays role in the formation of brains and the spinal cord in the fetus during embryogenesis.
This vitamin is also an important element of the red blood bodies and blood plasma.
Salicylic acid is used in the manufactures of certain creams for treating acne. It acts to correct the faulty desquamation function of the skin causing new growth off skin earlier while sloughing off the dead skin. It is found to penetrate the follicles, therefore, it is good and beneficial in the treatment of acne.
Salicylic acid is also beneficial in the treatment of psoriasis, corns, dandruff, calluses, warts, and many more skin diseases.
Deficiency
Vitamin B11 is very essential for the various function of our body. Deficiency of Vitamin B11 can result in
Growth Retardation
Tiredness and fatigue
anemia
Also seen feathering in chicks
Daily Dosage
Vitamin B11 should be used in proper dosage if taken as a supplement
Surplus
The toxicity of vitamin B11 has not been reported due to its excessive intake in the body.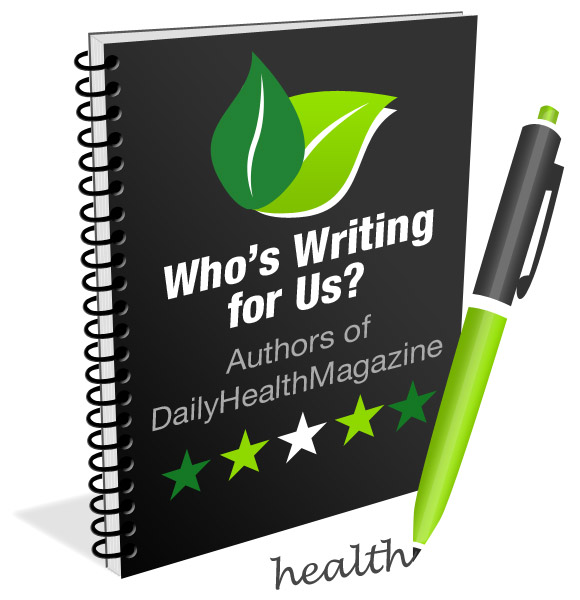 Amna Sheikh is a medical doctor with a Bachelor of Medicine, Bachelor of Surgery (MBBS), Bachelors in Economics and Statistics.  She is also a medical writer working as a freelancer for 10+ years and she is specialized in medical, health, and pharmaceutical writing, regulatory writing & clinical research. All her work is supported by a strong academic and professional experience.