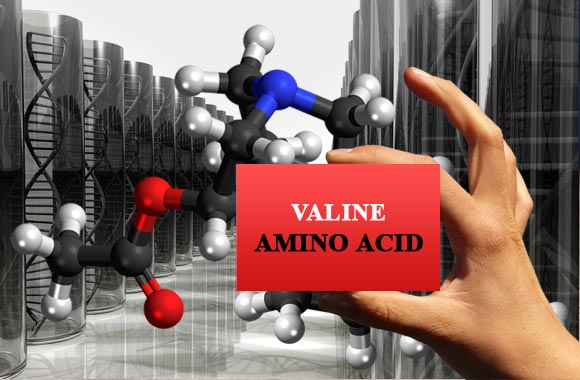 Valine is an essential amino acid with an aliphatic side chain. It is non-polar in nature. It has GUC, GUU, GUA, and GUG codons. It was isolated from the casein in 1901 by German chemist Emil Fischer. It is hydrophobic amino acid found in the proteins. Its shape and volume roughly resemble the threonine amino acid and the only difference is the replacement of hydroxyl group with a methyl group in the valine. It also has branched chain.
Sources
Valine must be provided from the food. Some of its sources are as follow.
Animal origin: Valine sources from animal origin include meat, poultry, fish, dairy foods like cheese etc
Plant origin: Valine plant sources include lentils, peanuts, soy, mushrooms and sesame seeds.
Biosynthesis
It is normally obtained from the hydrolysis of proteins. Valine is also manufactured in the plants from the pyruvate. Several enzymes take part in this process. These include acetohydroxy acid isomeroreductase, acetolactate synthase, valine aminotransferase and dihyroxyacid dehydratase.
The racemic valine is manufactured by bromination of isovaleric acid and then amination of bromo derivatives.
Functions
This branched-chain amino acid undergoes transamination reaction and results in the formation of alpha-keto acid and this reaction is catalyzed by branched chain transaminase. The alpha-keto acid then gives rise to acyl CoA derivatives with the help of enzymes. Acyl-CoA derivatives then form succinyl CoA which enters into the citric acid cycle.
Valine has some stimulating effects. It plays role in the muscle metabolism and also helps in growth and repair of tissues. Valine also maintains nitrogen balance in our body. Valine is the glucogenic amino acid so it provides glucose.
A disease known as maple serum urine disease results in case of error in metabolism of valine and it is then excreted in the urine.
If someone has taken a large amount of valine, then its toxicity occurs and is characterized by crawling sensations on the skin and feelings of hallucinations. So it should be taken with care in patients suffering from any liver or kidney diseases.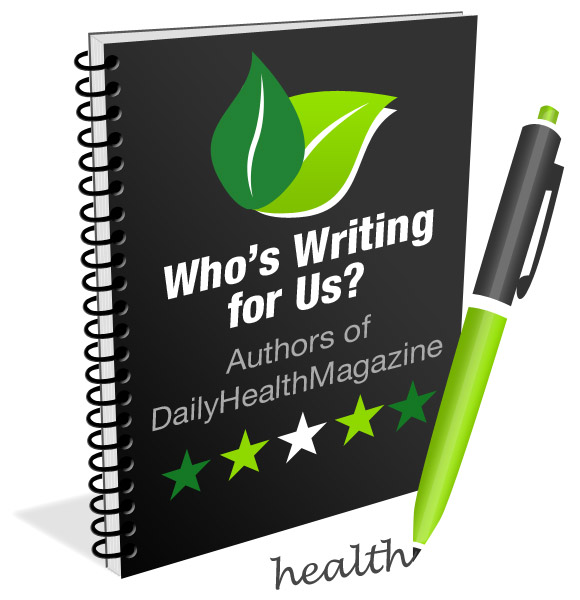 Amna Sheikh is a medical doctor with a Bachelor of Medicine, Bachelor of Surgery (MBBS), Bachelors in Economics and Statistics.  She is also a medical writer working as a freelancer for 10+ years and she is specialized in medical, health, and pharmaceutical writing, regulatory writing & clinical research. All her work is supported by a strong academic and professional experience.