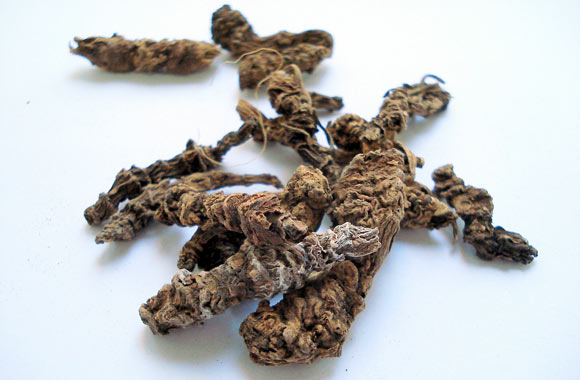 Do not feel bad if you have never heard of valerian root. Most people are not aware of what it is and what it is used for. The truth is that this herb can offer health benefits from treating insomnia to curing depression. It is definitely a herb that you should know about and possibly incorporate into your diet.
Valerian root is a herb that comes from the perennial plant Valerian Officinalis, which is typically found growing in North America, Europe, and Asia. It is typically sold in a powdered form or as a fresh juice. It has been used for centuries as a medicinal herb. The herb became very popular in the 16th and 17th centuries to treat symptoms such as nervousness, headaches, and unsteadiness.
Primarily used as a sleep aid, valerian root is great for people who suffer from insomnia. It is very mild and natural, so it does not work like the over the counter drugs that will "knock you out" for the night. Typically, it will take several days or even weeks of consumption before an individual is able to see any results. However, many believe this is a much more natural and healthy way to cure insomnia that to take drugs for an immediate effect.
Valerian root tea is a very popular way of consuming the herb. It offers to calm and relax benefits when consumed and helps deliver the chemical, gamma amino butyric acid, to your brain, which alleviates anxiety and restlessness. This is similar to the way that prescription drugs such as Prozac or Valium treat anxiety; however, consuming the tea is a much safer way to treat the symptoms.
In addition to its anxiety and stress relieving qualities, valerian root has also been shown to reduce the symptoms of depression. Individuals who suffer from anxiety are commonly prone to depression. Including valerian root in their diet can help calm their stress levels, therefore reducing their risk of falling into depression.
Studies have shown that valerian root can help treat certain nerve disorders such as shingles, sciatica, neuralgia, multiple sclerosis, epilepsy and peripheral neuropathy. In addition to nerve disorders, studies have also shown that valerian root has helped with attention deficit disorder in both adults and children.
With the benefits that valerian root has to offer, there are a few possible side effects that one should be aware of before consuming the herb. As with any natural remedy, not everyone experiences the same results. Some people may have adverse effects from valerian root, such as experiencing nervousness and anxiety rather than relieving tension and feeling relaxed. This herb should not be consumed when driving or operating heavy machinery or while performing any activity that requires complete alertness. It is not recommended that pregnant women consume the herb or those who suffer from liver disease. It is also not recommended to take this herb with any medication before consulting your doctor. Finally, valerian root should not be mixed with alcohol, due to its sedative qualities.
Valerian root may be an amazing treatment for you if you suffer from insomnia or have anxiety issues. Talk to your primary care physician about the benefits of valerian root to see if it may be the right treatment for you.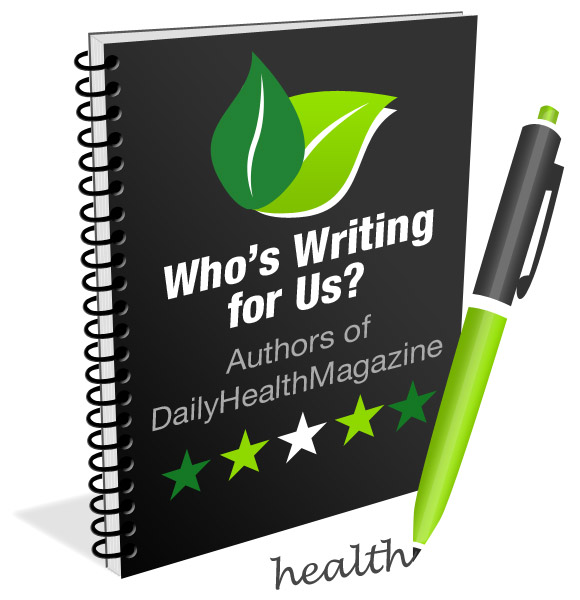 Amna Sheikh is a medical doctor with a Bachelor of Medicine, Bachelor of Surgery (MBBS), Bachelors in Economics and Statistics.  She is also a medical writer working as a freelancer for 10+ years and she is specialized in medical, health, and pharmaceutical writing, regulatory writing & clinical research. All her work is supported by a strong academic and professional experience.