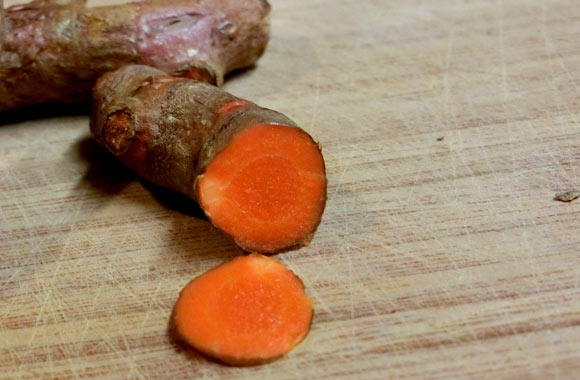 Turmeric originated in India and other areas of Asia. Throughout history, it has been used in herbal remedies as well as to flavor customary Asian recipes. Many believe that turmeric is one of nature's most powerful healers, providing prevention and treatment of certain cancers, arthritis, obesity, Alzheimer's, psoriasis, and more. In fact, many of us actually experience the everyday benefits of turmeric without even realizing it.
Recently, turmeric has been in the media due to certain studies that show it may prevent Alzheimer's disease. The chemical, curcumin, is continually being tested to see its potential in fighting and preventing dementia-related illnesses. Some say this chemical was praised by the ancient who felt the spice, turmeric, had powers to bring health, luck, and beauty to the consumer.
Ancient Indians also used this spice for its antibacterial and anti-inflammatory benefits. It has been used as a disinfectant to help wounds and cuts heal faster. It has also been used on the skin to help relieve conditions such as eczema and psoriasis.
Today, turmeric is known more for its powerful antioxidant abilities. Researchers feel that the curcumin in turmeric may help fight diseases that are related to cholesterol levels and certain cancers. There have also been studies that have shown turmeric may help block certain types of skin cancer as well as breast cancer.
Turmeric is also commonly used today to relieve inflammation caused by muscle sprains, swelling, and pain from injuries, as well as arthritis. Just as it was used by the ancient Indians, turmeric is used in some modern-day medicine as an antiseptic for cleaning wounds.
Researchers have studied individuals with digestive problems and have found that turmeric has a great deal of value in helping the digestive system as well as the liver. It has been used to help promote healthy digestion, reduce gas and bloating, and even help with irritable bowel syndrome.
Turmeric is also recommended for people who have sinus problems, congestion, and allergies. It acts as an anti-inflammatory to the mucus that can coat the throat, stomach, and digestive tract in individuals with increased inflammation of the sinuses. In addition to individuals with sinus problems, turmeric has been shown to assist people with Crohn's disease and hemorrhoids.
Turmeric has a distinctive butter but bitter taste. Some say it tastes like a mix of mustard, horseradish, and ginger. Here are some easy and healthy turmeric recipe ideas that are great to add into your daily diet:
Easy Chicken Korma
Indian Tomato Chicken
Spinach, Red Lentil, and Bean Curry
Barbequed Thai Style Chicken
Beef and Spinach Curry
Chutney
Mustard Pickles
If you are not into cooking in the kitchen but would like to get the health rewards that turmeric offers, you can purchase turmeric supplements online or at your local health store. Experts recommend adults consume 300-800 mg two or three times a day (this would be in the form of curcumin supplements). You can also consume one to three grams of the powdered root a day. Regardless of how you consume it, turmeric is a tasty and beneficial spice that we should all incorporate into our daily diets.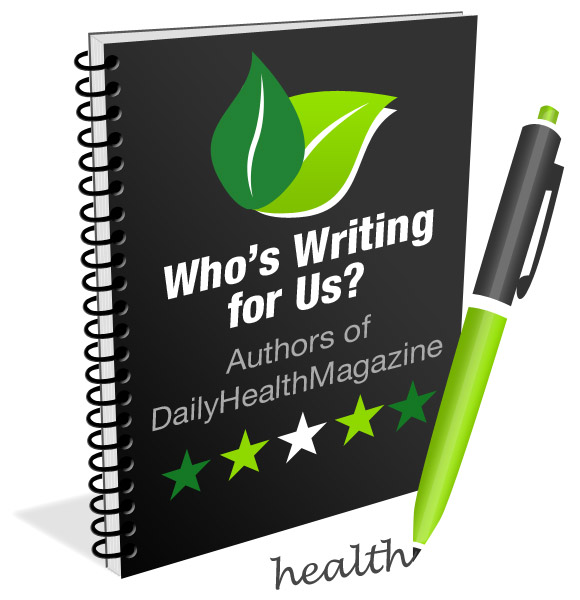 Amna Sheikh is a medical doctor with a Bachelor of Medicine, Bachelor of Surgery (MBBS), Bachelors in Economics and Statistics.  She is also a medical writer working as a freelancer for 10+ years and she is specialized in medical, health, and pharmaceutical writing, regulatory writing & clinical research. All her work is supported by a strong academic and professional experience.