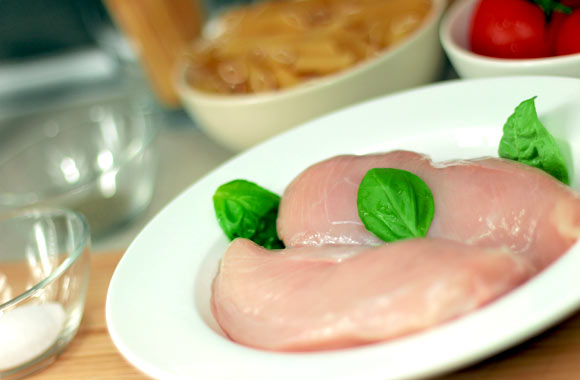 When I think of turkey, the first thing I think of is Thanksgiving. Usually, in America, turkey is enjoyed once a year with all the wonderful side dishes that are served with Thanksgiving dinner. Mashed potatoes, green bean casserole, sweet potato casserole, fresh butter rolls, etc., which aren't very beneficial to a healthy lifestyle, but once in a while we can splurge.
Turkey has become more of a staple in people's diets because of the lean white meat it provides. Low in fat and full of vitamins and nutrients no wonder people are eating it more and more every day. And with so many innovative ways to serve turkey, the possibilities of turkey recipes are endless.
There aren't many studies on turkey itself because it is considered poultry, just like chicken and offers the same health benefits as eating chicken. Those include, but are not limited to protein, vitamin B3, selenium, vitamin B6 and phosphorus, the same as in chicken.
Protein is a great source for weight loss and in older people, has been proven to help prevent bone loss. Vitamin B3 and B6 contain niacin, which has been proven to have cancer-fighting qualities. They also help rev up your metabolic thyroid functions and immune system which gives your body more energy to get through your day. Selenium has also been proven to help prevent cancer cells from forming and is helpful in protecting our bodies from heart disease and Alzheimer's.
As with any other meat, turkey is full of protein which aids in weight loss as well. The body burns 30 calories for every ounce of meat it consumes, which is more than any other food group.
Turkey has become a more popular item to use in sandwiches and salads instead of processed lunch meats, which are high in sodium and preservatives. These processed foods do not break down in your body they kind of just sit in your stomach like garbage in a garbage dump until someone or something comes along to get rid of it.
Turkey is most often roasted whole in the oven, but nowadays you can see people deep frying turkey, grilling or broiling it. In my opinion, using ground turkey to make turkey burgers or substituting ground turkey in recipes that ask more ground beef is a great way to improve your health for the better.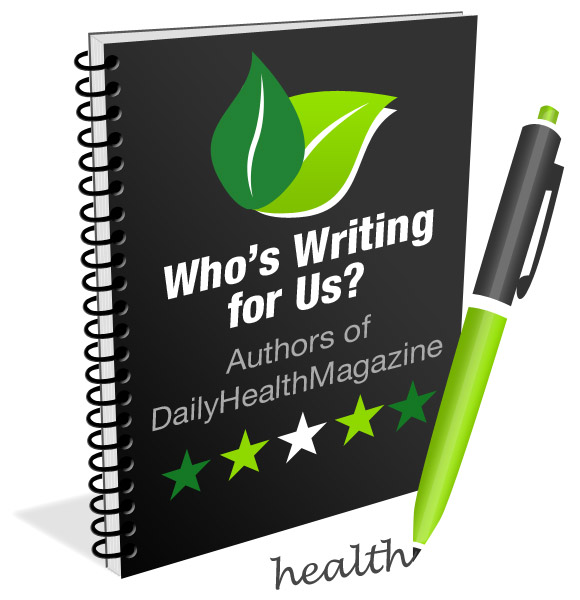 Amna Sheikh is a medical doctor with a Bachelor of Medicine, Bachelor of Surgery (MBBS), Bachelors in Economics and Statistics.  She is also a medical writer working as a freelancer for 10+ years and she is specialized in medical, health, and pharmaceutical writing, regulatory writing & clinical research. All her work is supported by a strong academic and professional experience.