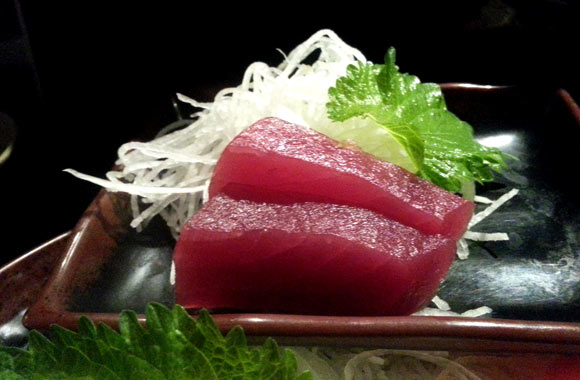 The most popular form of tuna for ages has been canned tuna. Whether canned in oil or water, Americans have used it in dishes from salads to casseroles. More recently though, tuna fillets have become popular in restaurants as a specialty dish or in different types of sushi. Tuna can be eaten cooked or raw, but one still needs to be careful about how the fish is processed in order to prevent food poisoning. If raw tuna is not refrigerated properly, it can go bad very quickly as with any other types of fish.
Tuna is full of important vitamins and nutrients to aid in reducing risks of heart disease, stroke, and diabetes, just to name a few. Some of the important nutrients found in tune area tryptophan, selenium, protein, Vitamins B1, B3 and B6, potassium, phosphorus, and magnesium.
Tryptophan curbs our body's craving for carbohydrates, which aids us in weight loss. Selenium prevents cell damage and reduces the formation of cancerous cells in our bodies. Protein is most commonly known to encourage weight loss since our body burns more calories in order to digest this nutrient. It also reduces one's risk of heart disease and diabetes
B vitamins found in tuna control cholesterol levels, aid in converting the food we eat into energy, soothes arthritis, improves blood circulation and memory and helps regulate hormones. They have also been proven to reduce the risk of colon and lung cancer. Phosphorus is a key element in growing strong teeth, bones, and muscles. The health benefits of potassium include stroke, blood pressure, anxiety and stress, muscular strength, metabolism, heart and kidney disorders,
And finally, magnesium prevents heart disease, regulates blood pressure levels and can treat some symptoms of diabetes, migraines, insomnia, depression and joint pain.
Ahi tuna has become more and more popular in the last few years as a great ingredient in sushi. This tuna is known for being very flavorful either cooked or raw.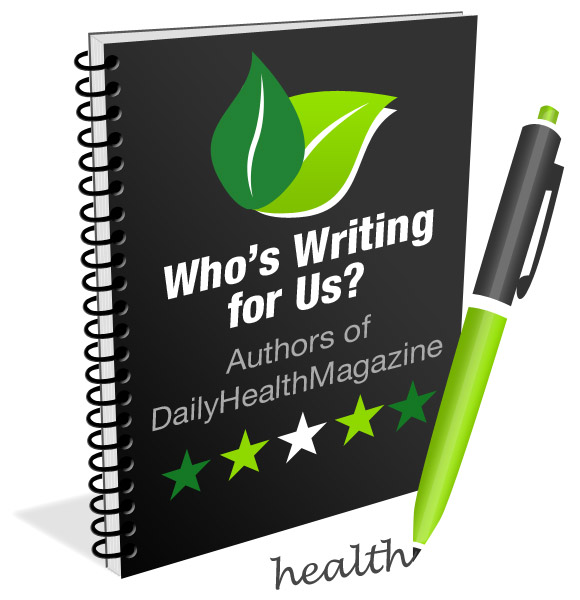 Amna Sheikh is a medical doctor with a Bachelor of Medicine, Bachelor of Surgery (MBBS), Bachelors in Economics and Statistics.  She is also a medical writer working as a freelancer for 10+ years and she is specialized in medical, health, and pharmaceutical writing, regulatory writing & clinical research. All her work is supported by a strong academic and professional experience.