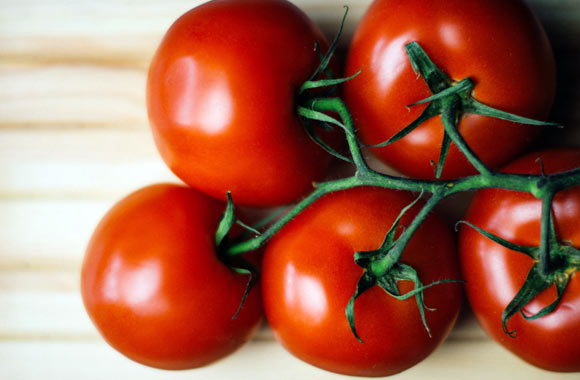 We never give the tomato a second thought as we slice and dice them for salads, sandwiches or to add to sauces for pasta. This native South American Wonder fruit is jam-packed with health benefits. They belong to the deadly nightshade family.
Tomatoes contain Lycopene, the compound that gives them their bright red color acts as an antioxidant which neutralizes free radicals that damage cells in the body. In fact, recent studies show that Lycopene has twice the effect of beta-carotene. Further evidence from studies indicates that men, who ate 10 servings of tomatoes a week, reduced their risk of developing prostate cancer by 45 percent. Other research has shown that consuming more than 7 servings of raw tomatoes, lowers the risk of developing colon and rectal cancer by 60 percent and also the Lycopene does inhibit the growth of lung, breast, and endometrial cancer cells.
Lycopene prevents serum lipid oxidation thus providing protection against cardiovascular diseases. Regular consumption of tomatoes has also shown to lower cholesterol (LDL) and triglycerides in the blood. These lipids are known as the causes of cardiovascular disease and atherosclerosis.
This fruit is a treasure house of vitamin C which is known to prevent Scurvy. It has been indicated that people who bruise easily should include tomatoes in their diet. Vitamin C acts as an antioxidant and helps in preventing common colds and degenerative diseases. It acts as an anti-inflammatory and helps to reduce the development of asthma. A study has shown that children who ate tomatoes experienced less wheezing.
Vitamin A is an important factor for immune functions, maintenance of the skin, vision and tissue lining. Potassium is also important in the growth and is important for the healthy maintenance of the body, especially in osmotic processes in cells. A deficiency could lead to apathy, cramps and muscle weakness. Folic acid together with vitamin C and beta-carotene help to lower homocysteine levels. All of these compounds are found in the tomato.
Vitamin K is essential in the controlling of bleeding and the process of blood clotting and is found in tomatoes. Coumaric acid and chlorogenic acid help fight nitrosamines which are the main carcinogens found in cigarette smoke. These are also found in tomatoes.
So, the next time you slice up or dice up a tomato, remember that the health benefits of this fruit, almost always taken for granted, is life-saving.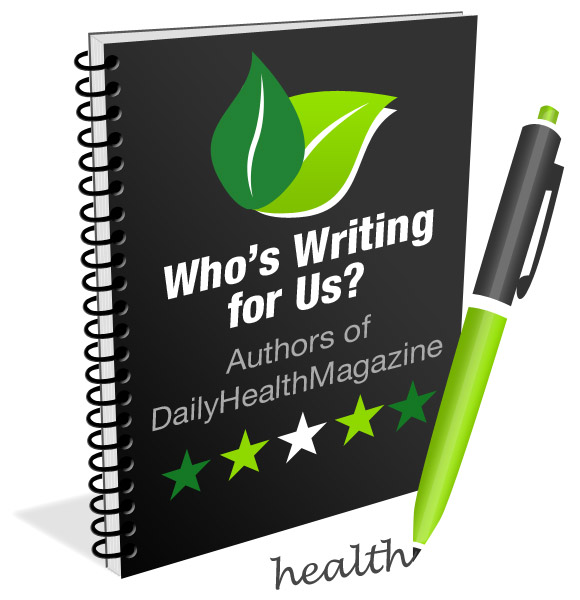 Amna Sheikh is a medical doctor with a Bachelor of Medicine, Bachelor of Surgery (MBBS), Bachelors in Economics and Statistics.  She is also a medical writer working as a freelancer for 10+ years and she is specialized in medical, health, and pharmaceutical writing, regulatory writing & clinical research. All her work is supported by a strong academic and professional experience.