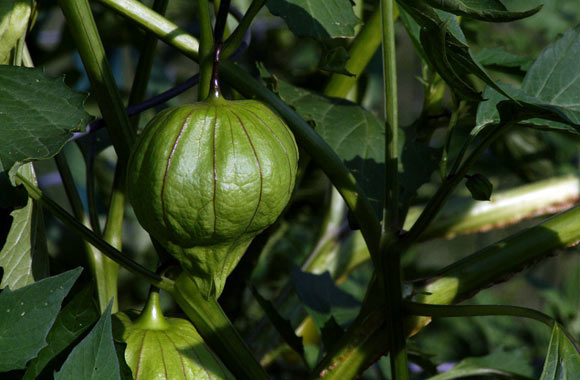 Little tomatoes or Tomatillos are a cousin, although distant, to the tomato and to the Cape Gooseberry. A native of Mexico and an integral part of Mexican cuisine is a tangy citrus fruit and is also known as husk tomato, jamberry, husk cherry, tomato verde, miltomate and Mexican tomato. The scientific name is Physalis philadelphica (Physalis ixocarpa).
100 grams of Tomatillos will provide only 32 calories, and contain slightly more calories, fat, and protein than tomatoes. They are devoid of sugars, low in salt, cholesterol-free and high in fiber. This makes them ideal for those on a diet to maintain a healthy weight. A cup of tomatillos provides 2.5 grams of dietary fiber and it has been found that fiber binds with fats, promoting excretion and benefitting the gallbladder. Fibre also facilitates regular waste elimination and improves digestion of carbohydrates by slowing down their absorption into the small intestine and the bloodstream. This helps in lowering blood sugar fluctuations common to diabetics.
Tomatillos are rich in antioxidants and research has found that ixocarpa lactone has anticancer properties which fight colon cancer and also prevents the development of hepatoma cells.
A single serving of 1 cup of tomatillos provides 354 mg or 10 percent of the daily required amount of potassium which supports the production of contractions in the heart, intestines, and skeletal muscles. It helps in regulating the amount of fluid in the bloodstream and urinary tract which helps to keep blood pressure stable and remove toxins. A high intake of potassium is associated with a decreased risk for stroke and osteoporosis.
1 cup of chopped tomatillos provides 15.4 mg of Vitamin C which is 26 percent of the 60mg daily requirement. Vitamin C aids the repair of organs, blood vessels, and the skin. Vitamin C promotes white blood cell production. It is integral to a strong immune system and helps stave off colds and flu.
Each serving of tomatillos has 15 percent of the daily required intake of Vitamin A and is necessary for the maintenance of teeth, mucous membranes, and skin. Vitamin A also protects the cornea of the eye, benefits night vision and helps keep the eye moist.
One-half cup of chopped tomatillos contains 0.1 mg of manganese which together with Vitamin C is involved the production of collagen and also acts as an antioxidant as part of the enzyme superoxide dismutase.
Niacin, a B vitamin, helps derive energy from the food we consume and tomatillos provide 1.2 mg per one-half cup. The recommended daily allowance of niacin for adult women is 14 mg and 16 mg for men.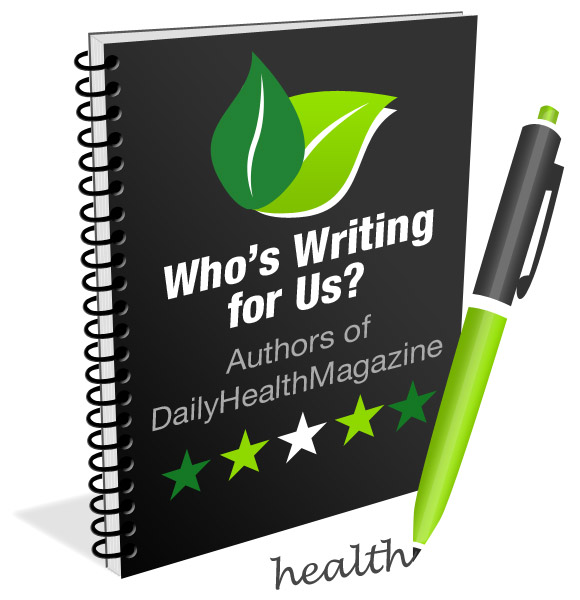 Amna Sheikh is a medical doctor with a Bachelor of Medicine, Bachelor of Surgery (MBBS), Bachelors in Economics and Statistics.  She is also a medical writer working as a freelancer for 10+ years and she is specialized in medical, health, and pharmaceutical writing, regulatory writing & clinical research. All her work is supported by a strong academic and professional experience.