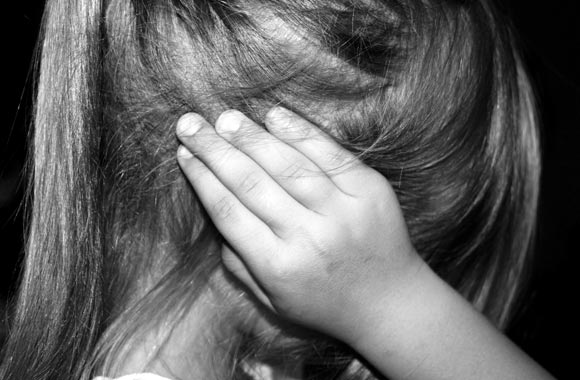 Tics are movement disorders characterized by a coordinated, repetitive movement involving one or more muscles.
Types
They are of two types depending on the pathology, namely
Motor tics: The condition in which motor movements are altered.
Vocal tics: Tics that involve sounds are called vocal tics.
These tics can either be simple or complex one. In case of simple motor tics there is involvement of only one muscle group and in case of simple vocal tics, the sound is not so distorted but meaning full. In case of complex motor tics, there is involvement of more than one muscle group and in complex vocal tics, the sound is not meaning full.
There is a possibility that these may occur in any part of the body like hands, arms, shoulder, and face. It has seemed that these tics result whenever there is a feeling of fatigue, emotion, anxiety or excitement. Tics usually occur in the children.
Transient tics disorder: There is another variety of tics called transient tics disorder which occurs for some period and then sets off.
Chronic Tic: Some tics remain there and could not go away. These are called chronic tics.
Signs and Symptoms
There may be repeated blinking of an eye, wrinkling of the nose, biting of the lip, head twitching, shoulder shrugging, and kicking etc. These are motor tics signs.
The phonic or vocal tics signs and symptoms include clearing of the throat, sniffing, hissing, barking coughing and grunting etc
Diagnosis
It is made after taking a complete history and on physical examination. Test for various other diseases is done to role out the other disease like thyroid disease. So TSH levels are checked. MRI is done to see whether any abnormality present in the brain. Other chromosomal disorders are also checked to exclude them.
Treatment*
The treatment of tics includes education of the children about them plus certain therapies which are helpful in controlling. These include different pieces of training e.g.
Awareness Training: In this, they aim to make the children aware of the time during which they feel it. Ask them to see and notice them. It is for their self-knowing about these tics.
Relaxation Training: This targets muscle relaxation so that child remains free of stress and does not produce vocal tics as well as motor tics.
Competing Response Training: Here children are kept buy in those activities which are against the tics or by which tics may be stopped.
Management Training: Here a physician along with child evaluates about the tic condition whether they settle or progress.
These all pieces of training allow the children to cope up with their tics so that they do not feel embarrassed about them and lose confidence. By performing these pieces of training, children get a confidence and better control of them.
Throughout a period family support is an essential component. They should encourage them and praise them for learning about tics and fighting with them.
Medical therapy is also done. Certain medicines are helpful like pimozide, risperidone, and haloperidol. These drugs are neuroleptics and can lessen the conditions.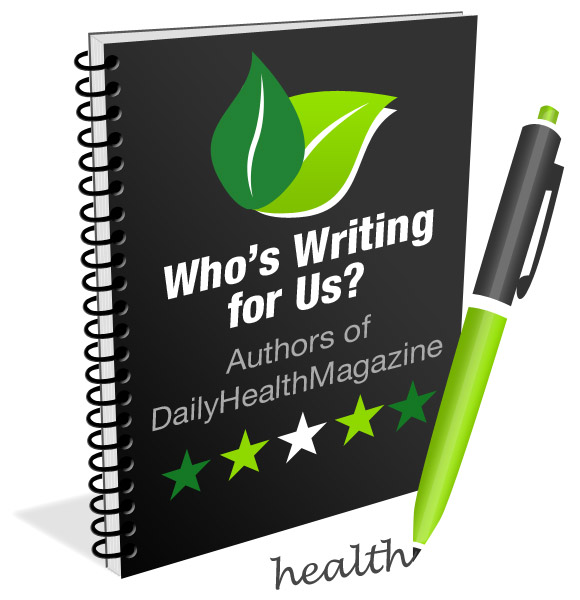 Amna Sheikh is a medical doctor with a Bachelor of Medicine, Bachelor of Surgery (MBBS), Bachelors in Economics and Statistics.  She is also a medical writer working as a freelancer for 10+ years and she is specialized in medical, health, and pharmaceutical writing, regulatory writing & clinical research. All her work is supported by a strong academic and professional experience.