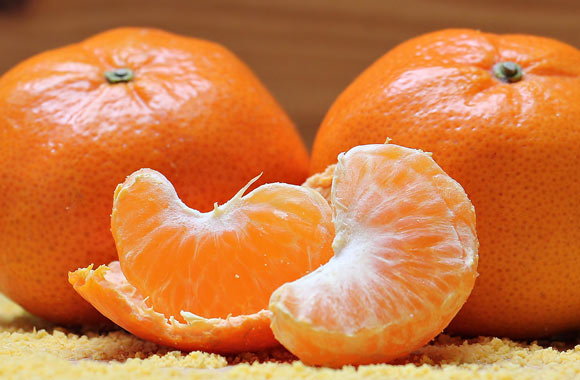 The Tangerine is native to China and related to the orange. It is also known as Mandarin oranges in Europe and Satsuma in Japan. Like oranges, they belong to the Rutaceae family and are known as Citrus reticulata. There is a variety of Tangerines available, such as, Tangelos knew as Honeybell which is a hybrid of tangerines and oranges or grapefruits. Tangors are a cross between oranges and tangerines, Clementines and Yuzu fruit, a Japanese hybrid between C. ichangensis and oranges.
Like other citrus fruit, the tangerine is rich in vitamin C which boosts immunity by acting as an antioxidant and protecting cells from damage caused by free radicals. Vitamin C has many essential roles in collagen synthesis and wound healing, antiviral, anti-cancer activity and also reduces the risk of neurodegenerative diseases. It helps in the absorption of iron in the food by reducing the ferrous form in iron elements to ferric form in the gut. Another antioxidant, like Naringenin, Hesperetin, vitamin A, carotenes, xanthins, and lutein, are also present and is much higher than in oranges.
Tangerines contain natural soluble and insoluble fibers like hemicellulose and pectin which prevents cholesterol absorption in the gut. The fiber in the food helps smooth bowel movement as it acts as a laxative. The fiber also helps to keep one fuller for a longer time, making you feel satiated. A perfect fruit for weight management as it makes one less likely to overindulge.
The tangerine will provide you with 33 mg of bone-building calcium, 146 mg potassium which helps in nerve function and muscles contraction. 18 mg of phosphorus and 11 mg of magnesium is acquired through one fruit and both minerals are required for bone growth.
Carotenoids and flavonoids are plant-based components and function as antioxidants as well. They have 121 mcg of Lutein and Zeaxanthin which help with preventing age-related macular degeneration and cataracts. Nobiletin, a flavonoid, helps reduce cholesterol and triglycerides thus making it favorable for heart care.
Tangerine oil, found in the skin protects against deadly bacteria and is used externally to treat open wounds. It has a relaxing effect on nerves and organic systems thereby providing relief from spasms. It helps in detoxifying the body by purifying the blood and aiding in excretion of toxic substances and wastes like salt and uric acid. Tangerines help relax nerves and have a sedating effect on an allergic reaction, stress, anxiety, depression, fever, and anger.
Add this delicious fruit to your diet and satisfy your taste bud cravings and improve your health.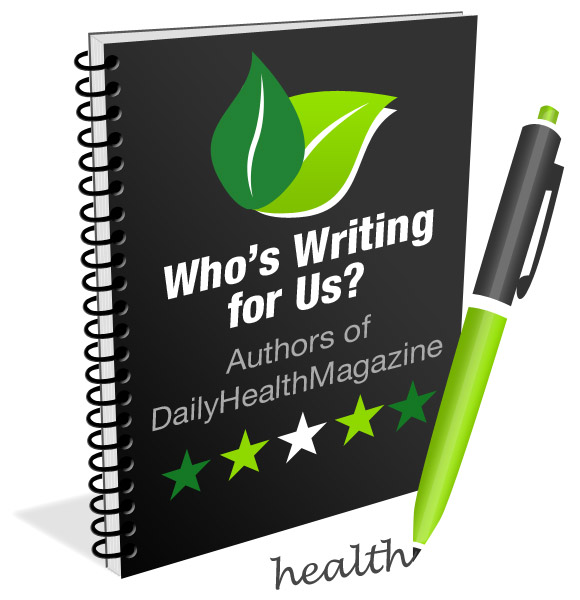 Amna Sheikh is a medical doctor with a Bachelor of Medicine, Bachelor of Surgery (MBBS), Bachelors in Economics and Statistics.  She is also a medical writer working as a freelancer for 10+ years and she is specialized in medical, health, and pharmaceutical writing, regulatory writing & clinical research. All her work is supported by a strong academic and professional experience.