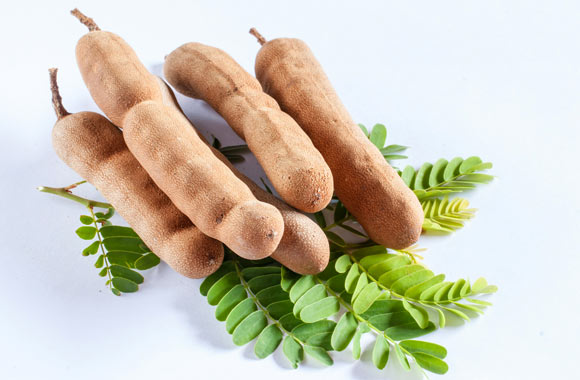 Indigenous to Africa but popular in many other countries, including India the Tamarind is used known for its health benefits and culinary properties. Tamarindus indica is the only species of the genus Tamarindus in the family Fabaceae.
Eating 10 to 50 grams of tamarind daily can help alleviate acute constipation as it acts as a mild, natural laxative. It is unknown what mechanism causes this effect. Tamarind is also carminative which means it induces the expulsion of gas from the stomach and intestines. It is also effective as a digestive and a remedy for biliousness and bile disorders. With its rich fiber content, it improves bowel movement. Tamarind is used in Ayurvedic medicine to treat gastric and digestion problems. The infusion of pulp which is softened in water is a great combination for the loss of appetite. Adding black pepper, cloves, cardamoms, and camphor it is supposed to give better results. Tamarind milk is said to be beneficial in reducing temperature and on dysentery problems.
Tamarind is a rich source of non-starch polysaccharides like gums, hemicelluloses, mucilage, pectin, and tannins. 100 grams of tamarind pulp provides over 13 percent dietary fiber which helps increase its bulk and aids bowel movement and helping with constipation. The fibers also bind with toxins and protect the colon mucous membrane from cancer-causing chemicals. They also bind to the bile salts which are produced by cholesterol and decrease their ability to be re-absorbed into the colon. This helps with the excretion of bad cholesterol.
Like lemons, tamarind is rich in tartaric acid which imparts a sour taste and is a powerful antioxidant which helps the body fight against free-radicals. Other phytochemicals, such as limonene, geraniol, safrole, cinnamic acid, methyl salicylate, pyrazine, and alkyl thiazoles, account for the medicinal attributes of tamarind. Potassium is an important part of the cell structure which helps control the heart rate and blood pressure. Iron is instrumental for red blood cell production and also as a co-factor for cytochrome oxidases enzymes. Both are found in the tamarind together with vitamins like thiamine, vitamin A, folic acid, riboflavin, niacin, vitamin C all of which are imperative for optimum health.
Some other uses for the tamarind are as follows:
The leaves of the tamarind are used in herbal tea to help reduce malaria fever.
A decoction of the leaves is used to treat jaundice, ulcers and helps in destroying stomach worms in children.
The diluted tamarind pulp is used to treat sore throats.
It is known to be a blood purifier.
The leaves are also used to treat burns. Soft tamarind leaves are kept in a pot, covered and warmed over a fire. The burnt leaves are powdered and sieved. A paste is then made and applied over the burns to provide relief.
A poultice made out of tamarind leaves crushed in water helps in healing inflamed joints like ankles and wrists. It helps in reducing pain and swelling.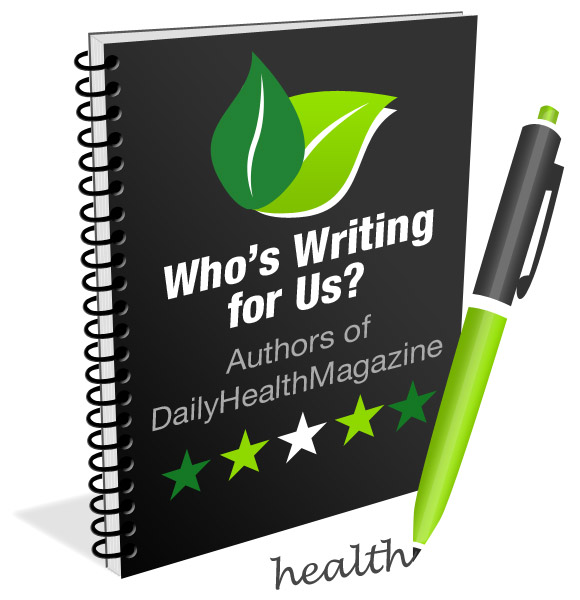 Amna Sheikh is a medical doctor with a Bachelor of Medicine, Bachelor of Surgery (MBBS), Bachelors in Economics and Statistics.  She is also a medical writer working as a freelancer for 10+ years and she is specialized in medical, health, and pharmaceutical writing, regulatory writing & clinical research. All her work is supported by a strong academic and professional experience.