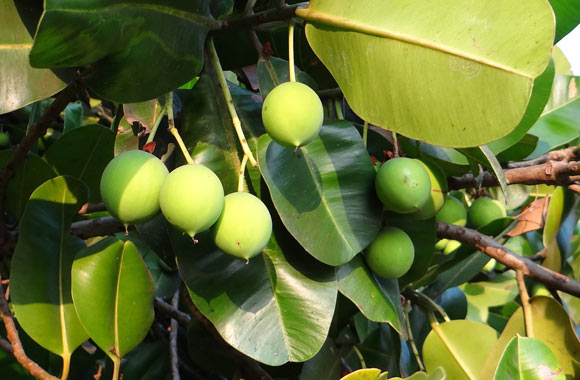 Vanuatu is the home of Tamanu tree and the fruits and the nuts are gathered by hand from the coastal tree which by doing it this way will help to yield the highest quality oil. Tamanu Oil is one percent natural extract and pure from the tree. This oil doesn't contain any artificial additives, chemical, or preservatives.
The nut kernels are hand cracked and then sun-dried until golden brown. The nut kernels are cold pressed, without heat or chemicals which results in the finest, pure, rich, dark green, luxurious Oil.
The real healing power of this tropical oil is in its unique ability to promote the formation of new tissue promoting accelerating wound healing and the growth of healthy skin. Your skin is the largest living organ on your body and it is made up of three layers such as the epidermis, dermis, and hypodermis. Within these three layers of skin, there are other layers of skins all with specific functions and Tamanu Oil speeds up the healing process by penetrating deep into the layers of skin and promoting the growth of new cells for skin growth. This miracle oil is good for the treatment of wounds, burns, cuts, insect bites, acne, scarring, psoriasis, diabetic sores, neuralgic, sunburns, eczema, herpes sores, foot or body odor, age spots, and stretch marks.
It is applied liberally to cuts, wounds, burns, scrapes, insect bites, insect stings, abrasions, acne scars, acne, diabetics sores, dry or scaly skin, blisters, eczema, athletes foot, and makes a fantastic underarm deodorant.
Here are some health benefits that Tamanu Oil is used for on the body to either promote or prevent symptoms of anti-inflammatory, antibacterial, assist information of new tissues, reduction of scars, scrapes, abrasions, burns, insect bites and stings, acne and acne scars, arthritis relief, sunburns, dry or scaly skin, blisters, eczema, reduction of foot odor, reduction of body odor, natural underarm deodorant, and removal of reduction of unsightly age spots.
Tamanu Oil is ready to absorb into the skin and non-greasy. As the oil is so effective, a little goes a long way and for the first time you use Tamanu Oil, it is a good idea to use it four or five times a day. Cut back as the problem starts to heal over time. If the area starts to appear scaly, don't get upset since that means the oil is doing its job. Cut back on the number of times that you are putting this oil on the area or quit using it all together for four days. Then put on one hundred percent Coconut Oil to ease the drying effect and then after the four days, start with the Tamanu Oil again.
There are websites that offer Tamanu oil for sale at different prices and they will give you instruction on how many times this oil should be applied to the problem area. Some of the websites sell different size bottles for one low price.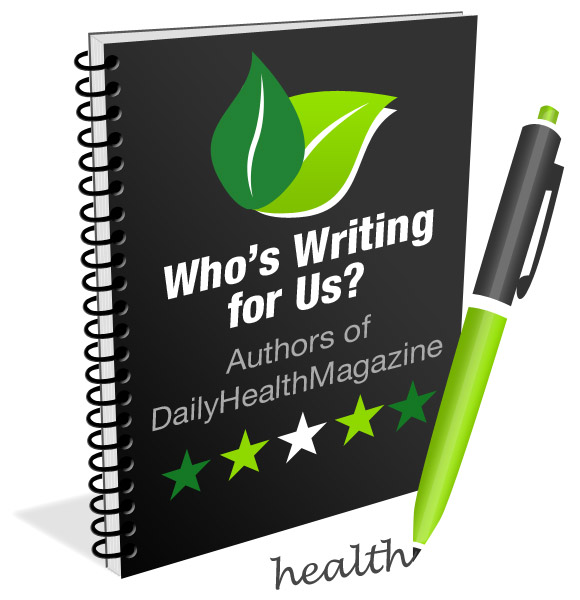 Amna Sheikh is a medical doctor with a Bachelor of Medicine, Bachelor of Surgery (MBBS), Bachelors in Economics and Statistics.  She is also a medical writer working as a freelancer for 10+ years and she is specialized in medical, health, and pharmaceutical writing, regulatory writing & clinical research. All her work is supported by a strong academic and professional experience.