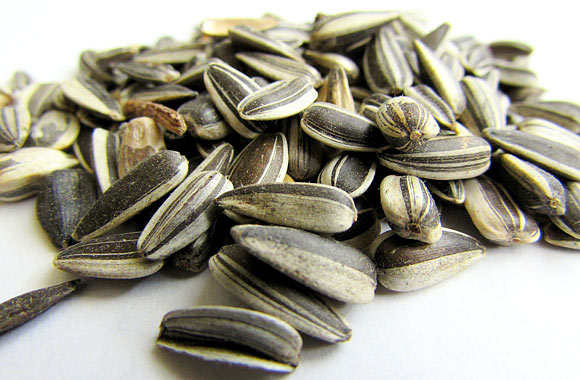 Sunflowers are originated from South and North America. Its plant has beautiful yellow colored flowers which exhibits a special moving behavior towards the sun.
Sunflower seeds have been used throughout in the history to enhance energy and as a medicine as well. Sunflower seeds have been used from so many years in herbal treatments for the conditions like constipation relief, chest pain, and stomach ulcers and for eyesight improvement. At present, these seeds are considered to be very useful and recommended to peoples suffering high blood pressure and problems related to the circulatory system consisting of heart and vessels. Researchers found that sunflower seeds can be used in the medicines for preventing smoking due to its medical properties. Sunflower seeds are consumed as a snack, oil, baking bread and cookies and in medicines also.
These seeds are rated as very good food because of its nutrition except for the fact that these are rich in calorie so one has to be careful in the use if taking low-calorie diet as a daily routine. These seeds can be good for those peoples who are trying to gain weight. Its oil has polyunsaturated fats which are useful for lowering cholesterol levels. The presence of Vitamin E acting as essential antioxidants keeps heart healthy functions thus by preventing heart diseases.
Sunflower seeds are a good source of a range of vitamin-B especially thiamine, niacin, pyridoxine and pantothenic acid, vitamin D. As the sunflower plant grows in excess of sunlight, a lot of vitamin D is stored in these seeds which help in calcium consumption in our bodies.
Sunflower seeds have plenty of minerals like potassium, zinc, iron, selenium, and calcium with sodium levels. Sunflower seeds in raw form as compared to roasted form are perhaps the most excellent in nutrition values. These seeds are beneficial for those people who are having blood pressure problems because these are a rich source of potassium and have lower sodium. Unlike other seeds, these seeds have less magnesium as compared to calcium but have good levels of manganese, copper and phosphorous. Selenium has its impact on overall health. It works with Vitamin E for prevention from heart diseases. Using sunflower seeds in our daily diet help people as a diuretic.
Sunflower oil is very healthy oil as like as the olive oil and among the highest priority vegetable oil which can be used in cooking without spoiling the taste of the food and smoke. Peoples suffering from high cholesterol must use this oil in cooking food and it also protects our body from different chronic diseases like prostate enlargement, breast cancer, and colon cancer. Sunflower oil provides moisturizing and nourishment effects when absorbed in the skin and well-liked ingredient in the herbal and homemade beauty cosmetics like face creams, cleansing lotions, and massage therapies. Its oil is also used in anti-acne treatment creams.
Researchers found that oil provides protection from bacterial infection when applied on the skin of premature babies. Its oil endorses health hairs by making them shiny, soft and easily manageable. Also deals with hair dryness issues.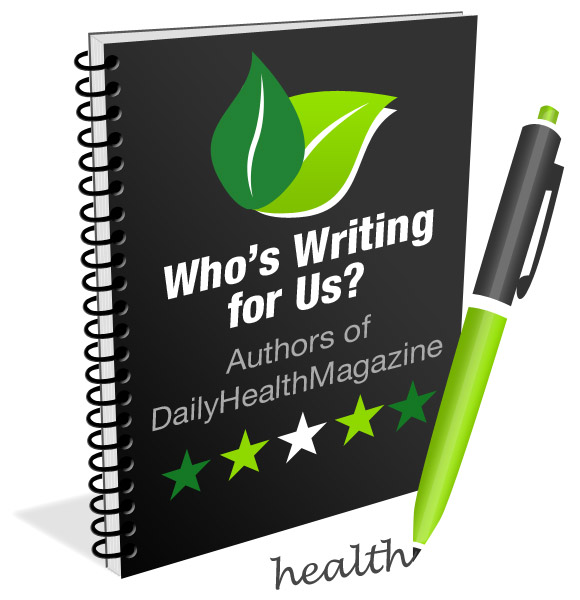 Amna Sheikh is a medical doctor with a Bachelor of Medicine, Bachelor of Surgery (MBBS), Bachelors in Economics and Statistics.  She is also a medical writer working as a freelancer for 10+ years and she is specialized in medical, health, and pharmaceutical writing, regulatory writing & clinical research. All her work is supported by a strong academic and professional experience.