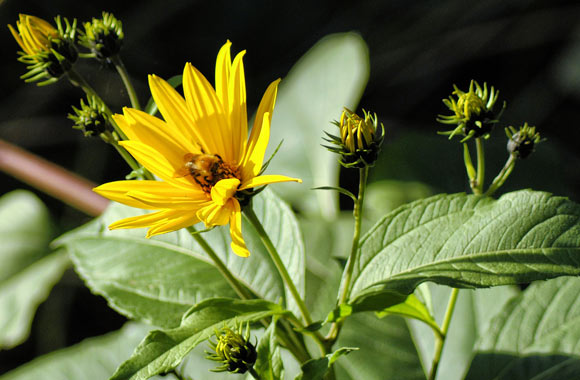 Sunchokes are perennial root vegetables that are easily grown in all areas of the world. They require little fertilizing, can tolerate almost any kind of soil, and some people actually consider it to be a weed because once it is planted, it grows vigorously and is difficult to get rid of. Typically the vegetables are ready for harvest in the fall, but the sunchoke can survive in the ground until spring for an early fresh crop. These are native to North America but are consumed worldwide. They have also been called "The Jerusalem Artichoke", "Sun Root", "Earth Apple", and "Wild Sunflower". Irregularly shaped and yellow to white to reddish in color, they can be eaten raw as snacks or in salads or they can be cooked inside dishes, casseroles, and soups. This root offers great health benefits to our bodies but unfortunately, not many of us know about the vegetable or even its benefits.
Tubular in shape, the sunchoke looks similar to a small, bumpy potato. It is sweet in taste with a hint of nuttiness, crisp, crunchy and almost like a combination of an artichoke heart and water chestnut. Its root contains more than three times the amount of iron that is in one equal serving of broccoli. The sunchoke root also contains large amounts of carbohydrate inulin, vitamin B, and vitamin C. Due to the high levels of carbohydrate inulin, the sunchoke makes a wonderful vegetable choice for diabetics because it helps regulate their blood sugar levels. In addition to the vitamins and minerals that sunchokes have to offer, they are very low in calories; four ounces contains only 60 calories!
Here is a brief list of some of the great health benefits that sunchokes root has to offer us:
Has been used in Europe to treat pancreatitis, kidney stones, hypertension, and gastrointestinal diseases.
Aids in weight loss and weight control.
Normalizes our metabolism.
Great for diabetics because of its amount of inulin.
The consumer feels full and satisfied after eating sunchokes due to the dietary fiber it contains.
Relieves constipation.
Removes toxins from the body.
Has been tested in Russia as a nutritional therapy for patients with diseases associated with immune failure.
Strengthens immune system.
Acts as a tonic for the cardiovascular system.
Sunchokes root can often be cooked in combination with other root vegetables for a wonderful array of flavor and taste. Diced sunchokes, potatoes, and onions cooked in broth and then pureed make a wonderful and nutritious soup; sliced with vinegar, salt, and mustard seeds taste wonderful after a week of pickling! There has actually been researching that some vegetables, including sunchoke roots, contain a large amount of their nutritious value in the pickling process. If it is raw you can store this up to one to three weeks.
It might not be the most popular vegetable in the marketplace, but it has some great health benefits. Amazingly, these health benefits can be achieved with minimal effort. Consuming just one to two average size roots per day can do wonders for your overall health!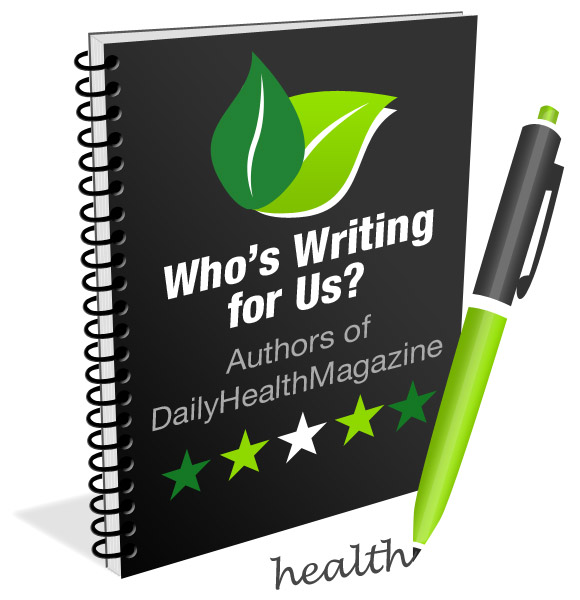 Amna Sheikh is a medical doctor with a Bachelor of Medicine, Bachelor of Surgery (MBBS), Bachelors in Economics and Statistics.  She is also a medical writer working as a freelancer for 10+ years and she is specialized in medical, health, and pharmaceutical writing, regulatory writing & clinical research. All her work is supported by a strong academic and professional experience.