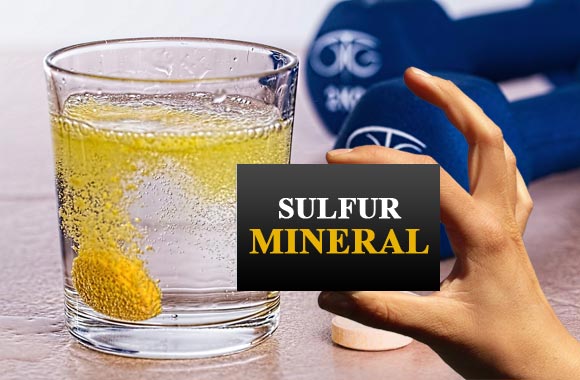 The sulfur mineral is present in all the cells of the body as a constituent of S-containing amino acids. Keratin is very rich in the S- containing amino acid cysteine. It is ingested in the form of proteins which are usually methionine and cysteine. The body does not use elemental sulfur or inorganic sulfates.
Sources
The major food sources of sulfur are proteins that contain methionine and cysteine. The body manufactures cysteine from its precursor methionine. Other sources of sulfur include
Animal sources: These include egg, poultry, milk, pork meat especially beef etc.
Plant sources: The plant sources of sulfur are beans, nuts, cabbage, sprouts, garlic, turnip, brussels, lettuce, and kale etc.
Excretion
About 1 gram of sulfur is normally excreted in the urine every day. The sulfur in the urine occurs in the following forms:
Inorganic sulfate: This represents the completely oxidized sulfur and amount 0.8 gram/day. It is increased with a high protein diet and in case of fevers. It is decreased in severe kidney diseases due to decreased excretion.
Neutral sulpfte: This on average amounts to 0.12 grams per day and consists of several sulfur compounds such as cysteine, methionine, urochrome, thiosulfates, thiocyanates, bile acids and taurine and its derivatives.
Etheral sulfate: This fractions amount to 0.08 grams/day. It is represented by the sodium and potassium salts of sulfates of indoxyl, phenol, and cresol. The ethereal sulfates represent detoxification compounds of phenols and are formed in the liver.
Functions
It is a constituent of very important compounds present in our body. These include biotin, thiamine, coenzyme A, insulin, lipoic acid, glutathione, chondroitin sulfate, taurine, vasopressin, and oxytocin etc.
Its other functions include conjugation of sulfate with various toxic compounds formed in the body e.g. indoxyl, phenols etc. it acts as detoxifiers and gets the body rid of various harmful toxins.
It is also a part of amino acids which are the building blocks of our body.
It plays a role in cellular respiration where it enables the cells to use the oxygen effectively. This thing enhances cell activity as well as improves functions of the brain.
Sulfur also has a role in the metabolism of important vitamins such as vitamin B1 and vitamin B5.
Since it is present in the nails, hair as well as the skin it makes them strong and keeps them healthy
It also plays a significant role in order to produce collagen which is essential for earlier wound healing.
It is also found to have some of the anti-aging properties and is also found to be beneficial in treating diseases such as arthritis where it is known to provide some sort of relief.
It is used in the formulation of certain drugs such as sulphonamide group drugs as well as sulfonylureas.
Deficiency
Normally people get enough quantities of Sulfur from their foods or diets so chances of its deficiency are not that much. But in the case where it is really very deficient in one's food following symptoms of its deficiency may arise; There occur some skin problems/disorders, nerve disorders, muscle pain, circulatory trouble, inflammation, arthritis, constipation damages resulting from free radicals, infection, wrinkles and even stress.
Surplus
There has been no known toxic effect is seen in case if sulfur is ingested in large amount. It will only lead to increasing methionine and cysteine contents.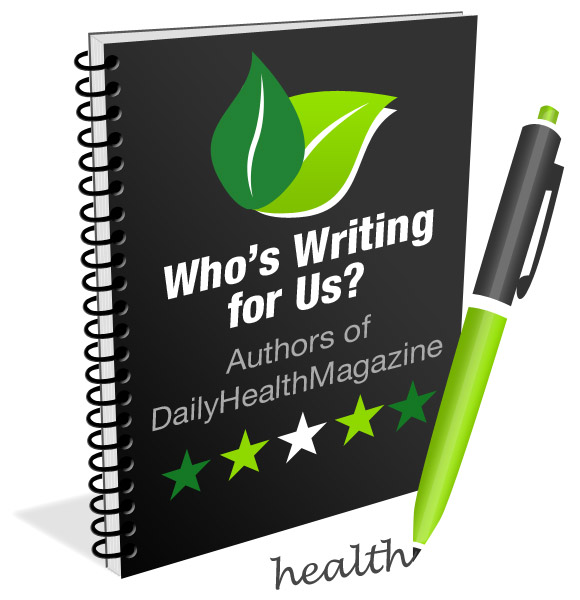 Amna Sheikh is a medical doctor with a Bachelor of Medicine, Bachelor of Surgery (MBBS), Bachelors in Economics and Statistics.  She is also a medical writer working as a freelancer for 10+ years and she is specialized in medical, health, and pharmaceutical writing, regulatory writing & clinical research. All her work is supported by a strong academic and professional experience.