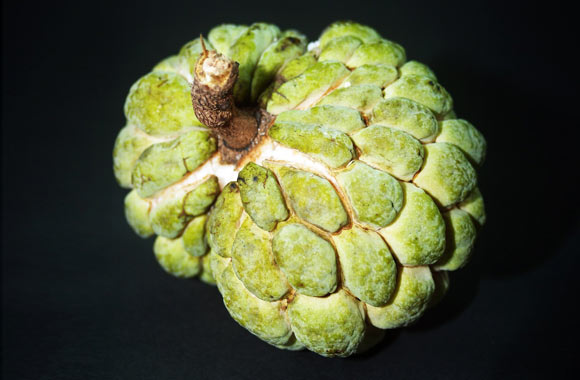 The Sugar or Custard Apple belongs to the Annonaceae family and is known as the Annona squamosa L. in the botanical world. Its origin is unknown but is commonly cultivated in South America, Mexico, the West Indies, Bahamas, and Bermuda but is enjoyed around the world. Also known as the Cherimoya, it has a minty or custardy flavor with a soft, creamy flesh and knobby skin. It is a close relative of the Soursop but is smaller in size.
The Sugar Apple is packed with the water-soluble antioxidant Vitamin C which helps the risk of developing Asthma. It also combats free radicals in the body which in turn helps in preventing cancer and reduces inflammation.
The fiber found in the Cherimoya has been shown to slow down the absorption of sugar in the body and is said to reduce the risk of developing type 2 diabetes.
The Sugar apple is very heart friendly as it is rich in vitamin B6 which has been found to prevent homocysteine build-up. This amino acid is said to increase the risk of coronary heart disease and stroke. It also contains potassium, a mineral known to regulate blood pressure by controlling the effects of sodium in the body.
Thiamin, a nutrient which converts sugar into energy is also found in this fruit. Riboflavin plays an important role in the body as it regulates all the other B vitamins. The B vitamins are essential for growth, development and other bodily functions.
Magnesium is a mineral which is said to assist in the formation of teeth and bones as they work with calcium in increasing bone density and strength. It is also packed with niacin which is effective in increasing the good cholesterol in the body. Magnesium protects the heart from cardiac disease and helps relax the muscles.
Folate or vitamin B9 is known for its important role in conception, especially in preventing neural tube problems for babies. Trace elements such as copper help in the production of the thyroid hormone called thyroxine.
Other medicinal uses that are attributed to the Sugar apple are:
A paste made from the flesh and used as a balm is said to treat abscesses, boils, and ulcers.
The flesh can be sun-dried and ground into a powder which can be used to treat dysentery and diarrhea.
The fruit is also said to act as s stimulant, coolant, and expectorant and is good for treating anemia.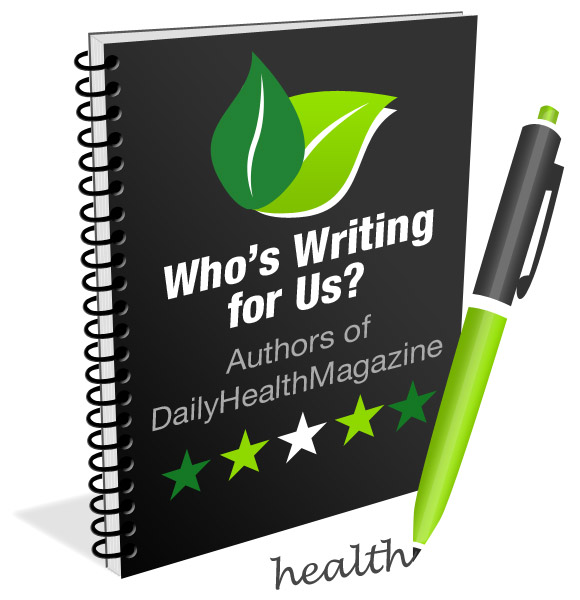 Amna Sheikh is a medical doctor with a Bachelor of Medicine, Bachelor of Surgery (MBBS), Bachelors in Economics and Statistics.  She is also a medical writer working as a freelancer for 10+ years and she is specialized in medical, health, and pharmaceutical writing, regulatory writing & clinical research. All her work is supported by a strong academic and professional experience.