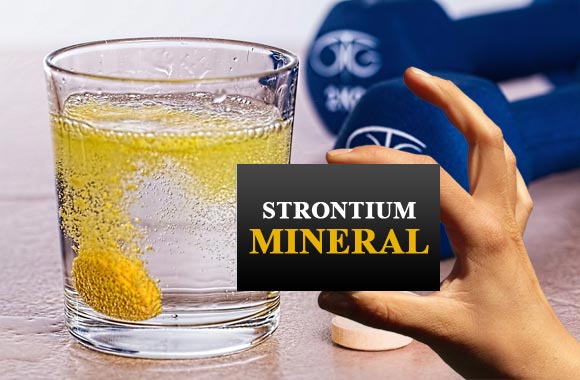 Strontium mineral is a trace element which is non-essential. Clinically, it performs functions like calcium because of in vivo relevancy with calcium. It causes calcium to be retained in the body. Strontium Ranelate can be used in the treatment of osteoporosis because of this similarity. Strontium serum or plasma level is measured to check the compliance and even accumulation possibility in the patients. It is present in little amounts in our body. It is known to be very beneficial in the health of teeth as well as the bones.
Sources
Strontium is present in many foods especially grown in strontium rich soil along with some drinking water. The level of strontium in the plants is quite related to the strontium level in the soil where it is grown. It is available in various different forms such as strontium chloride, strontium carbonate, strontium gluconate strontium sulfate, and strontium citrate. It is easily absorbed from the body. It is found in various root vegetables including Radishes, Turnips, Carrots, and Potatoes.
Functions
This is the trace element which is quite different from a radioactive isotope. Actions of strontium in the body are quite similar to those of the calcium. They both have same transport carrier protein. This similarity of functions is because it causes prevention of the osteoclastic resorptive effects of the bone; therefore it helps in reducing the bone loss. Strontium can also result in stronger teeth.
It performs certain important functions in the body which as follow
Strontium is beneficial in preventing the cavities
Strontium is helpful in reducing the loss of bone minerals in osteoporosis.
It has been found important in reducing fractures and it is possible if it is used in the normal range.
These days strontium supplements are available in the market which is quite beneficial to our body if taken within normal range.
Recommended Daily Dose
Since this mineral is not an essential mineral, therefore, it is daily recommendation has not been established. However, 10 milligrams to 1000 milligrams daily is considered to be the therapeutic doses.
Deficiency and Symptoms
Its extreme of deficiency can lead to poor bone mineralization. But this element is not so essential so a deficiency of this mineral is rarely seen.
Surplus/Toxicity
There are no known symptoms or effects of strontium overdose or toxicity. So strontium is found to be safe in use.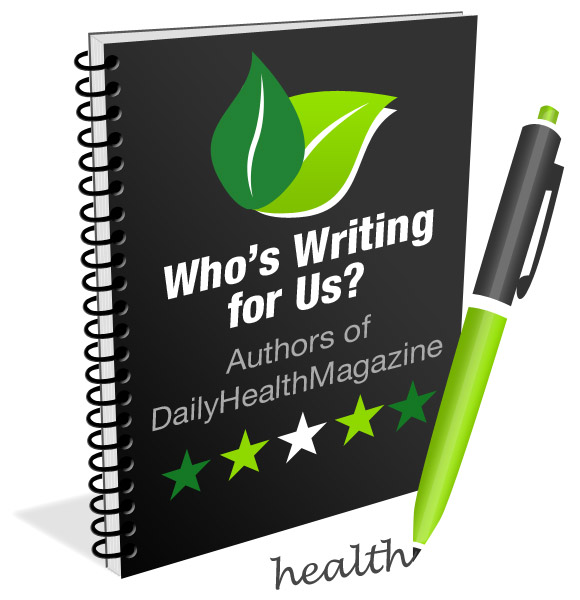 Amna Sheikh is a medical doctor with a Bachelor of Medicine, Bachelor of Surgery (MBBS), Bachelors in Economics and Statistics.  She is also a medical writer working as a freelancer for 10+ years and she is specialized in medical, health, and pharmaceutical writing, regulatory writing & clinical research. All her work is supported by a strong academic and professional experience.