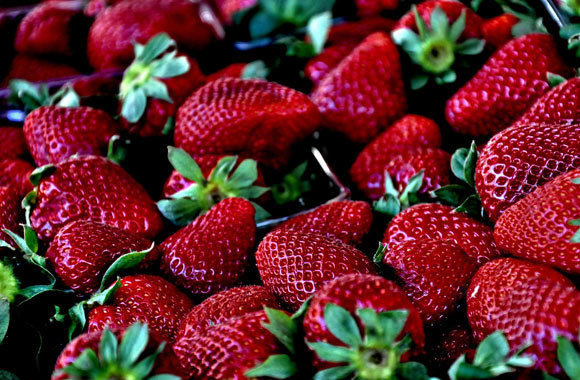 Strawberries have the common scientific name of Fragaria, Fragaria Vesca for wild strawberries and Fragaria Orientalis for Eastern strawberries are found and enjoyed all over the world. These fruits are not just good looking and tasty but they are jam-packed with natural health benefits.
Free radicals and deficiencies of certain nutrients and minerals cause eye problems, especially in older persons. Macular degeneration is prevented by the flavonoids, phenol phytochemicals, and Ellagic acid. The potassium in strawberries helps in maintaining the correct pressure in the eye which helps in controlling ocular pressure which if elevated can lead to blindness.
Studies have found that strawberries help decrease the risk of type 2 diabetes when added to the diet at least once or twice a week. Ellagitannin, an antioxidant, is said to help in regulating blood sugar levels as they inhibit the activity of an enzyme called alpha-amylase. The enzyme breaks amylase starches into simple sugars and therefore when the enzyme is reduced the amount of sugar released into the bloodstream is decreased.
Vitamin C in strawberries boost immunity and a serving provides 5.15 mg which is about half the daily required amount. Vitamin C helps with cancer preventions together with the phytochemical Ellagic acid suppresses cancer cell growth. The Lutein and Zeathancins are scavengers of free radicals and neutralize the negative effects.
Ellagic acid and flavonoids help the heart in many ways. This help to prevent bad cholesterol cause the build-up of plaque in the arteries and as they reduce the oxidative damage to cells, they protect the heart and play a role in diabetes control too.
Potassium in strawberries helps regulate blood pressure and acts as a buffer to the negative effects of sodium. The phytochemicals in the berries also help in reducing inflammation of the joints and can be helpful for those suffering from arthritis and gout.
A lack of fiber is the cause of constipation and inflammation of the intestines or Diverticulitis. The fiber found in strawberries helps with digestion and bulks up the feces which help with relieving constipation. Fiber helps to slow down the absorption of sugars in the blood and is, therefore, assisting in managing diabetes.
Vitamin C in strawberries plays a vital role in the production of collagen which in turn improves the skin's elasticity and resilience. Skin appears healthier and younger looking. Wrinkles are kept at bay by vitamin C and Ellagic acid.
Folate, which is recommended for women who are pregnant or trying to conceive and strawberries are a good source as they provide 21 mcg per serving. Folate is needed for the development of the baby's brain, skull, and spinal cord and is also said to help prevent spina bifida.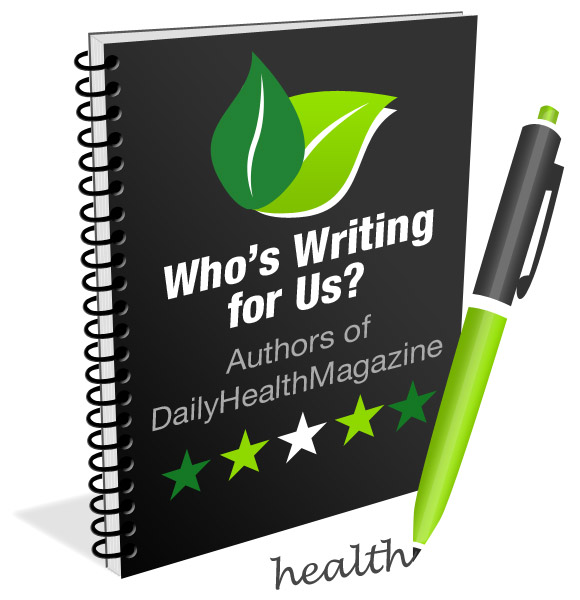 Amna Sheikh is a medical doctor with a Bachelor of Medicine, Bachelor of Surgery (MBBS), Bachelors in Economics and Statistics.  She is also a medical writer working as a freelancer for 10+ years and she is specialized in medical, health, and pharmaceutical writing, regulatory writing & clinical research. All her work is supported by a strong academic and professional experience.