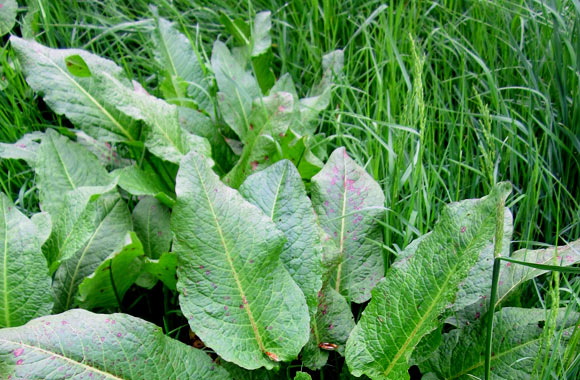 Stevia is a herb that is part of the Chrysanthemum family and this herb grows wild as a small shrub in parts of Paraguay and Brazil. There are over three hundred species of this herb. This herb is cultivated mainly in Paraguay, Brazil, Japan, China, Southern Ontario, and Mexico. Lately, this herb has successfully grown in California and the South of England.
The glycosides in its leaves account for its sweetness and have ten percent of Stevioside. This shows scientist that this herb has been used to sweeten a beverage called "mate" since the pre-Columbian era. Antonio Bertoni, a natural scientist has proof that this herb was first used as early back as 1887 by native tribes.
This herb has been used lately as a replaced for sugar and artificial sweeteners. This herb has also been found in the Japanese version of Wrigley's sugar-free gum, Beatrice Foods Yogurt, Diet Coke, Japanese style pickles, dried fish, fish meat products, vegetables and seafood that has been boiled down with soy sauce, confectioners, and many more food products.
Whether it reaches into the food products in the United States is up to the FDA regulatory position and health industry efforts to re-classify Stevia as a GRAS and GRAS means gradually recognized as a substance. In September of 1955, the FDA revised its import alert to read that they were allowing Stevia to be as a food supplement, but not as a sweetener. Yet, the FDA defines Stevia as an unapproved food additive.
Stevia is all natural herbal products that have centuries of safe use by native Indians in Paraguay and has been thoroughly tested in several tests around the world. This herb has been found to be non-toxic in the test run on it and has been consumed in huge quantities for the last twenty years.
Refined sugars have no nutritional benefits and have plenty of empty calories for the person using this type of sugar and can be linked to many degenerative diseases. Stevia is sweeter than refined sugar and has none of the drawbacks. The crude Stevia leaves and herbal powder are reported to be ten to fifteen times sweeter than regular table sugar. The refined extract is called Steviosides and is two hundred to three hundred times sweetener than regular table sugar.
Here are some benefits of using Stevia and they are sugarless with no calories, will not affect the blood sugar levels like regular sugar does, one hundred percent natural, two hundred to three times sweeter than sugar, heat stable to 392 degrees F, non-ferment-able, plaque retardant Anti-caries which means prevent cavities, is recommended for diabetics, and is non-toxic.
Stevia has been extensively tested in animals and extensively used by human beings with no adverse effects. The FDA does not confirm or approve of the above-mentioned benefits of Stevia and advises anyone using this product should consult a doctor before using it in their diet. Lots of other people around the world have used this product with no effect on them.
Related posts: