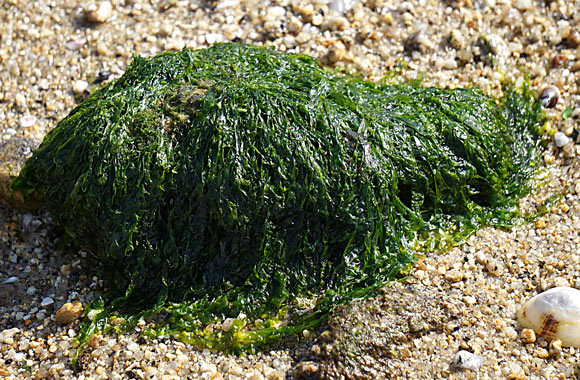 Spirulina consists of one or more members of a family of blue-green algae. The name of this plant was inspired by the way the plant arrays themselves as they grow. It grows in the salt lakes of Mexico and on the African continent.
It reproduces quickly and because of the way that the individual plants tend to stick together, the Spirulina plant is easy to harvest.
Records as far back as the Spanish conquistadors that the Aztec used Spirulina as a food source and we know that Kanembu people of Central Africa harvested Spirulina from now are called Lake Chad.
If a person feels tired or mentally drained, taking Spirulina can help the person quickly and they will have more energy than they did before. Taking it is helpful to a person for these reasons and they are rich in antioxidants, boosts energy and cellular health, is made of sixty percent easy to digest, all-vegetable protein, is a rare food source of the essential fatty acid GLA, is high in Vitamin B12, and is high in easy to absorb iron.
This plant has high levels of Vitamin B Complex, beta-carotene, iron, calcium, manganese, magnesium, potassium, and zinc. Spirulina is also seventy percent of protein and these minerals phycocyanin, Vitamin E, and chlorophyll Spirulina has been used for the medical purpose and as a nutrient supplement for many centuries.
Manufacturers of spirulina supplements have claimed that this can help an overweight person control their food intake. Here is a list of some of the health benefits of Spirulina and you will notice that encourage lowering food intake is number one on the list. Here are some more of the health benefits and they are counteracts the toxins in the body, helps prevent purity the liver, encourages mental alertness, helps to lower blood cholesterol and get rid of excess triglycerides, help fight against viral infections, treating radiation sickness, enhance the ability to generate new blood cells, helps to improve blood sugar problems, strengthening the nervous system, strengthening the immune system, and helps to improve the healing of wounds on the body.
Spirulina is believed to improve immune functions in both animals and humans. This is done by making more anti-inflammatory chemicals known as interleukin and interferon. It is also believed that this plant can either lessen or decrease the incidence of allergic reactions by blocking histamine from most cells. By blocking the histamines, Spirulina lessens the muscle contradiction, excess stomach acid, and blood vessel expansion.
This plant also can have the potential to create anticancer properties because of the immune system capabilities and antioxidant qualities. It is also believed to help fight cancer by encouraging the release of tumor necrosis factor alpha, which is a bodily chemical that attacks cancer cells.
It is up to the person if they take Spirulina with its many health benefits such as being an excellent cleansing, fortifying, and restoring qualities. This plant helps the body with its natural cleansing function which results in the body feeling happy, healthy, and fit.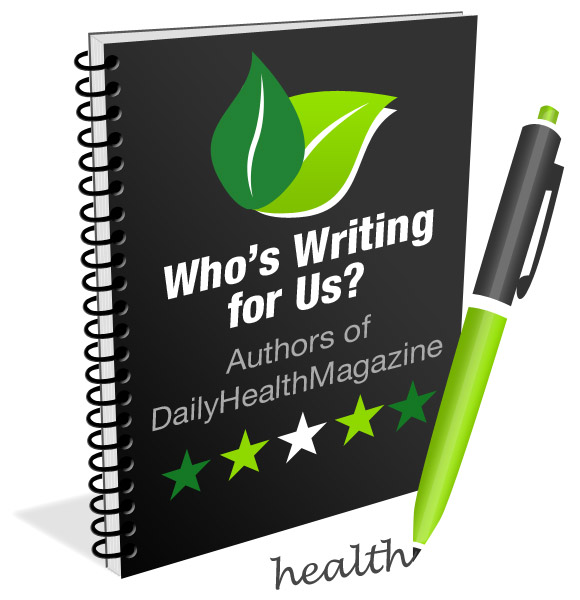 Amna Sheikh is a medical doctor with a Bachelor of Medicine, Bachelor of Surgery (MBBS), Bachelors in Economics and Statistics.  She is also a medical writer working as a freelancer for 10+ years and she is specialized in medical, health, and pharmaceutical writing, regulatory writing & clinical research. All her work is supported by a strong academic and professional experience.