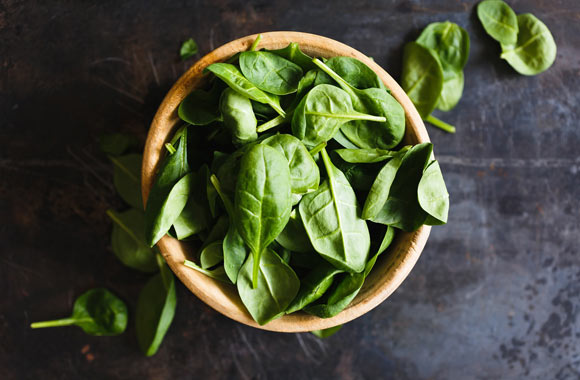 Spinach is packed with loads of vitamins and minerals. It can be used in many different ways such as raw in salads or cook it briefly into side dishes and soups. There are types of spinach that are available today in supermarkets and they are smooth leaf spinach, flat-leaf spinach, salad spinach, and the curly leaf spinach.
When buying spinach, look for the spinach that has small and narrow stems because these are the ones that are more tender and younger. When using spinach, always try to use the fresh spinach instead of the frozen or canned. Because when using fresh spinach it seems to be more palatable for the person and one pound of fresh spinach is equal to one cup of spinach cooked and five ounces of spinach when it is frozen.
A spinach leaf that looks fully alive and vibrates has more Vitamin C than the spinach leaves that look pale. The Vitamin C helps to protect the oxygen-sensitive phytonutrients in the spinach leaves which makes them look alive and vibrate.
Popeye loved to eat spinach because spinach made him stronger in the cartoons of the past. What Popeye didn't know was that he was also protecting himself from these diseases: inflammatory problems, oxidative stress-related problems, heart problems, bone problems, and certain types of cancer.
A scientist has found more than a dozen different nutrients in spinach that helps to fight against anti-inflammatory and anti-cancer agents. The anti-cancer properties of spinach flavonoids have made scientist make a spinach extract and with this spinach, extract scientist has done controlled laboratory test which shows the scientist that spinach extract is good for slowing down cell division in human stomach cancer cells. The same scientist found out that tests done on laboratory animals, the spinach extract have been helpful for preventing human skin cancer cells. A research study on women in the late 1980's showed that the women who would consume spinach on a daily basis had protected against breast cancer more than the women who didn't eat spinach at all.
Most of the flavonoids and carotenoid found in spinach do two things to help the body protect itself against a certain disease. Those two things are providing anti-inflammatory properties as well as a strong source of antioxidants. These antioxidants are Vitamin C, Vitamin E, beta-carotene, manganese, zinc, and selenium. With this antioxidant in spinach helps to lower the risk of numerous health problems related to oxidative stress.
One cup of spinach has nearly twenty percent of the daily required amount of dietary fiber, which helps the digestive system perform properly, prevents constipation, helps to maintain normal blood sugar levels, and helps the dieter to curb overeating.
Here are some little tidbits that I thought you would be interested in. By inhibiting the angiotensin I-converting enzymes, peptides with spinach has been showing to lower the person's blood pressure. Also, both the antioxidant, lutein and zeaxanthin are plentiful in spinach and help the human eyes against cataracts and age-related macular degeneration.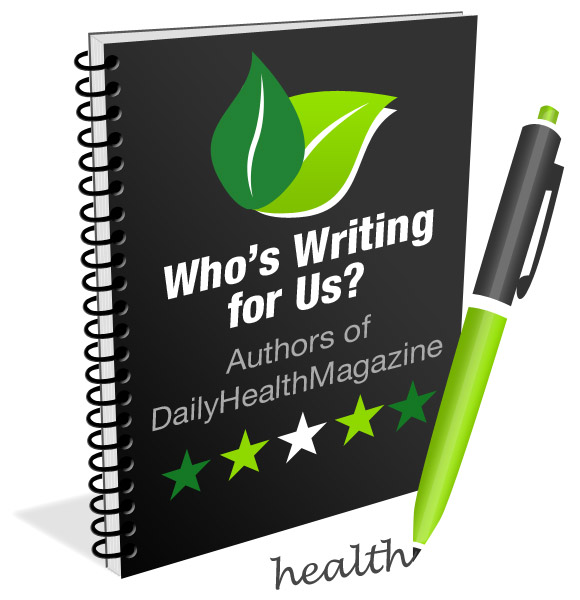 Amna Sheikh is a medical doctor with a Bachelor of Medicine, Bachelor of Surgery (MBBS), Bachelors in Economics and Statistics.  She is also a medical writer working as a freelancer for 10+ years and she is specialized in medical, health, and pharmaceutical writing, regulatory writing & clinical research. All her work is supported by a strong academic and professional experience.