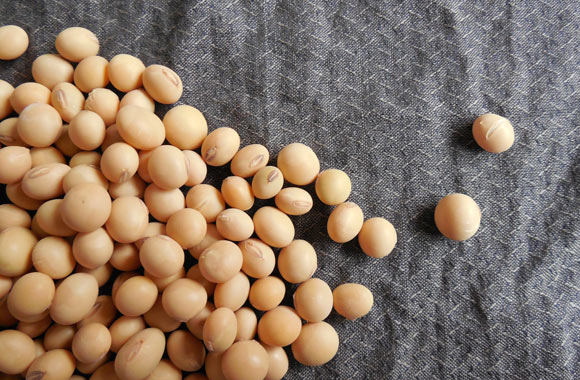 Soybeans resemble the shape of a pea and are native to Asia. The use of soybeans has been dated back for thousands of years and soybeans are valuable for their protein content. They are treasured for putting nitrogen back into the soil
In the Cho Dynasty era in China, soybeans were designated as one of the five sacred grains along with barley, wheat, millet, and rice. Soybeans were used to introduce nitrogen into the soil to grow plants into the soil and finally became a food source when fermentation was discovered.
Fermented soybean products contain proteins, vitamins, anti-carcinogenic properties and fatty acids that are valuable for the human body. Soybeans are also used to make oil. Soy is a complete protein and soy foods are rich in vitamins and minerals. The vitamins and minerals that soy food is rich in are folate, potassium, and fiber.
Some researchers have suggested that soy food is good at lower the risk of prostate cancers, colon cancers, and breast cancers. Soy foods also help to prevent the onset of osteoporosis and any other bone health problems. Soy food also helps to prevent the onset of heat flashes during menopause.
According to recent research studies, the United States people would increase their intake of Vitamins K, folate, calcium, manganese, iron and fiber if they would only replace their meat source with soy. Soybeans are also a rich source of these minerals: copper, manganese, molybdenum, phosphorus, potassium, the B vitamin riboflavin, and the Omega-3 fatty acids.
When a person replaces their meat and dairy with soy, they would lower their total cholesterol intake by 125 milligrams per day and the saturated fat by 2.4 grams per day. These changes in a person's diet would also help to prevent heart diseases and whole food soybeans have been shown to provide us with better heart support than dietary supplements that contain soy components. The most consistent effect of soybeans intake on blood fats has been having a moderate lowering of the LDL cholesterol. Some studies show positive impacts on blood fats such as the lowering of triglycerides and the raising of the HDL cholesterol. The LDL cholesterol is the bad cholesterol of the body and the HDL cholesterol is the good cholesterol of the human body.
Many research studies provide us with evidence that supports the role of whole soy food in cancer prevention diets. Genistein is a soy isoflavone can increase the activity of a tumor suppressor protein call p53. When p53 becomes more active, it can help trigger the programmed cell death in the cancer cells. Genistein also helps to trigger cell cycle arrest by helping stop ongoing cancer cell activity. It has been shown to block the activity of protein kinase in a way that can help slow tumor from forming again.
Some studies have shown that a lower rate of osteoporosis in countries that have increased the daily intake of soy food and some studies have often failed to show that any improvement in bone mineral density or another word in bone metabolism. A person should decide on their own what they want to believe about these two studies.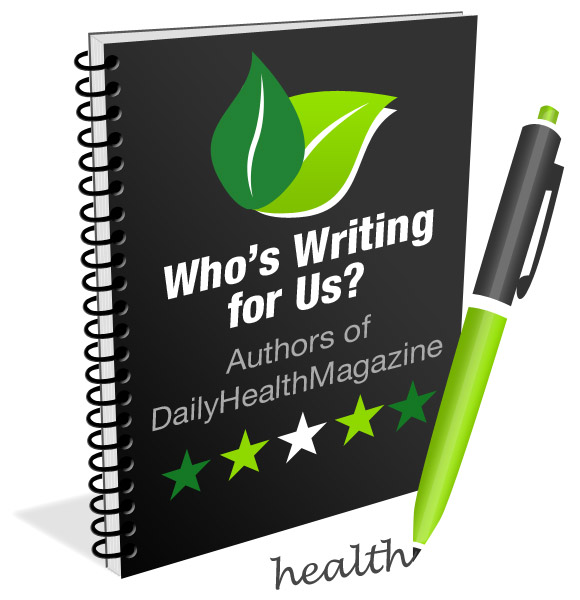 Amna Sheikh is a medical doctor with a Bachelor of Medicine, Bachelor of Surgery (MBBS), Bachelors in Economics and Statistics.  She is also a medical writer working as a freelancer for 10+ years and she is specialized in medical, health, and pharmaceutical writing, regulatory writing & clinical research. All her work is supported by a strong academic and professional experience.