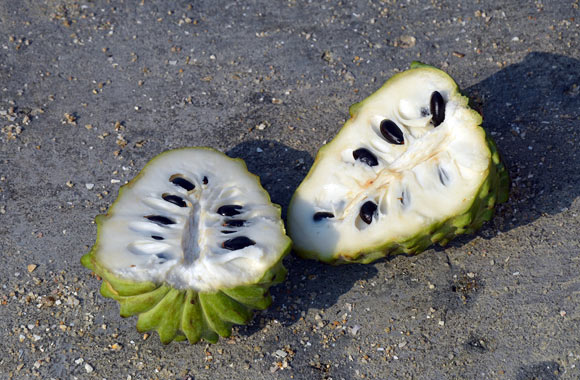 The Annina Muricata or Soursop is from the Annonaceae family and found in Malaysia and Thailand. However, its origins lie in the Caribbean and South America.
The Soursop has many health benefits that make a versatile fruit for eating on its own as pureed into a juice.
The vitamin C in the soursop is found in abundance and stimulates the antioxidants in the body and those found in the fruit itself. 100 grams of soursop provides 20mg of vitamin C that is also required for the formation of collagen. The vitamin helps in reducing UTI or urinary tract infections as it increases the acidity levels in the urine causing harmful bacteria in the urinary tract to be destroyed. As it increases the antioxidant levels in the body, it helps in preventing cancers and damage to cells as it fights against free radicals that cause the damage. Vitamin C also builds up the immune system and fights colds and flu.
The fiber content in the soursop helps in treating ailments like constipation, hemorrhoids and prevents colon cancer. Dietary fiber bulks up food that is then passed easily and quickly through the gut relieving constipation and hemorrhoids. Fiber binds with the cancer-causing chemicals are then eliminated, thus reducing colon cancer. The detox process caused by the fiber helps the kidneys by ensuring that toxins are eliminated. Heart disease, high cholesterol, and strokes are prevented by the increased intake of fiber.
The high potassium content makes the soursop ideal in maintaining the blood pressure and prevents high sodium absorption. A lack of potassium causes cramps and muscle weakness.
Magnesium alleviates premenstrual symptoms like bloating as it helps in the elimination of toxins, sodium, and water from the body.
Calcium is found in large amounts and is instrumental in strong teeth and bone formation. Manganese, zinc, and copper are also important for the same reason, as they boost the effectiveness of Vitamin D that promotes the absorption of calcium.
Niacin aids in reducing cholesterol and is found in the soursop. Folate that a part of the fruit is important for pregnant women. A lack o folate causes birth defects and pregnancy loss.
Riboflavin helps in preventing migraine headaches and is a component of the soursop. Iron is also available in the fruit and prevents anemia.
The juice of the soursop is used to cure leprosy and the pulp helps to moisturize the skin and eliminate skin conditions. The seeds are also good in treating nausea and vomiting.
Another exotic fruit with many health properties.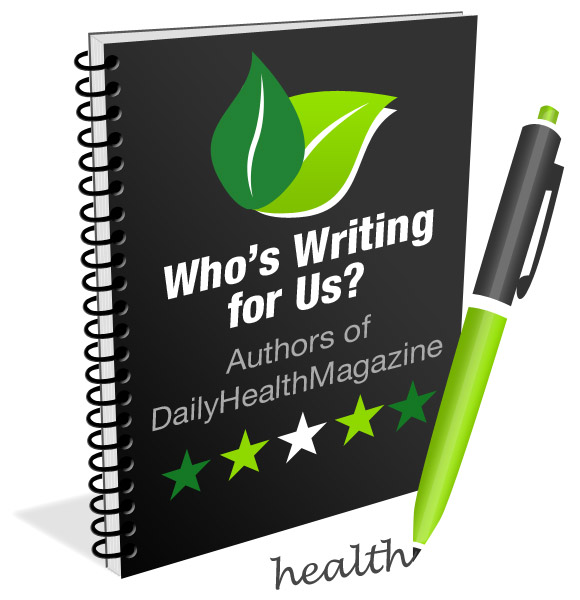 Amna Sheikh is a medical doctor with a Bachelor of Medicine, Bachelor of Surgery (MBBS), Bachelors in Economics and Statistics.  She is also a medical writer working as a freelancer for 10+ years and she is specialized in medical, health, and pharmaceutical writing, regulatory writing & clinical research. All her work is supported by a strong academic and professional experience.