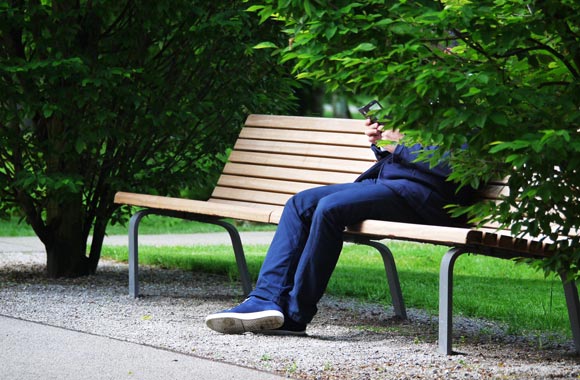 Social anxiety or social phobia is the type of anxiety disorders in which people feel fear by interacting with other people or feel extremely uncomfortable in public places, or from supervision or being evaluated by the people. Such persons cannot make their public appearance or perform best in front of the audience but feel constant fear. Such patients when coming across with lots of people start feeling odd, they tremble and restlessness and sarcastic expression appears on their face and therefore they could not deliver what they wanted to. This disorder is considered to be the third biggest psychological problem. It has affected millions of people worldwide.
One of the problems with this social anxiety is that it does not come and simply go but it remains there. If a person experiences it once, he may experience it repeatedly. It may occur in well-educated person. It is the only thought that they won't be looking suitable and good and the fear of people thinking about them. These people do not want to be judged by the people and they feel embarrassed by this thing.
Signs and Symptoms
When the people suffering from social anxiety and social phobia start to interact with the other people, they feel hot flashes in the body, they feel a lump in their throat when they try to speak so they could not speak up. They feel discomfort in the stomach, their throat and mouth get dried, their hands and body start trembling, heart beats very fast, and they sweat too much that their clothes drenched in sweat. Other symptoms characterizing this disorder are the fast breathing, blushing, muscle tightness, difficult talking and dizziness. These are the physical symptoms.
Psychological symptoms include the feeling of worries before the occurrence of any event, an extreme amount of self-consciousness, fears of being noticed as confused and embarrassed, and avoidance of meeting people.
Etiology
Although the exact cause of this disorder is not known. It is thought that due to an imbalance in the levels of brain neurotransmitters, this disorder arises. It may be due to mutations in the gene. Other theory tells that due to some bad experiences in the life of people, they start to fear from their re-occurrence. This thing in them leads to the development of this anxiety state.
Diagnosis
There is no accurate criterion for making a diagnosis of social anxiety and social phobia disease since no such lab tests are available. It is made on the basis of symptoms and complete history. It can be confused with other disorders so it needs a better understanding of doctor and clarity of symptoms along with a proper medical examination.
Treatment*
The treatment involves the use of certain medicines as well as some psychological therapies. Medicines used for the treatment of these problems are antidepressants such as fluoxetine, and citalopram etc. These problems can also be treated with the help of benzodiazepines such as diazepam. Other symptoms of this disorder are also treated by using some drugs such as increased heart rate is controlled by using beta blockers. Psychological therapies help to make people confident. They remove the anxiety by knowing the exact cause. Relaxation techniques and behavioral cognitive therapy are also beneficial.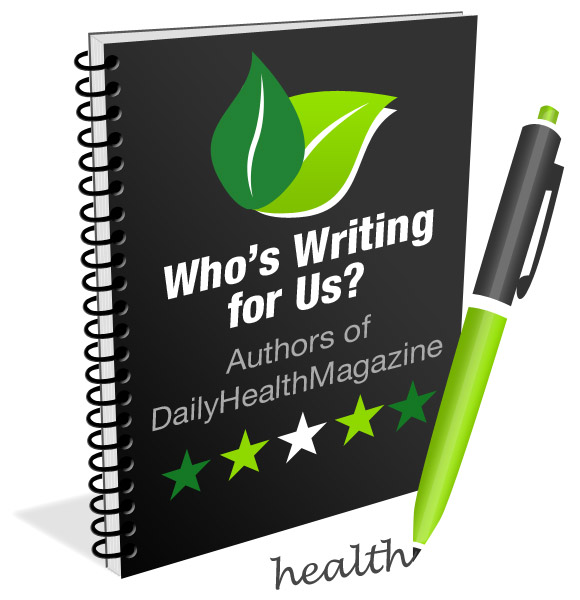 Amna Sheikh is a medical doctor with a Bachelor of Medicine, Bachelor of Surgery (MBBS), Bachelors in Economics and Statistics.  She is also a medical writer working as a freelancer for 10+ years and she is specialized in medical, health, and pharmaceutical writing, regulatory writing & clinical research. All her work is supported by a strong academic and professional experience.