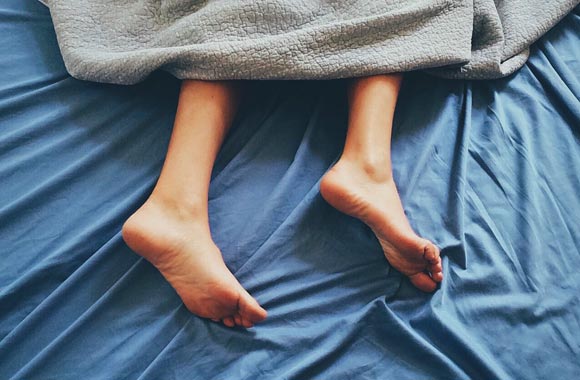 Sleep disorders are a complex of a variety of sleep-related disorders. It involves an inability to sleep, fall asleep frequently and quickly, scanty sleep, an excess amount of sleep and different types of abnormal behaviors seen during sleep.
Forms
There are a large number of forms of sleep disorders. Broadly classification include
Insomnias
Hypersomnias
Parasomnias
Insomnias
An inability to sleep is called insomnia. It is further divided into
Delayed sleep phase syndrome: Here patient feels a better sleep on the times other than normal.
Psychological insomnia: If a person is under stress, he feels difficult to fall asleep.
Stimulant-dependent sleep disorder: Here insomnia occurs when a person becomes dependent on a certain stimulant to cause him to fall asleep.
Hypnotic-dependent sleep disorder: It is a type of insomnia in which a person becomes so much dependent on the medicines that without taking them, he won't feel sleepy.
Hypersomnia
It is the disorder in which person feels an excess amount of sleep. It further includes
Narcolepsy: This condition is characterized by uncontrolled bouts of sleepiness during the day. It is also associated sometimes with loss of muscle control, or by a strong emotion such as laughter.
Idiopathic hyper insomnia: Here a person remains sleepy or feels excess sleep without any causes or pathology.
Restless leg syndrome: Due to improper sleep at night because of restless leg in which patient develops an urge to move it, a person remains sleepy throughout a day.
Sleep apnea: It is a condition in which patient feels difficulty in breathing during sleep which is because of temporary blockage of airways, leading to sleepiness and fatigue during a day.
Parasomnias
These are the strange and abnormal behavior associated with sleep. In this condition person walks in sleep, there occur tremors during sleep and one other disorder is rapid eye movement disorder in which person behaves very strangely during sleep and is in the dream state and so can harm the person sleeping beside him. Some children show a problem of urination or bedwetting at night. Some talk a lot while sleeping and do teeth grinding. Sexomnia is also seen in many peoples where they find to engage in different sexual activities during sleep.
Likewise, there are lots of other psychological problems that disturb the sleep and created the problem in it. These include depression, anxiety, and schizophrenia, due to excess alcohol intake, mania, and panic disorders.
Symptoms
They are of various types depending on the type of sleep disorder. These include fatigue, unfresh mind, and low energy during the day, snoring and choking in case of sleep apnea at night, poor concentration and feeling of illness all the time.
Treatment*
Treatment* of Insomnia: Here as sleep is scanty so certain sedative medicines are helpful. The safest class of sedatives and hypnotics is benzodiazepines especially diazepam. Others include flurazepam, temazepam, and triazolam. These are effective in a person feeling difficulty in falling asleep.
Treatment* of Hypersomnia: In case of hyper insomnia certain CNS stimulant are found beneficial. Narcolepsy can be effectively treated with modafinil and armodafinil.
Treatment* of Parasomnias: These are treated depending on the form which is seen in an individual. Benzodiazepines have found to be helpful here.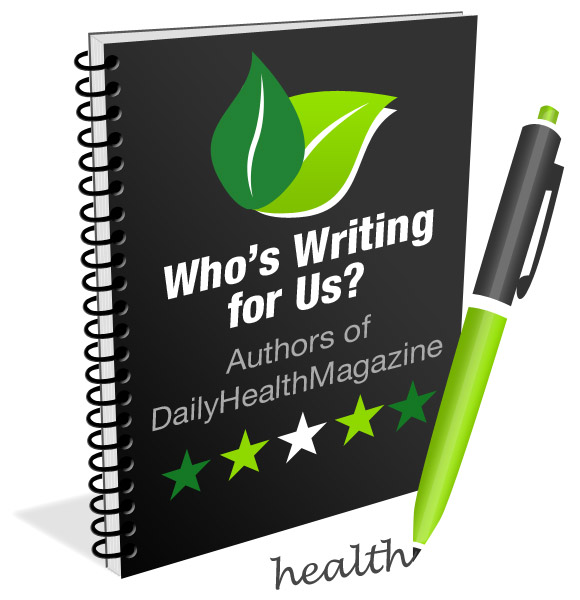 Amna Sheikh is a medical doctor with a Bachelor of Medicine, Bachelor of Surgery (MBBS), Bachelors in Economics and Statistics.  She is also a medical writer working as a freelancer for 10+ years and she is specialized in medical, health, and pharmaceutical writing, regulatory writing & clinical research. All her work is supported by a strong academic and professional experience.