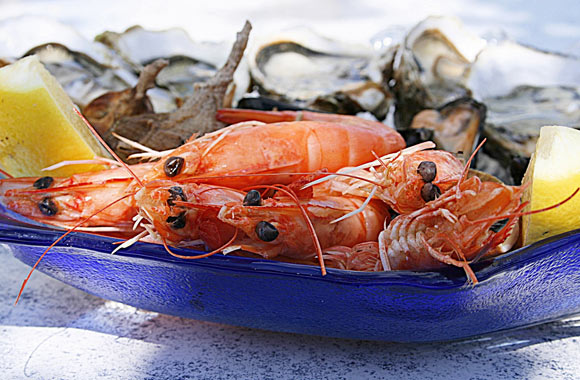 Shrimp is one of my favorite things to eat!!! Whether it's grilled, baked, fried or tossed into almost any dish, I just can't get enough of it. If I get even get one of my pickiest eaters to enjoy it, I know anyone will.
For being such a small shellfish, it is packed with tons of vitamins and nutrients that our bodies need to function every day. But some people must be very careful because shrimp is one of the most common food allergies among children. When buying shrimp from your local store make sure that the flesh is firm and there is no discoloration. Black spots on the shrimp can be a sign that the flesh has begun to break down. If the shrimp is yellow in color or gritty, this is a sign that some type of chemical has been used to bleach the shells of the shrimp.
Some of the most common types of nutrients and vitamins found in shrimp are tryptophan, selenium, protein, choline, iron, phosphorus, omega-3 fats, vitamins B3 and B12, zinc, copper, and magnesium.
Tryptophan curbs our body's craving for carbohydrates, which aids us in weight loss. Selenium prevents cell damage and reduces the formation of cancerous cells in our bodies. Protein is most commonly known to encourage weight loss since our body burns more calories in order to digest this nutrient. It also reduces one's risk of heart disease and diabetes. Choline has been linked to preventing heart disease along with reducing risks of Alzheimer's and other types of dementia.
Iron increases blood flow through your body and increases iron levels in your blood to prevent anemia (iron deficiency in the blood). Phosphorus is a key element in growing strong teeth, bones, and muscles. Omega-3 fats are a great source in the prevention of heart disease by reducing triglycerides and cholesterol levels. Omega-3 fats are also known to aid weight loss and are a common staple in a diabetic's diet because it helps regulate blood sugar levels.
Vitamins B3 and B12 protect are excellent in reducing risks of certain cancers, most commonly colon and lung cancer. Zinc protects blood vessels from being damaged which could lead to heart issues and keep our immune system strong. Copper is well known for fighting arthritis, but also helps our bodies fight anemia, cholesterol, and uneven heartbeats. And finally, magnesium prevents heart disease, regulates blood pressure levels and can treat some symptoms of diabetes, migraines, insomnia, depression and joint pain.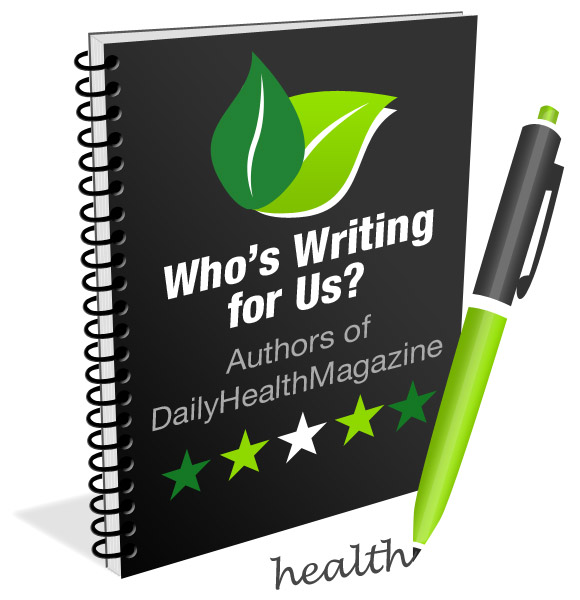 Amna Sheikh is a medical doctor with a Bachelor of Medicine, Bachelor of Surgery (MBBS), Bachelors in Economics and Statistics.  She is also a medical writer working as a freelancer for 10+ years and she is specialized in medical, health, and pharmaceutical writing, regulatory writing & clinical research. All her work is supported by a strong academic and professional experience.