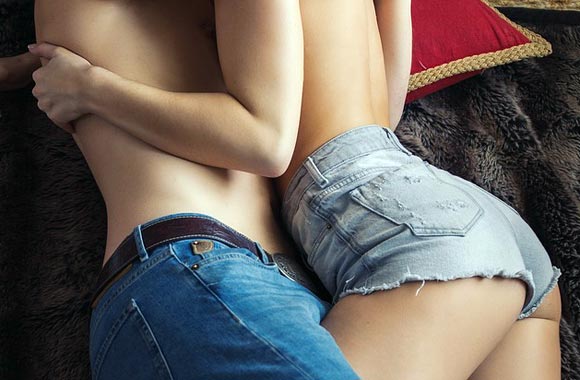 Sex dysfunctions are those disorders in which couples feel certain difficulties or problems which are related to their intercourse, orgasm, and arousal.
Causes
These dysfunctions can be due to various reasons. Some are due to some pathology in their organs due to certain diseases like cardiovascular disease, diabetes, hormonal imbalance, kidney diseases of chronic nature, or chronic liver diseases. These may also arise due to long-term alcohol and drugs abuse while other sexual dysfunctions are due to psychological problems, mood disorders like anxiety, depression, stress, tensions or behavioral problems. They can also be due to the effects of a past sexual trauma due to rape or like that sexual abuse.
Men
These most commonly involved include ejaculation problems and erectile dysfunctions.
Ejaculation Problems: These are the problems that arise during ejaculation and are divided into premature ejaculation which is ejaculation before penetration, retrograde ejaculation which does not come out of the penis and retarded ejaculation which occurs slowly than normal.
It is seen that premature ejaculation is due to the poor attraction of partners or due to stress on mind while retrograde results from any neuropathy of the nerves supplying the penis which is due to some systemic disease.
Erectile dysfunction: This is a dysfunction in which person fails to achieve an erection so he does not get sexual pleasure as a normal person gets. This thing can lead to impotency in men.
Women
Women also feel lots of problem in their sexual life. Some of them are
Arousal Disorders: These are as a result of no feeling of sexual seduction and a female does not be aroused.
Desire Disorder: In this disorder person has no sexual desire.
Vaginismus: Here involuntary contraction of vaginal muscles occurs that create disruption in sexual intercourse.
Lubrication problems: Here vagina cannot be lubricated well and results in difficult penetration.
Sexual pain Disorders: Woman feels pain during intercourse.
Orgasmic disorder: Women does not feel any orgasm.
Dyspareunia: Here pain occurs during intercourse and it may be due to some underlying pathology or due to psychological reason.
Vulvodynia: It is the pain in vulva during sex. It is a burning type of pain
Common in both men and women
There are various sex related disorders common to both males and females. Some of them are due to medical reasons and some are due to psychological. Few of them are as follow.
Sexually Transmitted Diseases: These are due to infections in sexual organs lead to transmission of diseases and create problems in sexual intercourse.
Sexual eversion disorders: Here both sexes feel everted from sex and its act.
Hypersexuality: In this disorder, both sexes feel an intense urge of sexual orgasm or activity.
Persistent genital arousal syndrome: Here they feel continuous and even uncontrolled sexual arousal despite having no sexual desire.
Sex Addiction: There are reports where sex addicted people are noticed. So this is also excess sex desire and urges disorder.
Treatment*
For both men and women first treatment is removing the etiology causing these disorders and then psychotherapy is also essential to remove stress and make their life sexually healthy and so they may enjoy good relationships with their partners.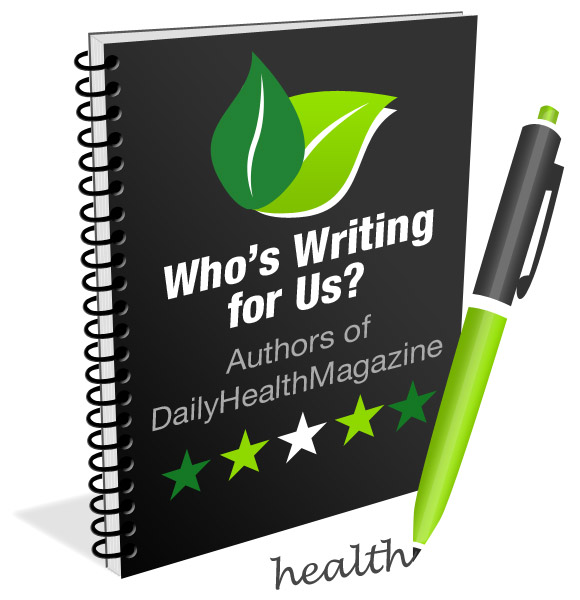 Amna Sheikh is a medical doctor with a Bachelor of Medicine, Bachelor of Surgery (MBBS), Bachelors in Economics and Statistics.  She is also a medical writer working as a freelancer for 10+ years and she is specialized in medical, health, and pharmaceutical writing, regulatory writing & clinical research. All her work is supported by a strong academic and professional experience.