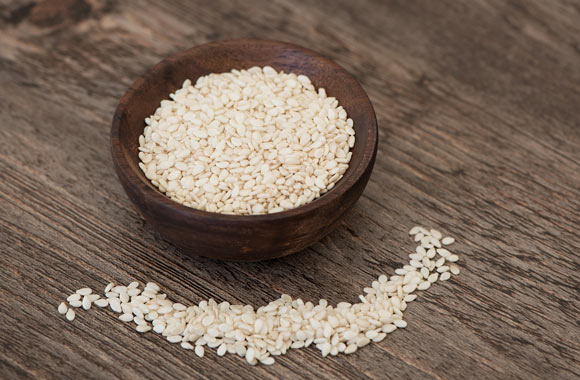 Sesame seeds originated in Africa and then widely spread from West Asia to India, Japan, and China. At present, these are planted and farmed in large scales in Latin America. These seeds are most commonly used worldwide and especially in the Middle East. These can be eaten either in raw form, consumed dried or even as roasted snacks. Sesame seeds are also used in medicine preparation and cosmetic products in addition to being used as an ingredient in a variety of food recipes.
There are varieties of sesame seeds and can be classified mainly as either White sesame seeds or Black sesame seeds. White sesame seeds have much more Iron contents as compared to Black seeds and are used as ingredients in food or in form of oil. Black sesame seeds are preferably used in medicines due to many suitable ingredients for treating medical conditions.
Sesame seeds are a great pool of unsaturated fatty acids, rich in proteins and have dietary fiber in abundance. These seeds have no dietary cholesterol hence can be a good alternative of protein to fatty foods like meat, which is high in dietary cholesterol and saturated fats, this also makes it a great choice for people of a vegetarian diet. Research shows that every 100 grams of its serving contain approximately 14 grams of dietary fiber. Dietary fiber boosts a healthy digestive system and lowers risk of high blood pressure, avoids high cholesterol and prevents colon cancer.
These seeds are also a great organic source of vitamins and minerals naming manganese, copper, calcium, magnesium, phosphorous, zinc, iron and vitamins A-F. Especially among these vitamins and minerals, these seeds are high in copper and manganese contents. Copper strengthens bones, blood vessels, and maintains healthy thyroid function. Manganese helps our body regulating blood sugar, maintaining healthy levels of cholesterol, supporting a good functioning of the thyroid and absorbing other nutrients. Zinc, which is also found in a high scale within these seeds, is helpful in improving sperm counts in males. It also increases hormones levels and as a result, boosts sex drive.
Black sesame seeds are a great reservoir of amino acids and are rated among the highest organic sources containing Cysteine, which is a type of amino acid in our body that contributes to breaking down environmental toxins. It helps our body to fight with health conditions like cold, chronic cough and in turn, prevents us from bronchial lungs disease.
Studies in Asia revealed that these seeds have been used in oriental herbal remedies for treating calcium deficiency and also are helpful in preventing constipation. Sesame seeds are very good for people with calcium deficiency in their bodies because these seeds are a rich source of calcium. These are also very effective in treating menstrual pain and avoiding common menstrual conditions. Sesame seeds are also used in home remedies for the treatment of Hemorrhoids. In addition, these are also thought to increases male fertility and potency.
Sesame seeds also help prevent intestinal worm infection as worms are eliminated from the intestines after its consumption. Oil of sesame seeds is commonly used in cooking and massages therapies in Oriental cultures. Sesame seeds are also consumed to enhance the production of breast milk but can be harmful to pregnant women as increasing the chances of abortion when consumed in excess. These seeds are used for enhancing and firming women breasts by means of either consuming in the food or by an external application in massage therapy. Women suffering from menopause conditions, for example, hot flushes and insomnia are reported to successfully relieve from these conditions by consuming black sesame seeds.
Sesame roots and leaves extracts are used for blackening and strengthening hairs. These also help to reduce the aging process of skin mainly due to being a high source of vitamins. Sesame seeds may benefit people of all ages however those suffering from high blood pressure shall be careful while consuming these.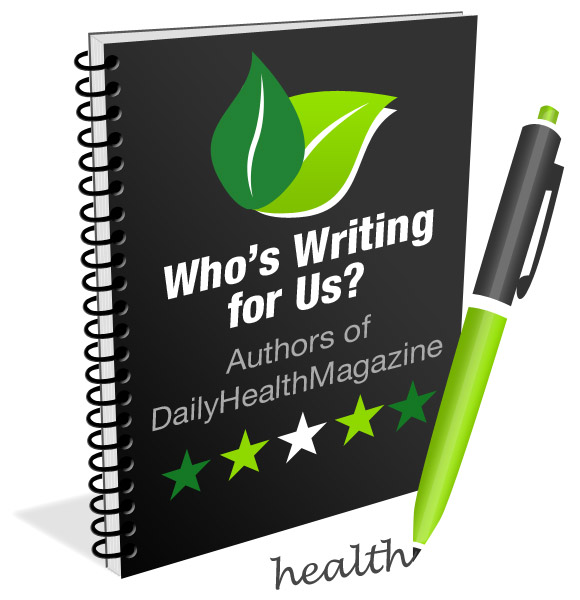 Amna Sheikh is a medical doctor with a Bachelor of Medicine, Bachelor of Surgery (MBBS), Bachelors in Economics and Statistics.  She is also a medical writer working as a freelancer for 10+ years and she is specialized in medical, health, and pharmaceutical writing, regulatory writing & clinical research. All her work is supported by a strong academic and professional experience.