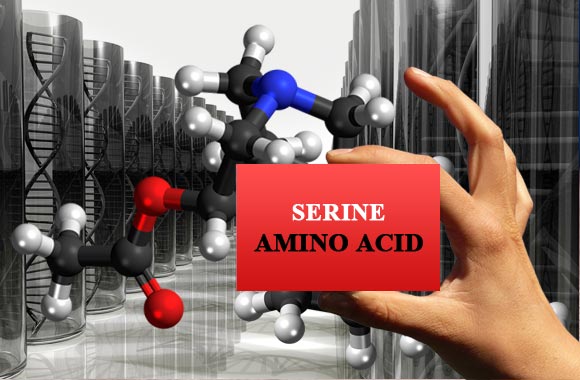 Serine is the amino acid with an uncharged polar side chain. It was isolated first from the silk protein named sericin in 1865. It is a non-essential amino acid since it is synthesized in our body. It has six codon which is AGU, AGC, UCC, UCU, UGC, and UCA. It is they hydrophilic amino acid because of hydrogen bonding capacity. It has L- isomer form which is the only form of serine that takes part in the protein synthesis.
Sources of Serine: Some of its sources are as follow.
Animal origin sources: These include meat, beef, dairy products like cheese etc.
Plant origin sources: These include peanuts, wheat, gluten, and soy products.
Biosynthesis
In our body serine is formed from glycine amino acid. Glycine is converted into serine by the addition of hydroxymethyl group and this reaction is catalyzed by serine hydroxymethyl transferase enzymes which also requires the two coenzymes namely, tetrahydrofolate, and pyridoxal phosphate.
Physiological Functions
Serine is used in the synthesis of cysteine, cephalins, and choline.
It is utilized in the synthesis of purines and pyrimidines which further produce DNA and RNA.
Serine can also give rise to pyruvate and glycine.
Glycine is formed by the reversal of serine hydroxymethyl transferase reactions.
Pyruvate is produced when serine reacts with water in the presence of serine dehydratase enzyme.
Serine has also been found the precursor of sphingolipids and folate. These two acts as a donor of one carbon atom in biosynthesis.
It takes part in the muscle formation as well as in the maintenance of a normal immune system.
Serine is also utilized in the synthesis of tryptophan amino acid which then gives rise to important neurotransmitter the serotonin in the central nervous system. Their deficiency leads to depression, irritability, insomnia, anxiety, and confusion.
Serine has also been found in the component of brain proteins and nerve coverings. In the case of its deficiency, myelin sheath becomes less efficient in performing their normal functions. So serine has been found very important for our brain.
In skin moisturizing creams, serine is also one of the constituents.
It performs an important function in the catalytic role of numerous enzymes, for example, it has been found to occur in the active sites of trypsin, chymotrypsin, and various other enzymes.
Because of the presence of hydroxyl group in it, serine acts as a carrier of phosphoric acid in phosphoproteins.
Serine has found to increase the absorption of creatine. Creatine is important for muscles as it makes them strong and increases their mass.
It has been found that serine plays a role in the production of antibodies.
An enzyme called serine protease has been found to acts as a clotting factor as well as beneficial in blood coagulation disorders.
Serine supplements have been found useful for our body. For better results, they can be taken with folic acid, niacin and vitamin B6 because these vitamins enhance its formation.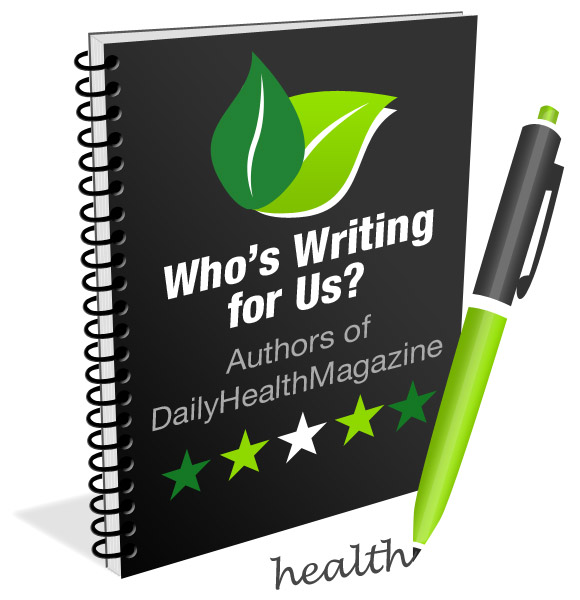 Amna Sheikh is a medical doctor with a Bachelor of Medicine, Bachelor of Surgery (MBBS), Bachelors in Economics and Statistics.  She is also a medical writer working as a freelancer for 10+ years and she is specialized in medical, health, and pharmaceutical writing, regulatory writing & clinical research. All her work is supported by a strong academic and professional experience.