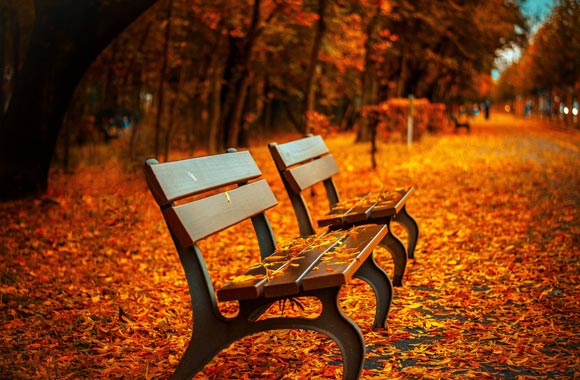 The seasonal affective disorder is the type of mood disorders occurring in the certain seasons only. A person may feel symptoms of depression either in the winter or in the summer, they can also be in the spring or in the autumn. This disorder is also called the course specifier. But the incidence of this type of depression is more in the winters, therefore, this disorder has given many names as well such as hibernation reactions and winter blues etc.
Causes
It seems that this type of disorder begins usually in the twenties or in the adolescence age but any age group can be suffered from this disorder and the average age is found to be of 23 years. As it is known these occur in the winter or autumn seasons, which are named for sad seasons as well, so low light, low temperature, certain changes in hormonal level as well as the decrease in brain neurotransmitter levels, all lead to this seasonal affective disorder. It is also thought that due to the failure of people to cope up with the extremes of seasons, this type of depression arises in them. Another thought for this disorder cause is the mutation in the gene which expresses melanopsin so it is also the risking factor.
Signs and Symptoms
The Seasonal Affective Disorder shows similar signs and symptoms like that of depression. These include
Symptoms in the Winter
lethargy,
fatigues,
sadness,
irritability,
alternated metabolism as well as overeating especially of sweat foods leading to weight gain,
level of activity is decreased,
generalized body aches,
crying spells,
apprehension,
suicidal thoughts,
sleep disturbance,
poor concentration,
Less sex drive.
These are arisen or begin to arise during the fall in every year and remain there till spring season arises. These symptoms are increased in intensity during the darkest months of the year.
Symptoms in the summer
Insomnia
Weight loss
Decrease appetite
Less libido
Aggression
Diagnosis
The symptoms of depression appearing in the particular months lead to the diagnosis of this disorder. It is said that episodes of mania, depression, anxiety and another such symptoms and complaints should be there in a two consecutive year in a particular to diagnose this disorder.
Treatment*
Here along with medication, light therapy, ionized air administration therapy, as well as cognitive behavioral therapy, are done. A person is asked to do walk in the daytime and do exercise along with these therapies.
Medicines used here: These include antidepressants such as fluoxetine, paroxetine, and citalopram which are seemed very helpful. Use them for the period of less than few months so that their side effects will not be encountered much. Other drugs such as stimulant modafinil are also found helpful.
Light therapy: As it is said that due to melatonin secretion disturbance this disorder arises, the use of light especially bright light will be helpful here especially in the winter season.
Ionized air administration or negative air ionization is also the effective treatment. But usually, medication and light therapy are used in treating this disorder.
Cognitive Behavioral Therapy: It provides betterment in person moods, thoughts, and behavior.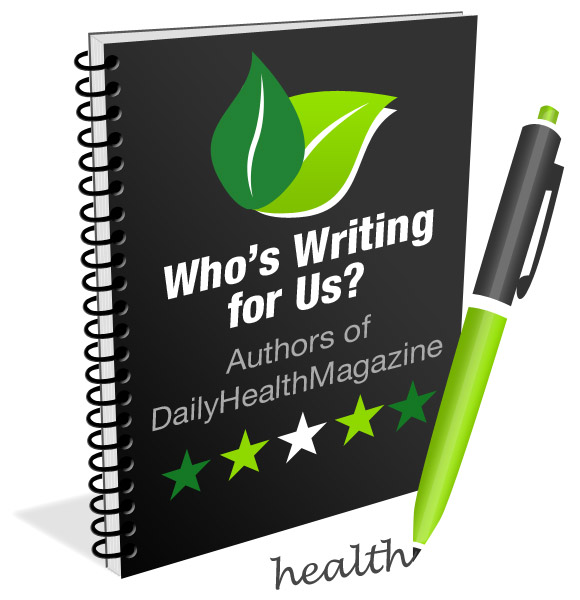 Amna Sheikh is a medical doctor with a Bachelor of Medicine, Bachelor of Surgery (MBBS), Bachelors in Economics and Statistics.  She is also a medical writer working as a freelancer for 10+ years and she is specialized in medical, health, and pharmaceutical writing, regulatory writing & clinical research. All her work is supported by a strong academic and professional experience.