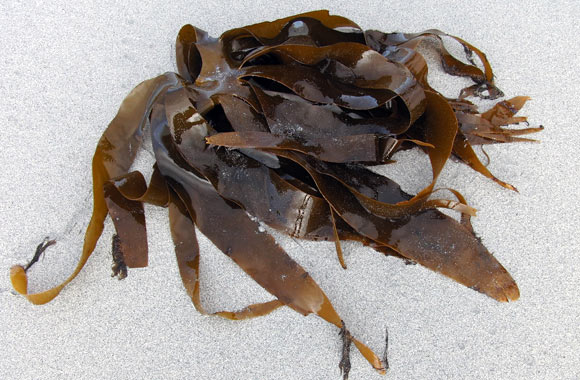 Different types of kelp have been eaten for nutritional value for over a thousand years. The Chinese used kelp and other types of seaweed for medicine as far back as 3,000 B.C. People in Greece used kelp to feed their cattle around the first century B.C. and kelp has been the main staple for Icelanders for centuries. The Hawaiian nobles have grown gardens full of the edible seaweed and kelp was used in Europe and Great Britain as fertilizer to nourish the soil and to assist plant growth.
Sea Kelp is a type of brown seaweed that is moderate in size and grows in the cold waters off the coastlines northern Europe and the northwest of United States. Kelp belongs to the Fucacae family and other names for Fucus Vesiculosus are kelpware, black tang, bladder fucus, cut weed, and bladderwrack. The main ingredients of kelp are phenolic, compounds, mucopolysaccharides, algin, polar lipids, n glycosyl ester diglycerides. The plant also contains proteins, carbohydrates, and essential fatty acids.
There are several types of kelp and they are the true kelp which thrives in the cooler water, giant kelp, and the bladder kelp. Bladder kelp grows in the North Pacific Sea and giant kelp is named that because this type of kelp grows to the height of two hundred and thirteen feet. Kelp plants plant themselves to rocky surfaces by tentacle-like roots and from this roots grow a slender stalk with long, leaf-like blades.
Kelp also contains these thirty minerals and they are iodine, calcium, sulfur, silicon, phosphorus, iron, sodium, potassium, manganese, chloride, copper, zinc, manganese, barium, boron, chromium, lithium, nickel, silver, titanium, vanadium, aluminum, strontium, bismuth, chlorine, cobalt, gallium, tin, and zirconium. Kelp also contains these vitamins and they are Vitamin C, Vitamin E, Vitamin D, Vitamin K, and the B Complex Vitamin.
The highest properties of these vitamins and minerals are found in the tissues of the kelp and since kelp is such valuable source of nutrients. It is often suggested to be used as a dietary supplement especially for people with mineral deficiencies.
Eating dietary kelp may be the reason for the low rate of breast cancer in Japanese women and for the low rate of heart disease, respiratory problems, rheumatism, arthritis, high blood pressure, gastrointestinal disease, and thyroid disease.
If adjusting your diet and adequate exercise hasn't helped you reach your dream weight, there might be an unlined reason and that is your thyroid isn't doing its job. Other symptoms of thyroid problems are bad complexion, fatigue, forgetfulness, loss of sex drive, impotence, irritability, and unhealthy hair, teeth, and nails. You can normalize an underactive thyroid by increasing your intake of the mineral iodine.
This amazing seaweed contains more vitamins and minerals than any other food does. Because of its natural content of iodine, kelp has a normalizing effect of the thyroid gland. Thin people with thyroid problems can actually gain weight by consuming kelp and obese people can lose weight by using kelp in their diet.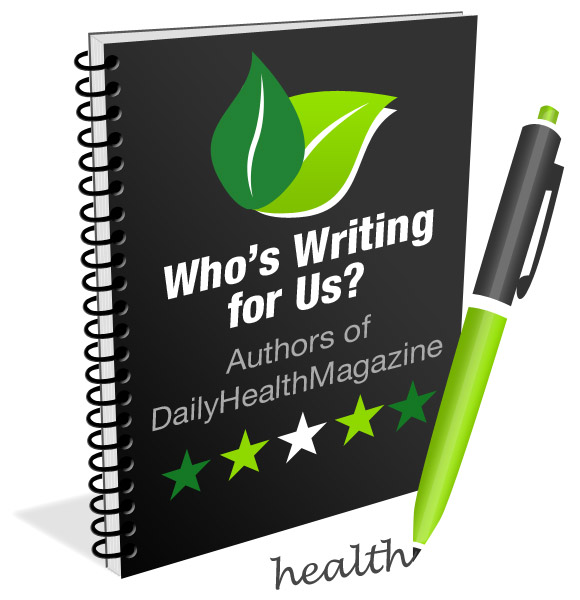 Amna Sheikh is a medical doctor with a Bachelor of Medicine, Bachelor of Surgery (MBBS), Bachelors in Economics and Statistics.  She is also a medical writer working as a freelancer for 10+ years and she is specialized in medical, health, and pharmaceutical writing, regulatory writing & clinical research. All her work is supported by a strong academic and professional experience.