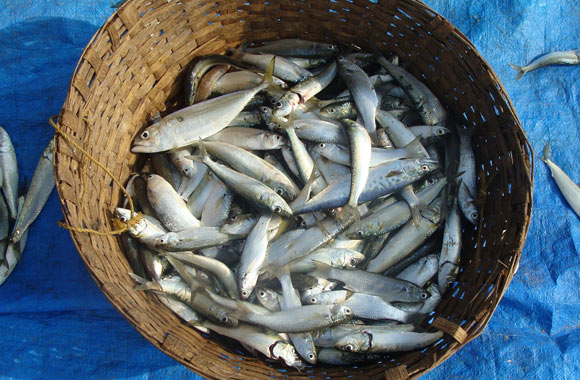 When I think of sardines, I think of the cans of sardines my dad used to eat when I was little. They were stinking and he could never get us to eat them. But now as an adult, I realize the excellent health benefits that sardines have for your body.
Sardines are a popular staple in most European countries because of the ease of carrying them with you for lunch or a snack and the low cost. Sardines are mostly found canned in oil, water or different types of sauces. Be careful when choosing ones with different sauces so that they are not high in sodium or fat content.
Sardines offer your body so many vitamins and nutrients, I now know why my dad used to eat them all the time. Sardines are loaded with various B vitamins; B2, B3, B6 and especially B12, protein, vitamin D, protein, phosphorus, tryptophan and omega-3 fats.
Sardine is one of the only foods that provide almost 300% of the daily value of B12 that your body needs. B12 has been proven to help prevent damage to blood vessel walls which aids in reducing the risk of heart disease. Vitamins B2, B3, and B6 also provide the nutrients our body needs to help prevent heart disease and some cancer, such as colon or lung cancer. Vitamin D is an essential nutrient that our body needs to help grow and retain strong teeth and bones. It helps prevent osteoporosis.
Protein has been proven for years to help your body lose weight because our bodies burn more calories trying to process protein than any other nutrient we eat on a daily basis. Protein also aids in preventing heart disease, bone loss and certain types of cancer. Phosphorus also plays a key role in strengthening our bones and teeth. Tryptophan also provides many benefits for our bodies. Eating foods that are high in tryptophan aids weight loss because it helps to curb our craving for carbohydrates. It has also has been proven to reduce migraine headaches in people who suffer from them often. And most importantly, it helps regulate our digestive system to prevent constipation.
Omega-3 fatty acids are most commonly found in most seafood, such as fish and shellfish and are a great source for the prevention of heart disease by reducing triglycerides and cholesterol levels. Omega-3 fats are also known to aid weight loss and are a common staple in a diabetic's diet because it helps regulate blood sugar levels.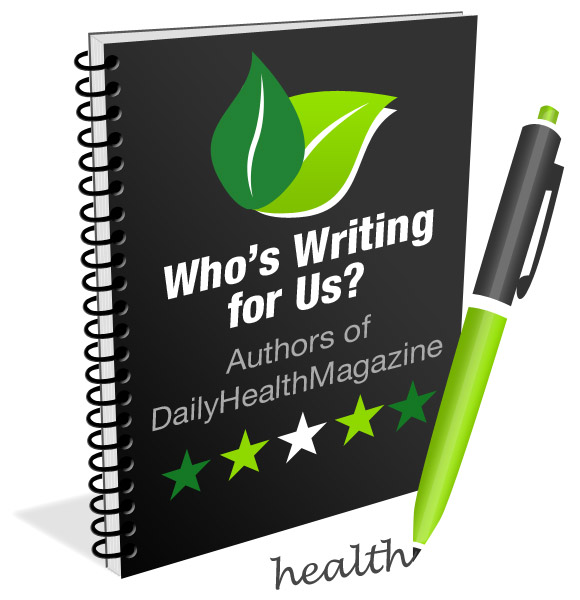 Amna Sheikh is a medical doctor with a Bachelor of Medicine, Bachelor of Surgery (MBBS), Bachelors in Economics and Statistics.  She is also a medical writer working as a freelancer for 10+ years and she is specialized in medical, health, and pharmaceutical writing, regulatory writing & clinical research. All her work is supported by a strong academic and professional experience.