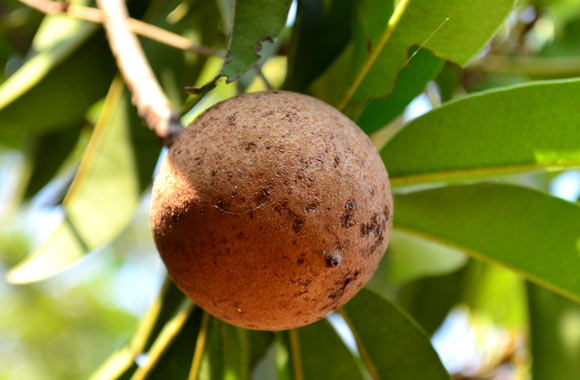 The Sapodilla, Sapota or chikoo is a tropical fruit belongs to the family of Sapotaceae of the genus Manilkara and is known as Manilkara zapota. It is tropical fruit originating in the Central American rainforest. Sapodillas are rich in vitamins, minerals, and antioxidants like tannins and simple sugars like fructose and sucrose.
A Sapodilla of 100 grams provides 102 calories, 0.5 grams proteins, 1.1 grams fat, 22.4 grams carbohydrates, 0.5 grams of minerals, 25 mg calcium, 12 mg phosphorus, 1 mg iron, 18 mg of retinol and 21 mg ascorbate acid.
The ripe fruit is rich in minerals like iron, copper, potassium, and vitamins like niacin, folate, and pantothenic acid. These all help in maintaining the metabolic processes as cofactors for the enzymes.
The fruit provides 5.6 grams per 100 grams of dietary fiber making it an excellent laxative. The fiber helps protect the mucous membranes in the colon from cancer toxins by binding to them.
The rich antioxidant polyphenol compound, tannin, is found in the fruit and neutralize acids by precipitating proteins. They are known to have anti-inflammatory, antiviral, antibacterial and anti-parasitic effects. These properties are helpful as a remedy for hemorrhoid and diarrhea. The anti-inflammatory effect of the tannins, help with conditions like gastritis, reflux esophagitis, enteritis and irritating bowel disorders.
A 100-gram portion of Sapodilla provides 24.5 percent of vitamin C which is an antioxidant and helps the body develop resistance against harmful free radicals and infectious diseases. Vitamin C also plays an important role in the metabolism of copper. Vitamin A is also found in the fruit and is used by the body to improve vision, maintains healthy skin and mucous membranes. It is also known for preventing oral cavities and lung cancer.
The simple sugars like fructose and sucrose rejuvenate the body with energy. Folic acid contained in the fruit is used in the formation of red blood cells and helps prevent the formation of homocysteine which is harmful to health.
Other health benefits of the Sapota fruit can be found in the leaves and seeds. A decoction of the leaves helps cure coughs and colds and the liquid from the crushed seeds aid in the removal of the stones from the kidneys and bladder. The decoction also aids in the treatment of venomous sting and bites.
The young fruit of the Sapodilla are boiled and the decoction can help stop diarrhea whilst the young fruit and flowers can be drunk to help pulmonary problems.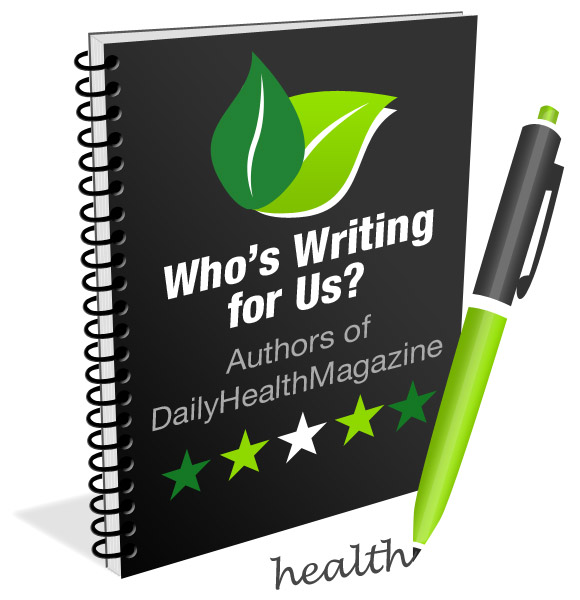 Amna Sheikh is a medical doctor with a Bachelor of Medicine, Bachelor of Surgery (MBBS), Bachelors in Economics and Statistics.  She is also a medical writer working as a freelancer for 10+ years and she is specialized in medical, health, and pharmaceutical writing, regulatory writing & clinical research. All her work is supported by a strong academic and professional experience.