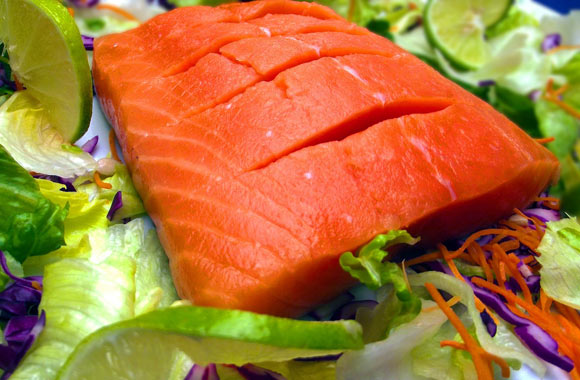 Salmon is probably one of the most popular fish eaten today. Salmon has become so popular that there are now farms that raise salmon for sale to different buyers such as grocery stores and restaurant. But the most popular is still the ocean fresh salmon, which is more expensive than the farm-raised salmon. Just like any other fish, salmon is full of vitamins and nutrients that our bodies need to stay healthy.
The main benefit that salmon provides is the omega-3 fats. Omega-3 fats are important to our bodies. These fatty acids help reduce bad cholesterol levels in our bodies while helping boost good cholesterol levels which helps prevent heart disease.
Other important vitamins and nutrients found in salmon are protein, calcium, iron, phosphorus, selenium as well as Vitamins A, B, and D.
Protein is important to our health because it helps us burn more calories when our bodies process it which aids in weight loss. Protein has also been proven to help prevent certain cancers and heart disease.
Calcium is a vital substance our body needs to grow strong teeth, bones, muscles and helps against vision loss.
Iron is just as important as any other nutrient because it keeps iron blood levels in check preventing anemia and assists blood flow throughout the body.
Phosphorus is an important component of the bones in our body, the more we eat, the stronger our bones and teeth get. It also assists our digestive system and helps repair damaged cells.
Vitamin A is essential to the reproductive systems of both men and women. It also aids in preventing certain cancers, vision loss, and urinary stones. It's great for our skin too, keeping our skin moist and wrinkles from forming.
Vitamin B aids in reducing the risks of Alzheimer's, heart disease and anemia (low iron count in the blood).
Vitamin D, which is more commonly found in various dairy products, helps keep our teeth and bones strong and prevents osteoporosis.
Salmon should be included in anyone's diet at least 3 times a week, but with the high cost of seafood nowadays, try and eat it at least once a week to stay healthy.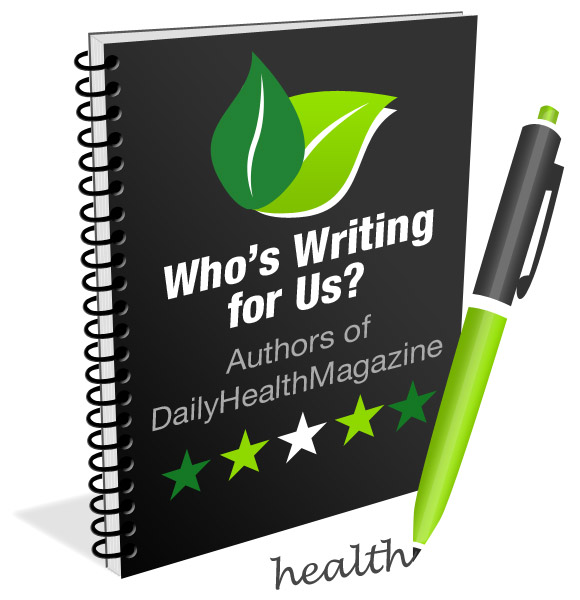 Amna Sheikh is a medical doctor with a Bachelor of Medicine, Bachelor of Surgery (MBBS), Bachelors in Economics and Statistics.  She is also a medical writer working as a freelancer for 10+ years and she is specialized in medical, health, and pharmaceutical writing, regulatory writing & clinical research. All her work is supported by a strong academic and professional experience.