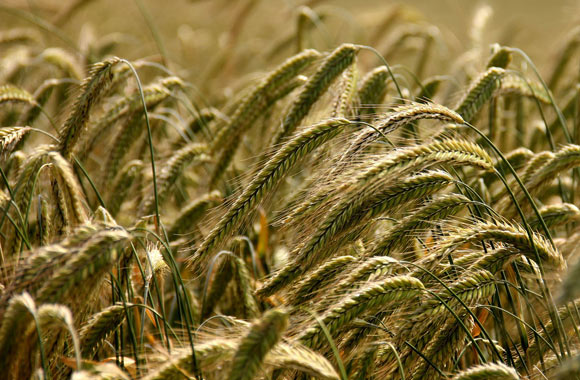 If you are anything like me, you would understand me when I say; I could eat Rye bread all day long. I love it for breakfast, toasted with butter. I love it at lunch, on a Rueben sandwich. I love it at dinner time, to dip in my minestrone soup. I love Rye bread. Now I will admit, maybe I do not "pair" it with the best of items, such as butter or cheese, but there has to be some good to it other than the fact that it just tastes so good! The good news is that Rye actually has many health benefits for the human body, many of which we are unaware of.
Rye originated in southern Europe and was actually considered a weed for over 2,000 years. Over time, Rye progressed and developed alongside barley and wheat, until it was finally accepted as a cultivated crop. Eventually, Rye was brought over to the United States and is now produced in over 6 states. It is the main element in Rye and Pumpernickel bread.
Rye comes in two varieties: Summer Rye and Winter Rye. The Summer Rye is typically used in bread and alcohol while the Winter Rye is often used as a fertilizer. Like most grains, Rye is available throughout the entire year. Rye has many nutritional substances such as calcium, manganese, magnesium, iron, zinc, proteins, and many of the essential B vitamins.
Rye has been known to lower insulin, is more satisfying that wheat, reduce body weight, help with metabolic syndrome patients, and reduce the risk of heart disease and cardiovascular disease. Because Rye is an excellent source of fiber, it is said to help promote weight loss in individuals, giving them a feeling of fullness after consuming. In addition to reducing the risk of heart and cardiovascular disease, Rye has also been linked to fighting colon cancer. Additionally, recent studies have shown that Rye may help prevent Breast Cancer. Rye contains a substance that has phytoestrogen materials that may help regulate estrogenic activity. With this said, it has also been shown to help reduce the symptoms that many women experience in menopause such as weight gain and hot flashes.
Rye has been used in homeopathic medicinal treatments as well. Individuals have used it along with other herbs such as chamomile and sage, to help stimulate hair growth, after boiling together in water. For constipation, Rye seeds are recommended for consumption after being washed, crushed, and sweetened with honey.
So it is safe to say, that my love for Rye is here to stay. However, with all food, it is always wise to consume these healthy foods in moderation. My morning Rye toast would probably be more nutritional if I used a healthier butter or margarine. My Reuben sandwich at lunch would probably be healthier with only turkey and sauerkraut rather than with cheese and corned beef. I am ok with these changes, as I love the taste of Rye and I love it, even more, knowing the wonderful health benefits it provides. So join me in my love for Rye and go buy a loaf!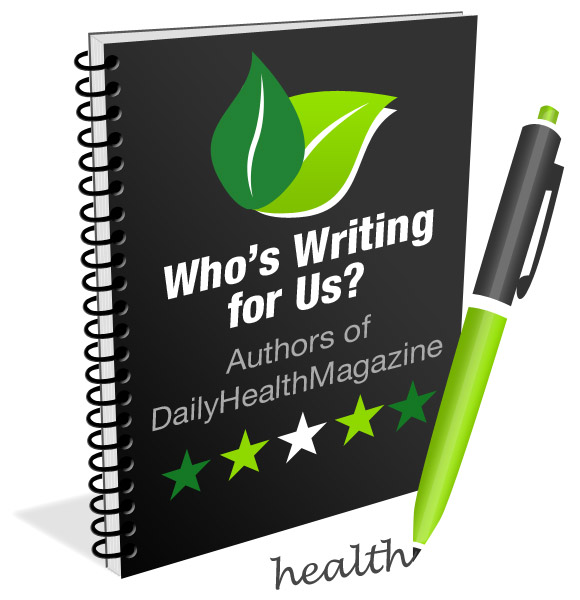 Amna Sheikh is a medical doctor with a Bachelor of Medicine, Bachelor of Surgery (MBBS), Bachelors in Economics and Statistics.  She is also a medical writer working as a freelancer for 10+ years and she is specialized in medical, health, and pharmaceutical writing, regulatory writing & clinical research. All her work is supported by a strong academic and professional experience.