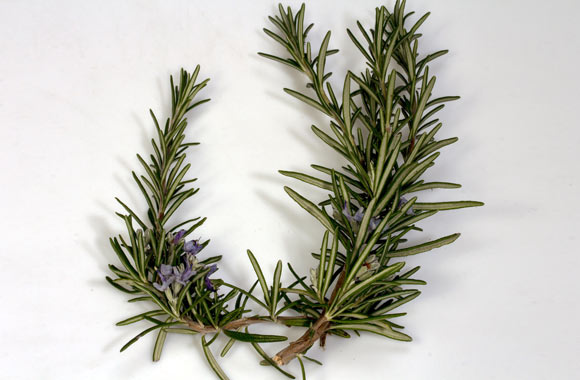 Lavender is first and then comes rosemary in being one of the most utilized and lovable plants in aromatherapy. The uses for rosemary has extended through time as first as a seasoning in our cooking to medicine and then finally to the perfume industry. Rosemary has been a success in the perfume industry because of its aromatizing properties.
Rosemary looks like a small sprig from an evergreen tree and has a pine fragrance to the spring. The pungent flavor of rosemary goes a long way to help season these types of dishes and they are chicken, lamb, pork, salmon, and tuna dishes. Rosemary also helps soups and sauces with its pungent taste.
The herb, rosemary grows on a small evergreen shrub that belongs to the Labiatae family that is also related to the mint family. Its leaves look like flat pine tree needles which look deep green color on top while the underside is a silver-white color.
Quickly rinse the rosemary sprig off with cool running water and pat dry with a towel. Most recipes call for rosemary leaves, which can easily be removed from the stem or you can add the whole sprig of rosemary to season soups, stews, and meat dishes. Simply remove the rosemary sprig before serving the dish.
Fresh rosemary should be stored in the refrigerator in the original wrapping or in a slightly damp paper towel. You can also place the rosemary sprig in ice cube trays and cover with water or stock that can be added when preparing soups or stews. Dried rosemary should be kept in a tightly sealed container in a cool, dark, dry place where it will be kept fresh for about six months.
Here are some of the way that rosemary can be used while we are cooking and they are by adding fresh rosemary to omelets and frittatas, is a wonderful way of seasoning chicken and lamb dishes, add fresh rosemary to tomato sauces and tomato soups, and puree fresh rosemary leaves with olive oil which can be used as a dipping sauce for bread.
Rosemary is a rich supply of calcium and iron as well as dietary fiber. Fresh rosemary has twenty-five percent more manganese than the dried rosemary. Fresh rosemary has forty percent less calcium and iron than the dried rosemary which is because of the higher water content.
Rosemary contains substances that are useful for stimulating the immune system, increasing circulation, and improving the digestion of the human body. The herb also contains anti-inflammatory compounds that help it reduce the severity of an asthma attack and rosemary has been shown to increase the blood flow to the head and brain while improving the concentration of the human being.
The consumption of rosemary helps in the digestive tract, fights against obesity, liver diseases, gastritis cholesterolemia, bronchial asthma, edemas, and adjusts the heart's fast heartbeat that is caused by irritable, coffee, or tobacco excess. Because of its antiseptic and tonic properties, rosemary is extremely important in cases of fainting, influenza, hangovers, asthma, bronchitis, cramps, constipation, cystitis, headaches, colds, coughs, sinusitis, or muscular pains. Rosemary also helps the blood circulation and blood pressure.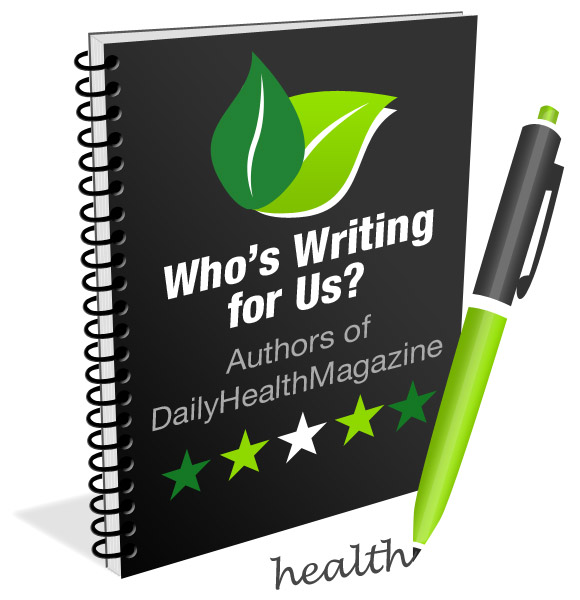 Amna Sheikh is a medical doctor with a Bachelor of Medicine, Bachelor of Surgery (MBBS), Bachelors in Economics and Statistics.  She is also a medical writer working as a freelancer for 10+ years and she is specialized in medical, health, and pharmaceutical writing, regulatory writing & clinical research. All her work is supported by a strong academic and professional experience.